Many international firms and local companies are operating in markets that are exposed to corruption. Corruption increases the cost of doing business and has harmful consequences on the society. Multinational corporations publish compliance and anti-corruption declaration on their home pages, where they claim they resist demands for bribes. Firms can go beyond legal compliance and corporations can take a more active role in the prevention of corruption. This thesis studies collective action as an anti-corruption tool and identifies circumstances where it is more likely that a company will be part of collective action agreements.
We find that a deterioration in the business environment works as a trigger for companies to join collective action. Further, we find that a facilitator has a positive influence and that multinational enterprises are more active in initiating collective actions than smaller companies. To find these circumstances, we use literature on collective action, theories and research on cartels and Hirschman's exit, voice and loyalty framework to develop hypotheses. We then compare these hypotheses to cases where collective action is used to fight corruption.
Our findings highlight that companies need a long-term perspective, not just in words and good intentions but in evaluations that lead to bonus payments. A further implication of our study is that the companies' moral responsibility exceeds the legal responsibility. It is important that MNEs are made aware of collective action as a tool that can be used against corruption. Our findings indicate that facilitators can have an important role in initiating collective action in industries with small companies.
Related publications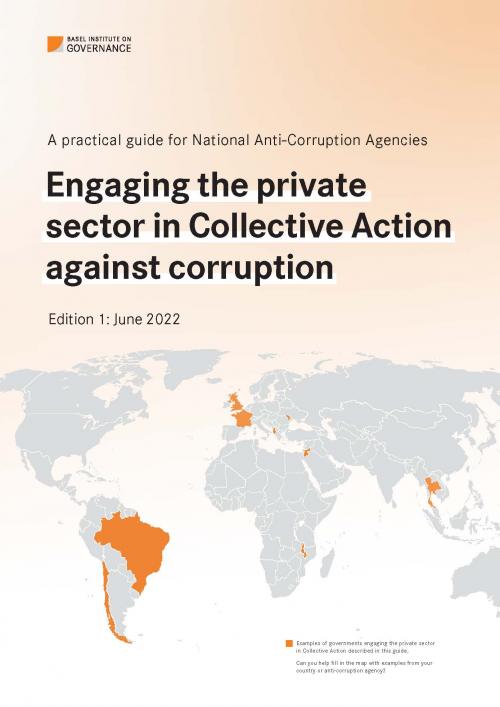 Guidelines
Engaging the private sector in Collective Action against corruption
2022 | Basel Institute on Governance
Scarlet Wannenwetsch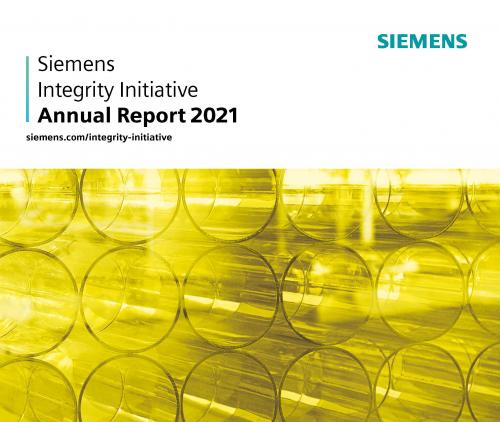 Siemens Integrity Initiative Annual Report 2021
2022 | Siemens AG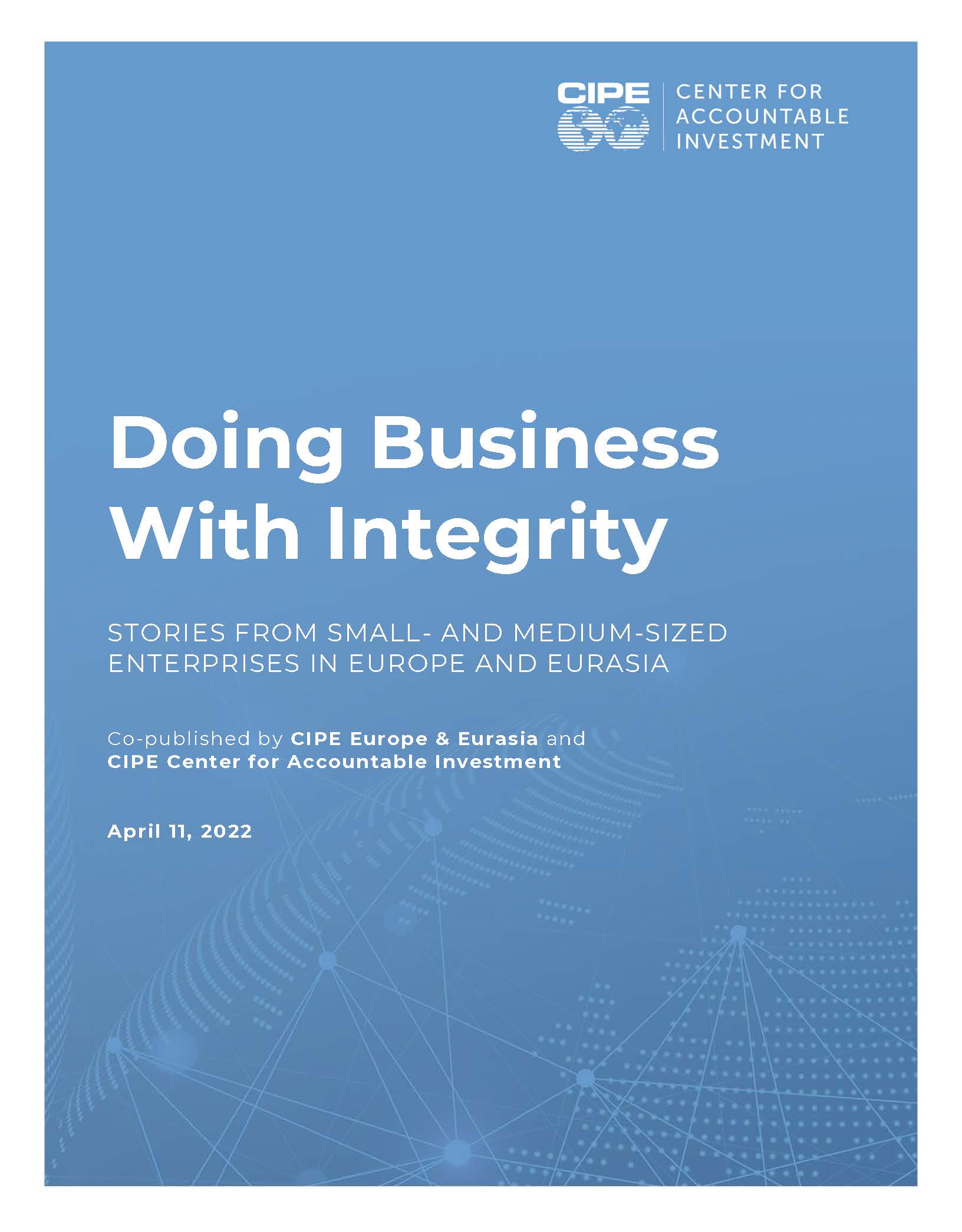 Case study, Report
Doing Business With Integrity: Stories from SMEs in Europe and Eurasia
2022 | CIPE Europe & Eurasia and CIPE Center for Accountable Investment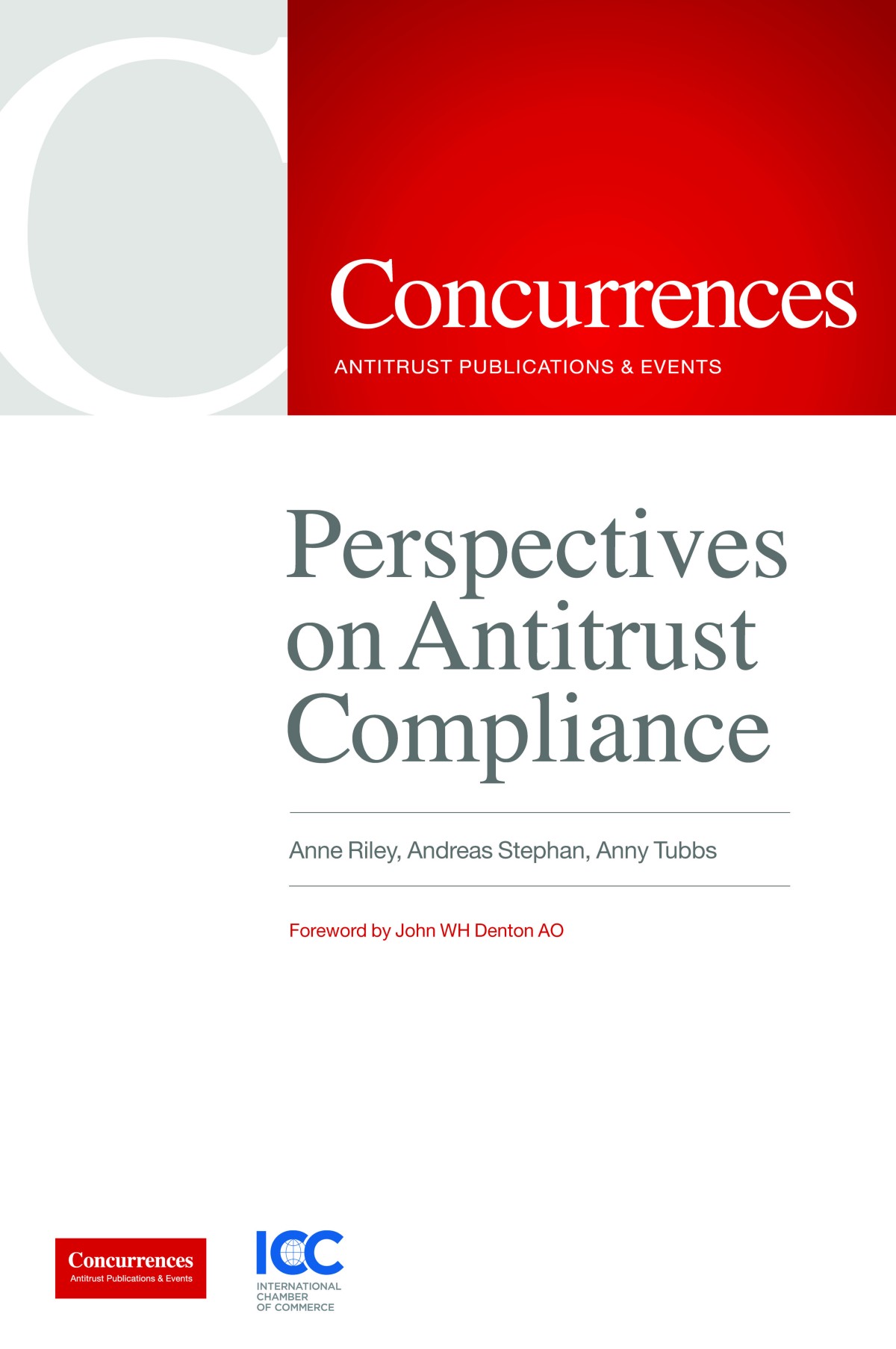 Book
Is Collective Action against corruption a competition risk for companies? - from Perspectives on Antitrust Compliance
2022 | Concurrences in collaboration with the International Chamber of Commerce
Gemma Aiolfi, Cecilia Müller…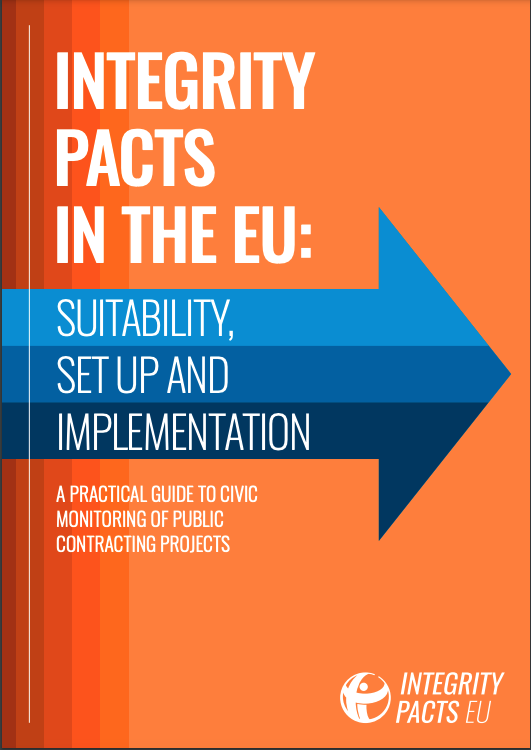 Guidelines
Integrity pacts in the EU: Suitability, set up, and implementation
2022 | Transparency International
Rafael García Aceves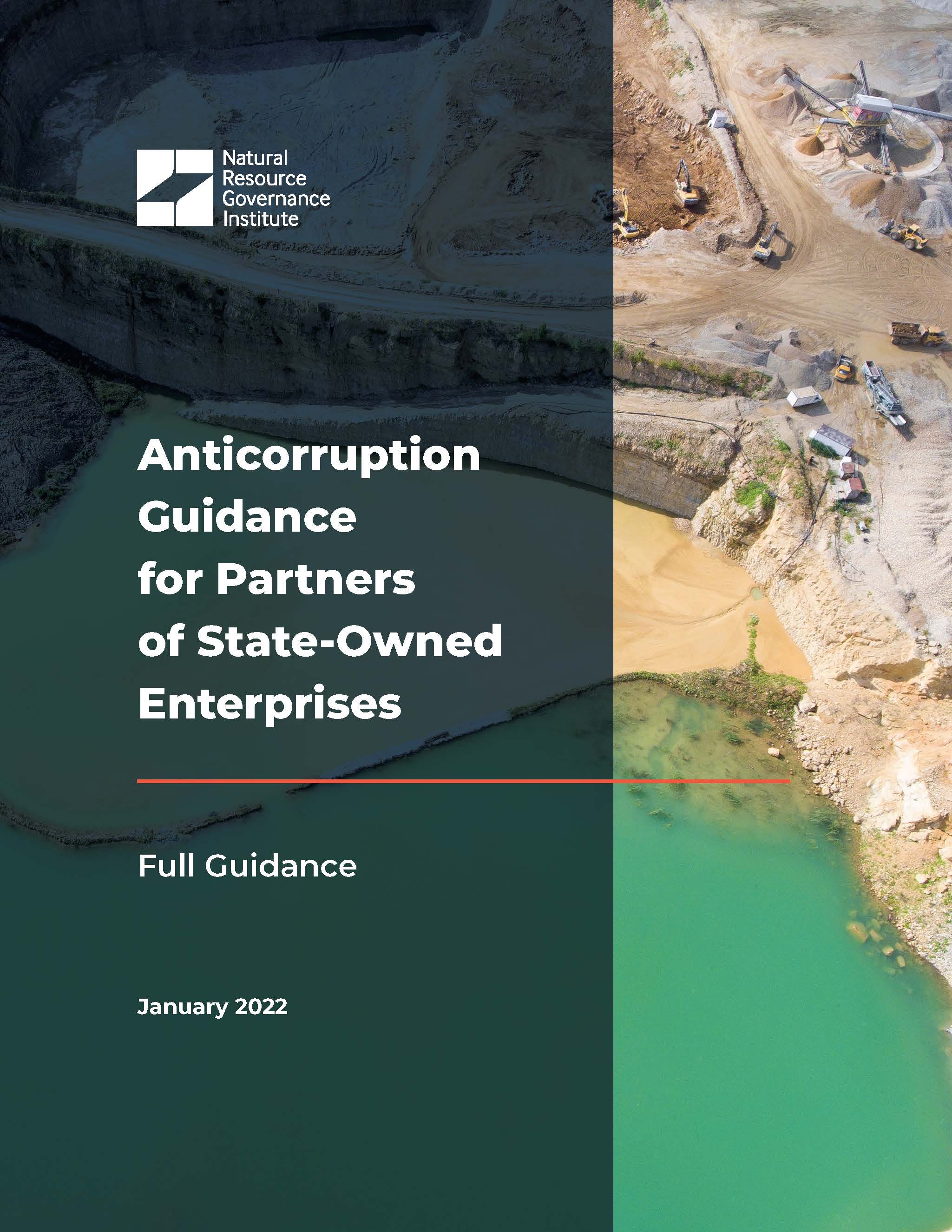 Guidelines
Anticorruption Guidance for Partners of State-Owned Enterprises
2022 | Natural Resource Governance Institute
state-owned enterprises
anti-corruption compliance
anti-bribery measures
natural resource management
due diligence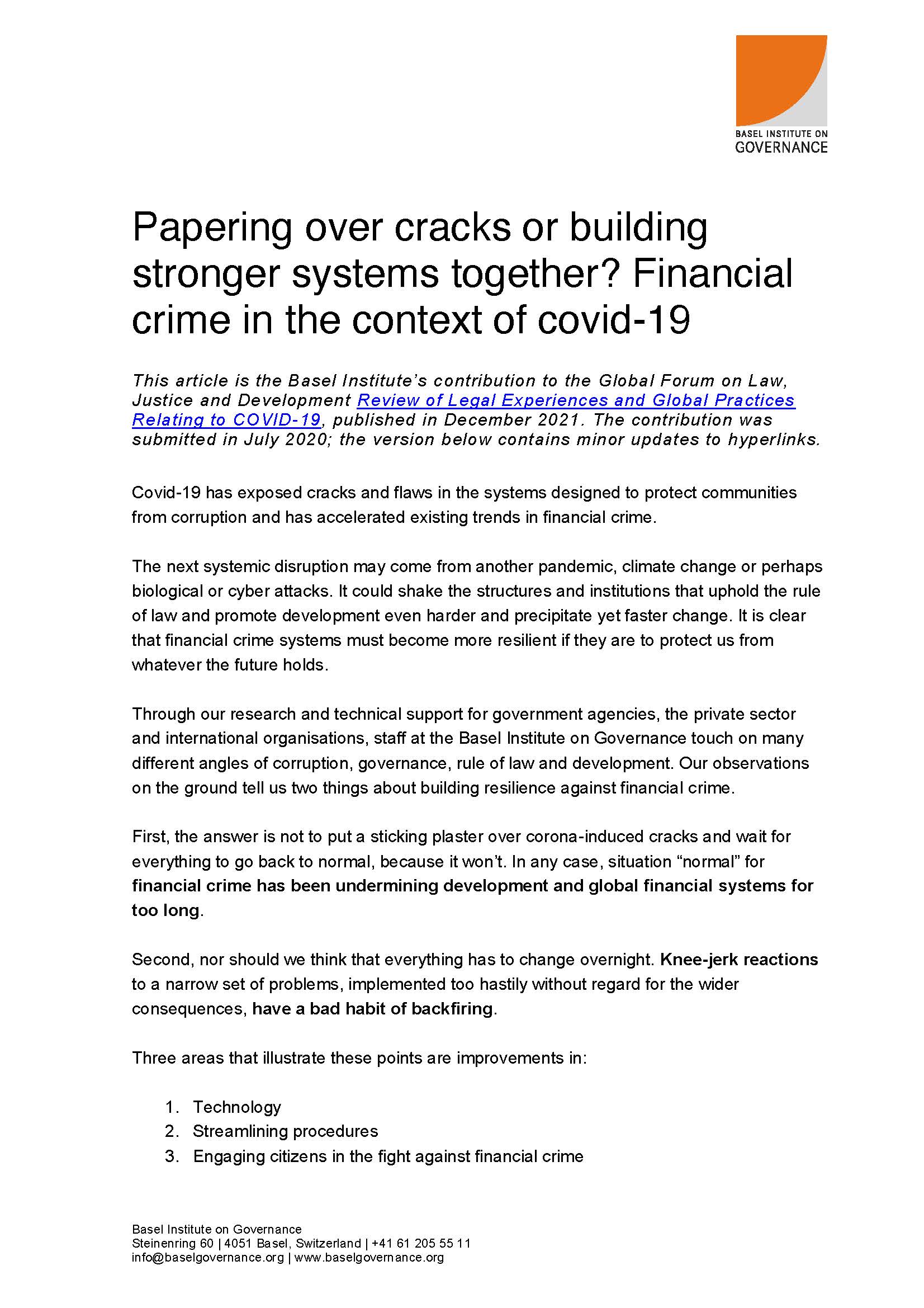 Article
Papering over cracks or building stronger systems together? Financial crime in the context of covid-19
2021 | Basel Institute on Governance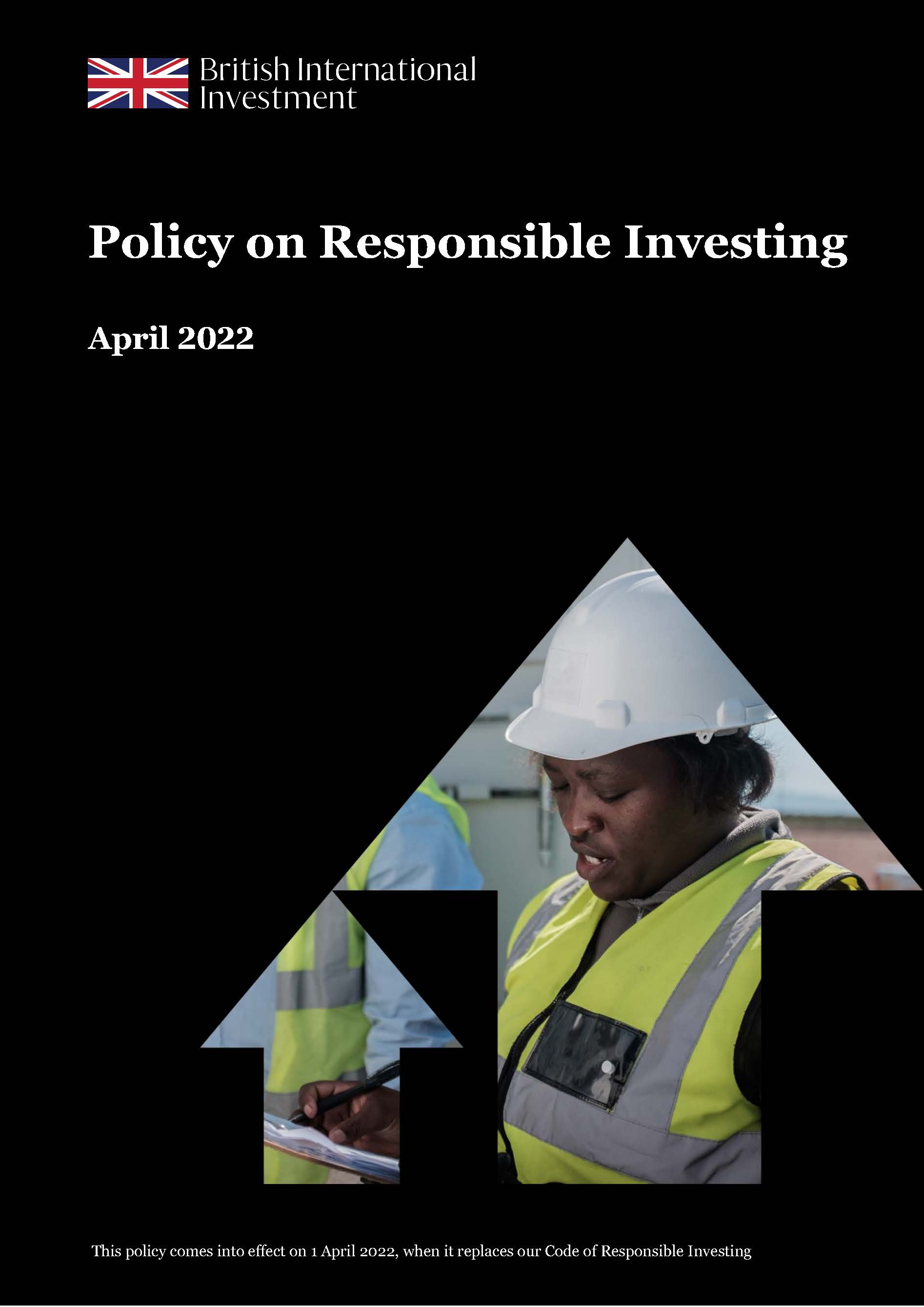 Guidelines
Policy on Responsible Investing 2022 – CDC Group (British International Investment)
2021 | CDC Group (British International Investment)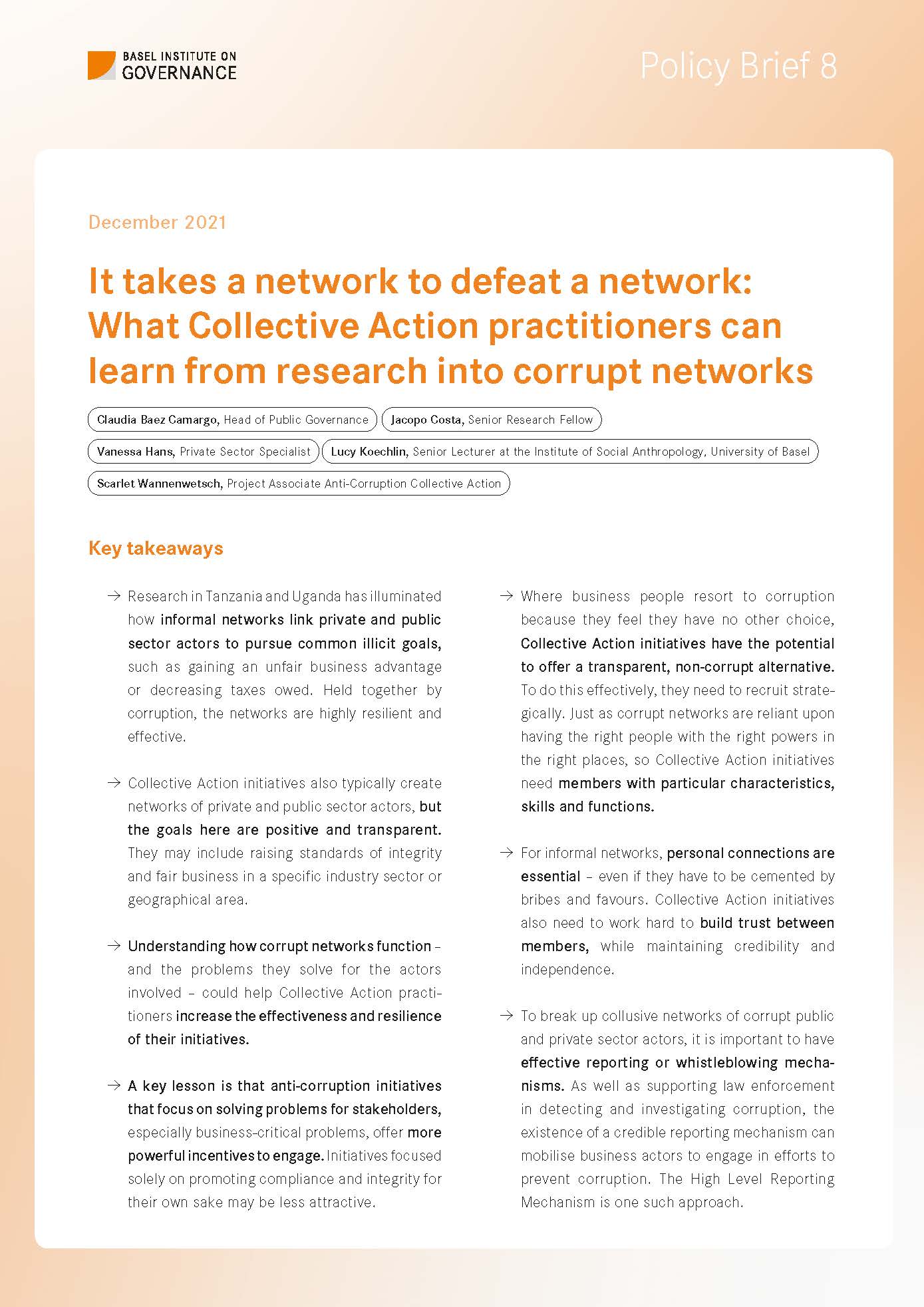 Policy brief
Policy Brief 8: It takes a network to defeat a network – What Collective Action practitioners can learn from research into corrupt networks
2021 | Basel Institute on Governance
Claudia Baez Camargo, Jacopo Costa, Vanessa Hans, Lucy Koechlin, Scarlet Wannenwetsch
informal networks
private-sector corruption
anti-corruption evidence
multi-stakeholder initiatives
Collective Action Initiative
informal governance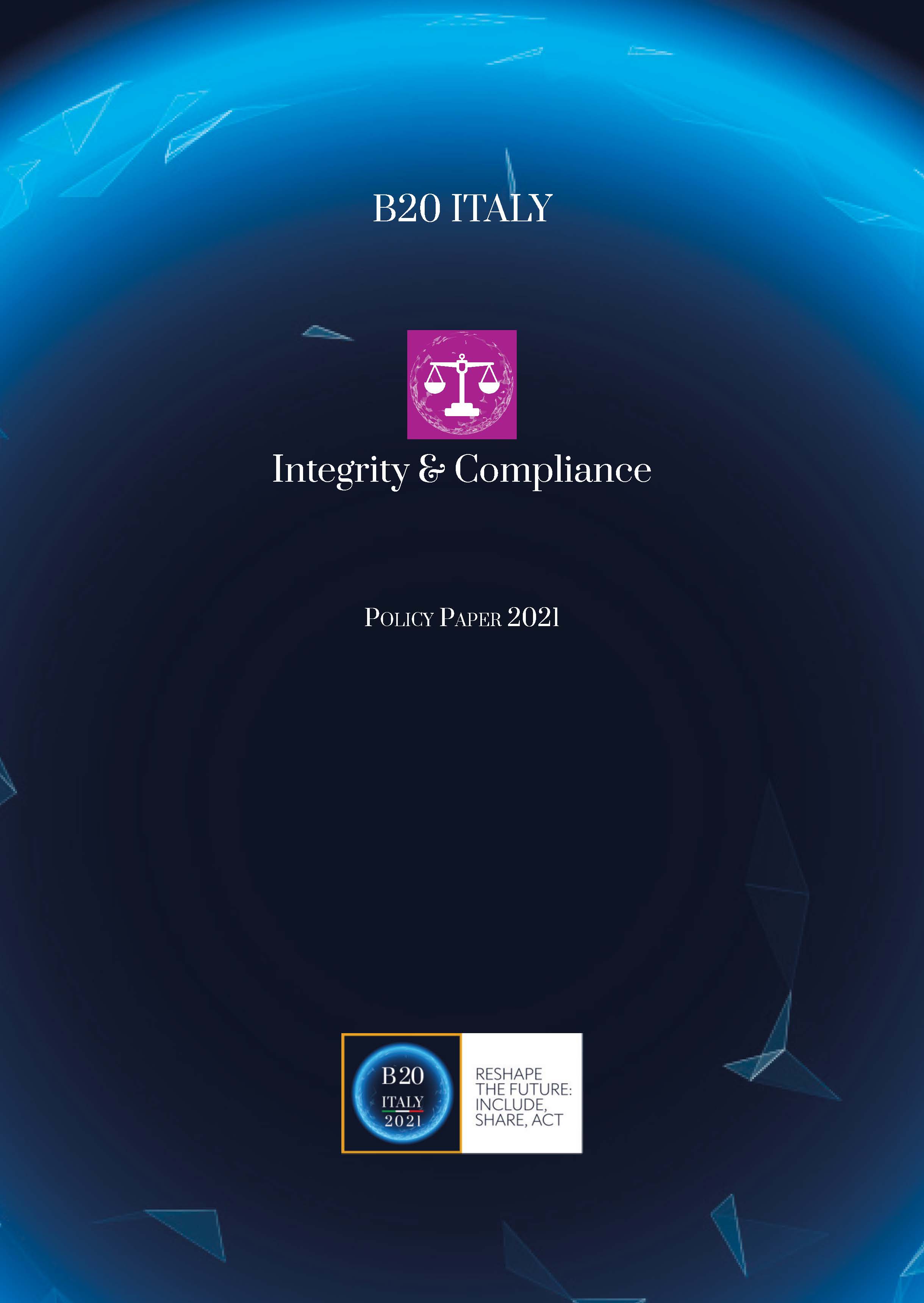 Report
B20 Italy Integrity and Compliance Policy Paper 2021
2021 | B20 Italy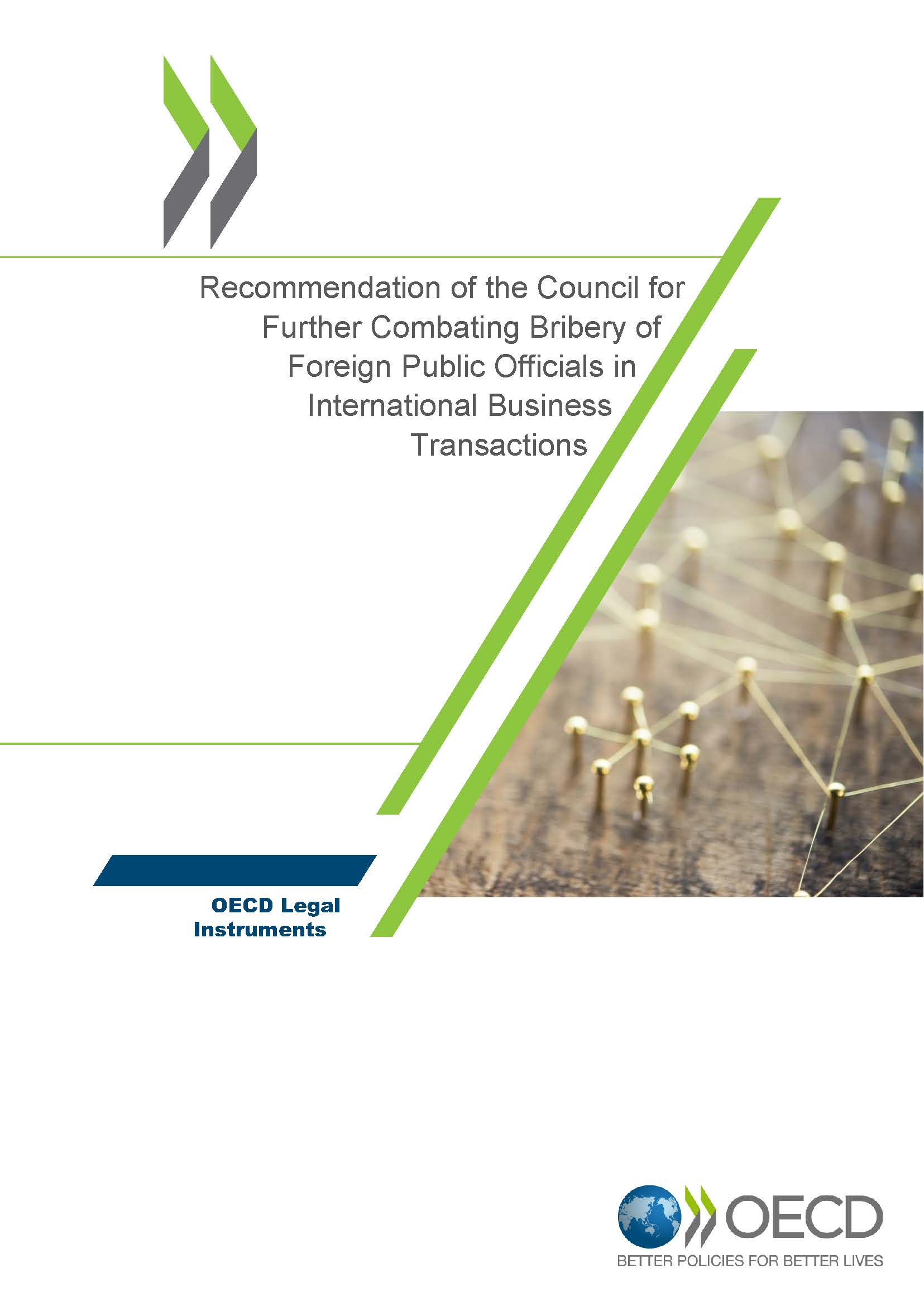 Guidelines
Recommendation of the Council for OECD Further Combating Bribery of Foreign Public Officials in International Business Transactions (2021 Anti-Bribery Recommendation)
2021 | Organisation for Economic Co-operation and Development (OECD)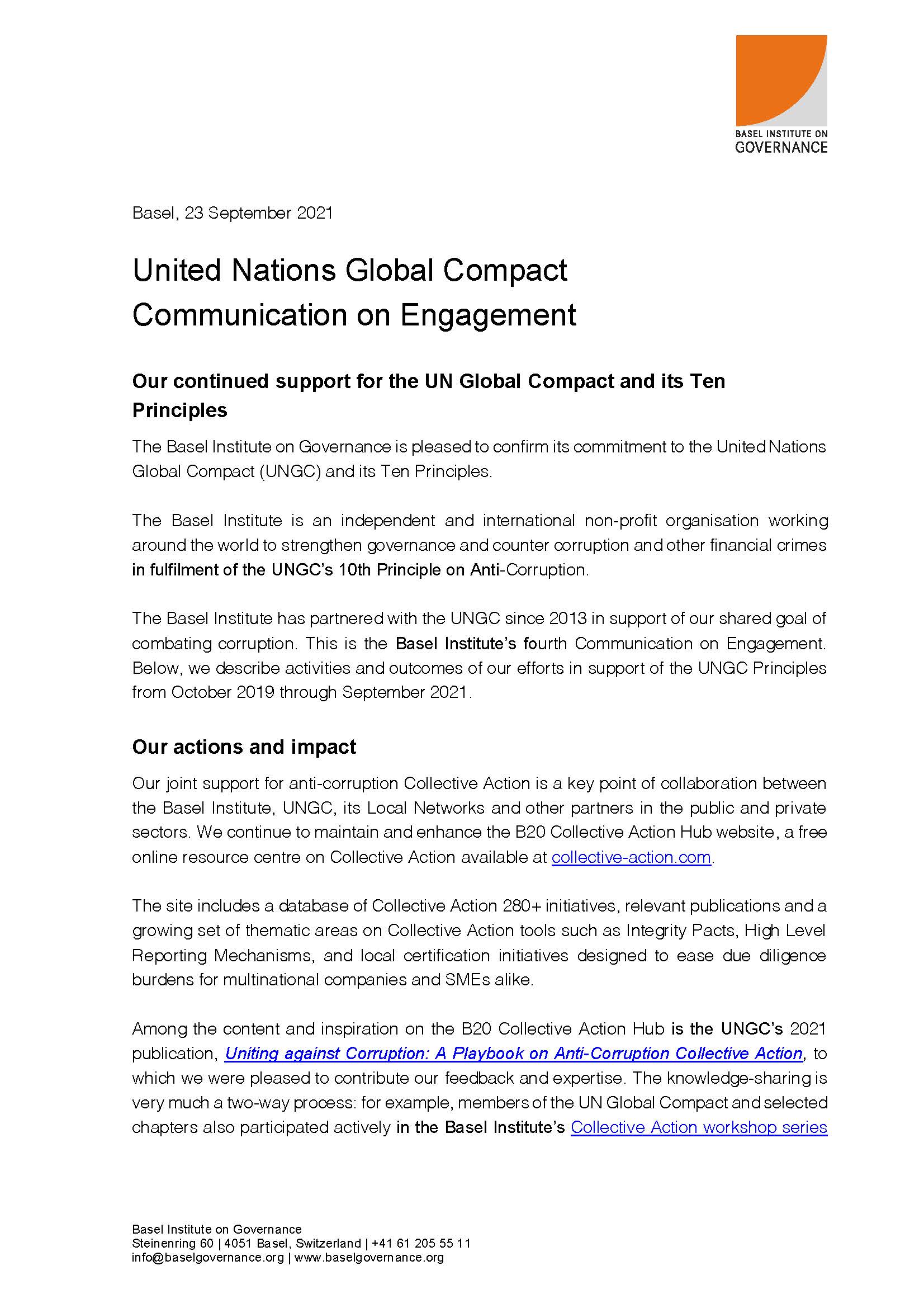 United Nations Global Compact: Communication on Engagement 2021
2021 | Basel Institute on Governance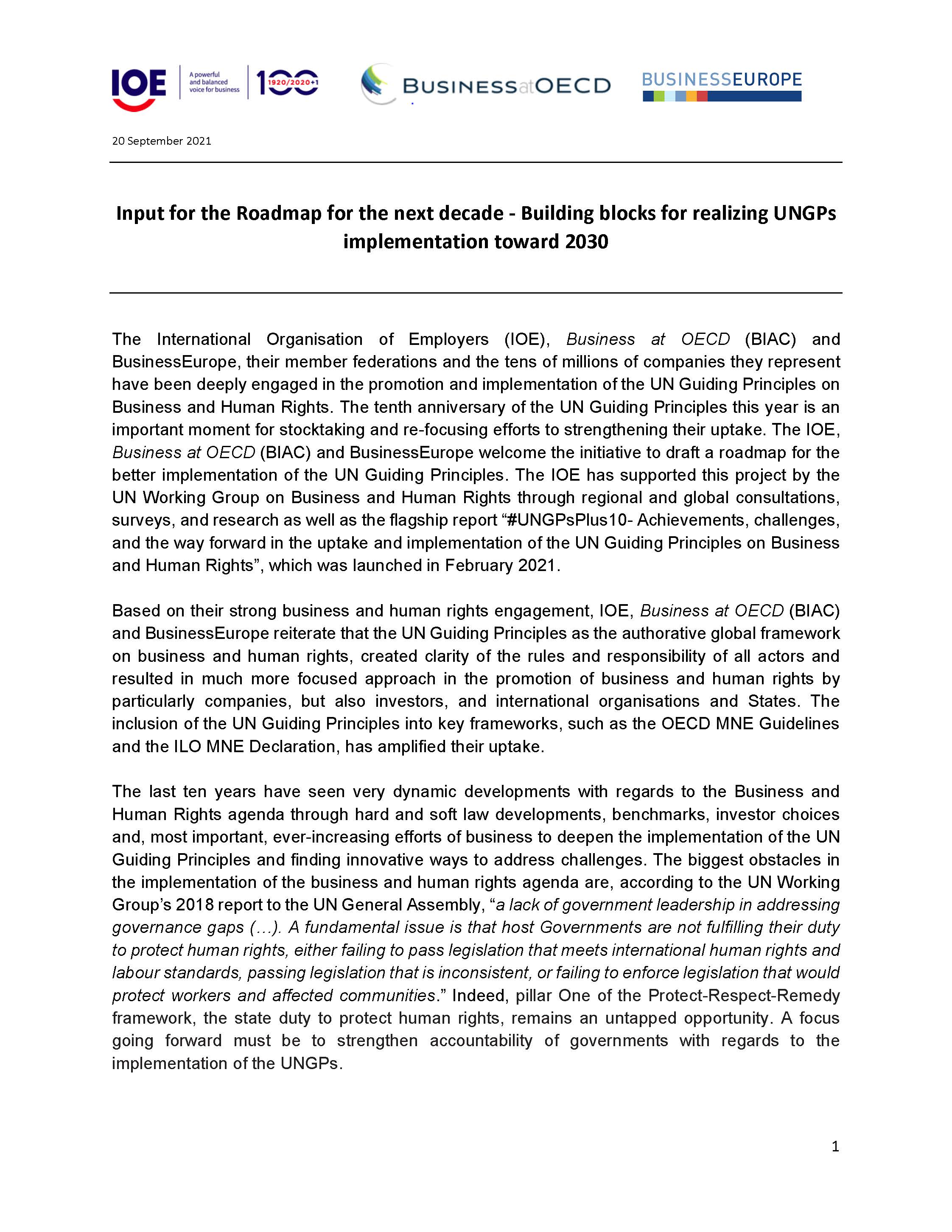 Report
Input for the Roadmap for the next decade - Building blocks for realizing UNGPs implementation toward 2030
2021 | Institute of Employers (IOE), Business at OECD (BIAC), BusinessEurope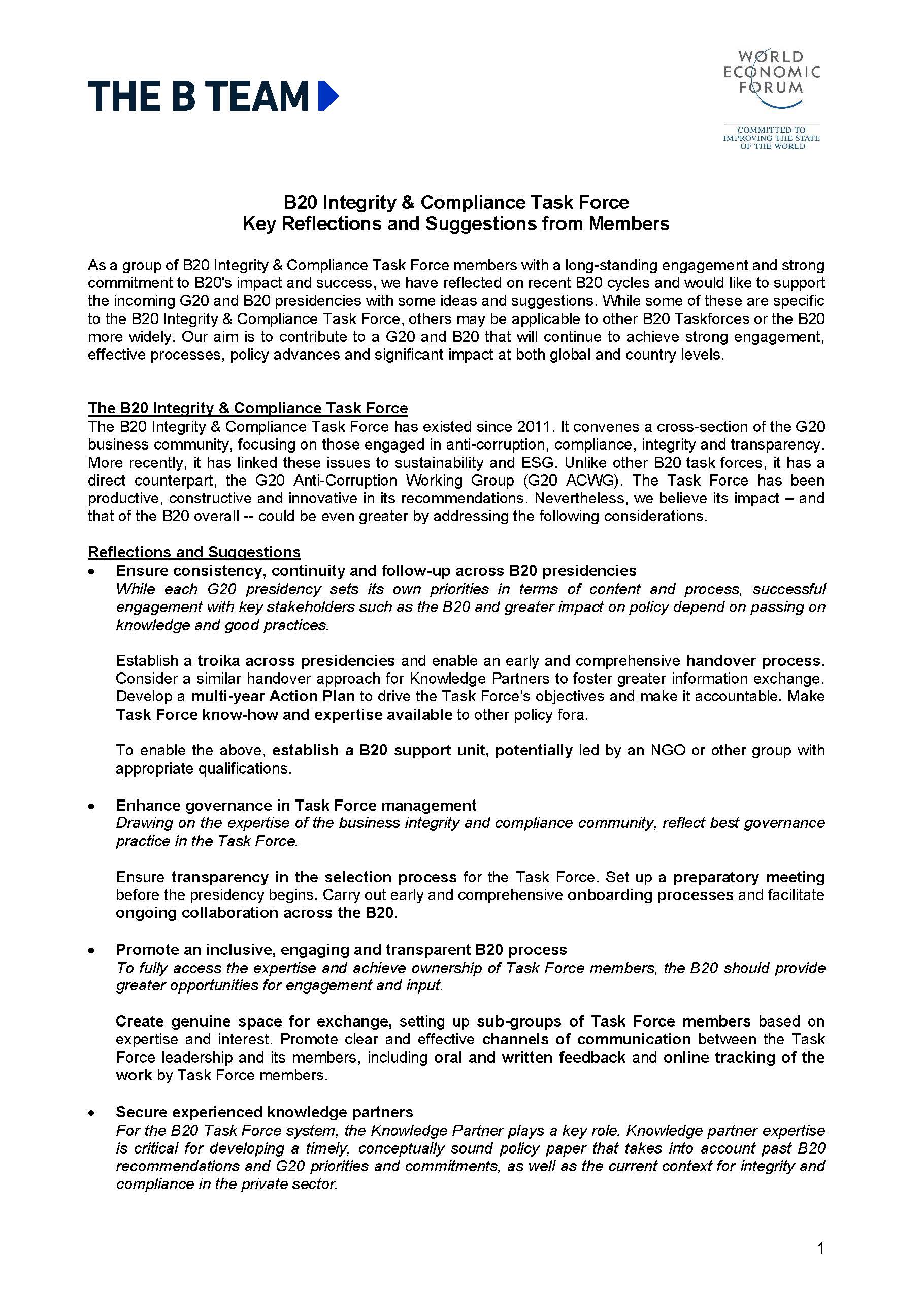 Report
B20 Integrity and Compliance Task Force – Key Reflections and Suggestions from Members
2021 | The B Team; World Economic Forum Partnering Against Corruption Initiative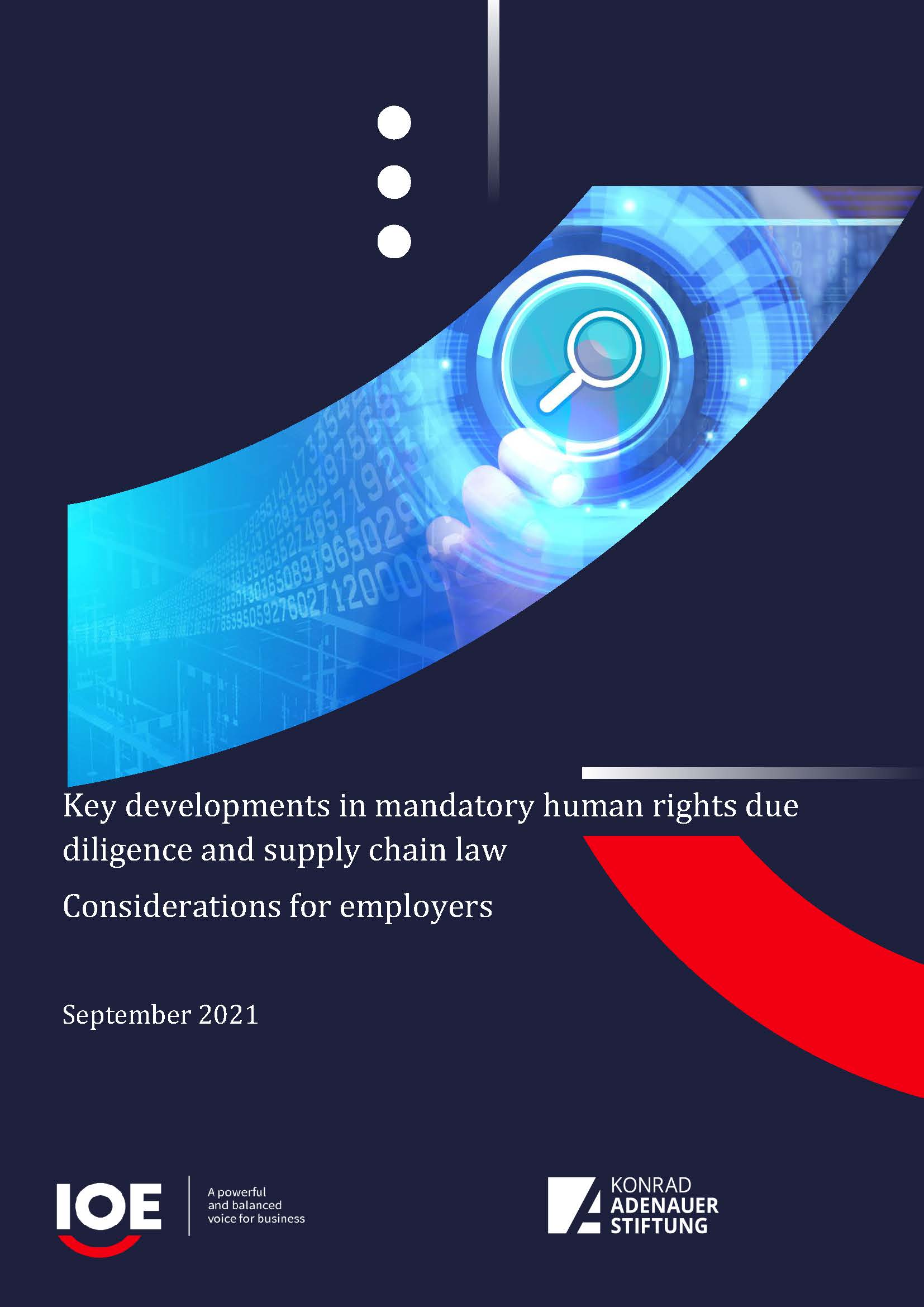 Report
Key developments in mandatory human rights due diligence and supply chain law: Considerations for employers
2021 | International Organisation of Employers (IoE), Konrad Adenauer Stiftung (KAS)
anti-corruption compliance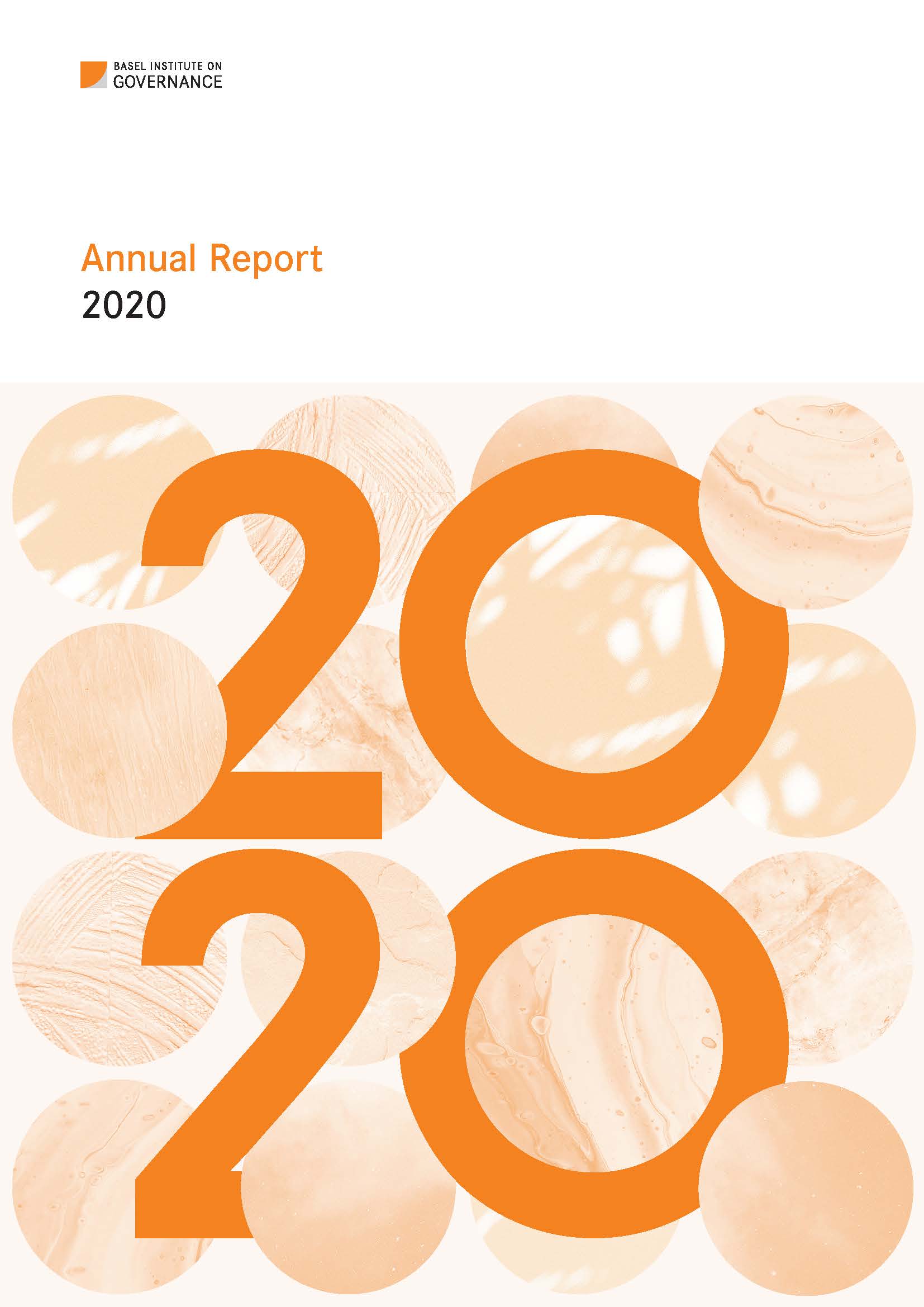 Annual report
Annual Report 2020
2021 | Basel Institute on Governance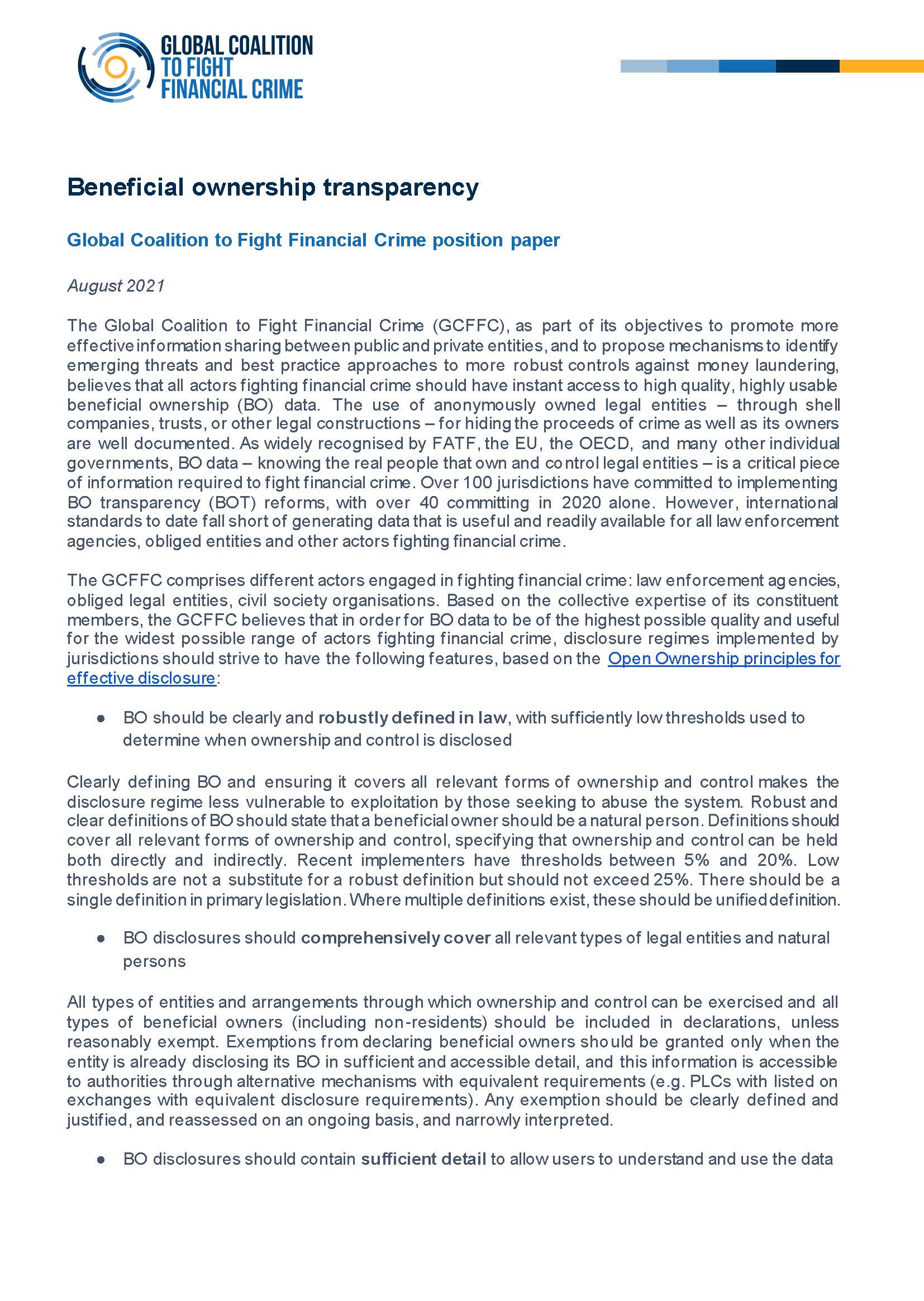 Report
Beneficial ownership transparency – a GCFCC position paper
2021 | Global Coalition to Fight Financial Crime (GCFFC)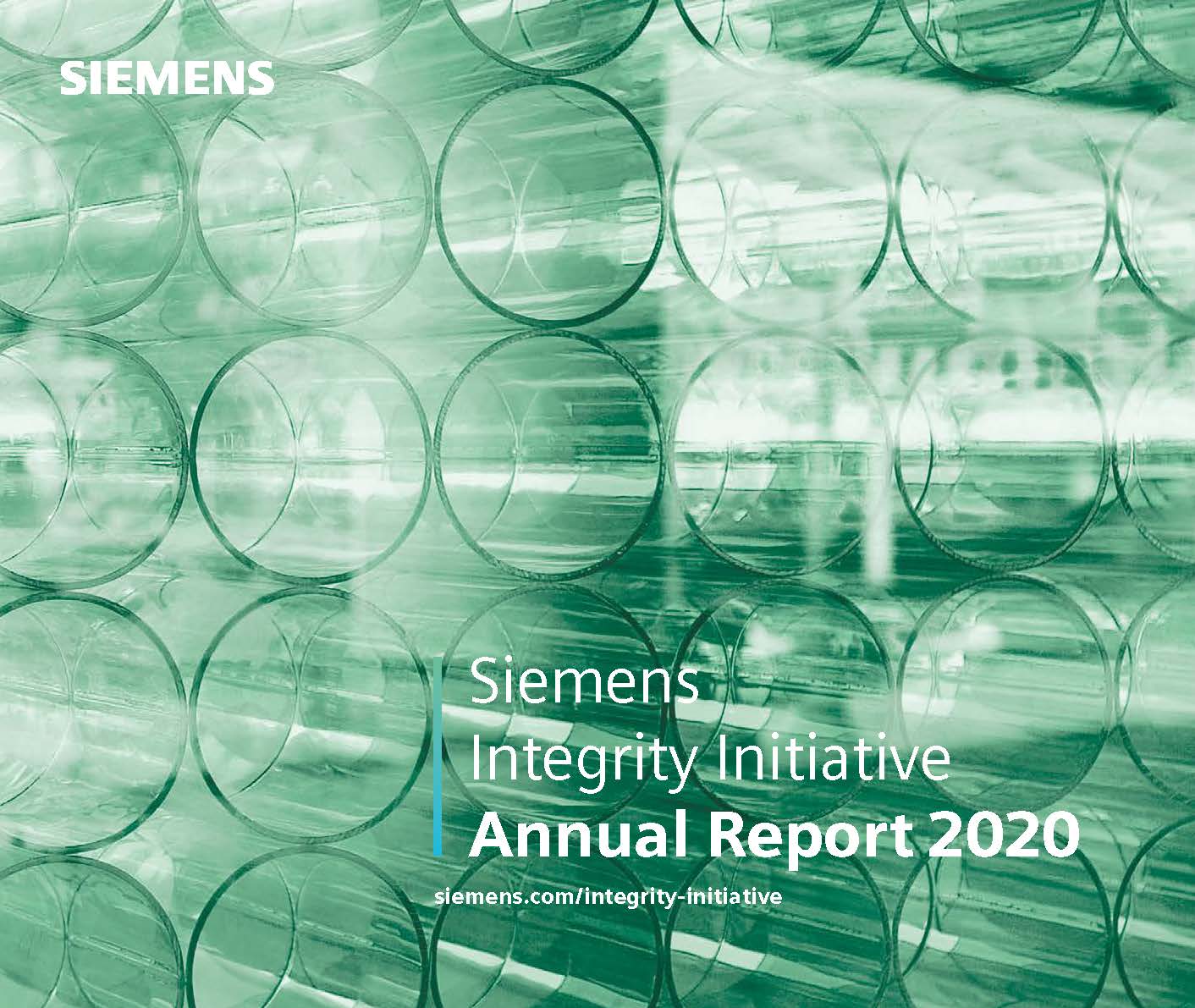 Siemens Integrity Initiative Annual Report 2020
2021 | Siemens AG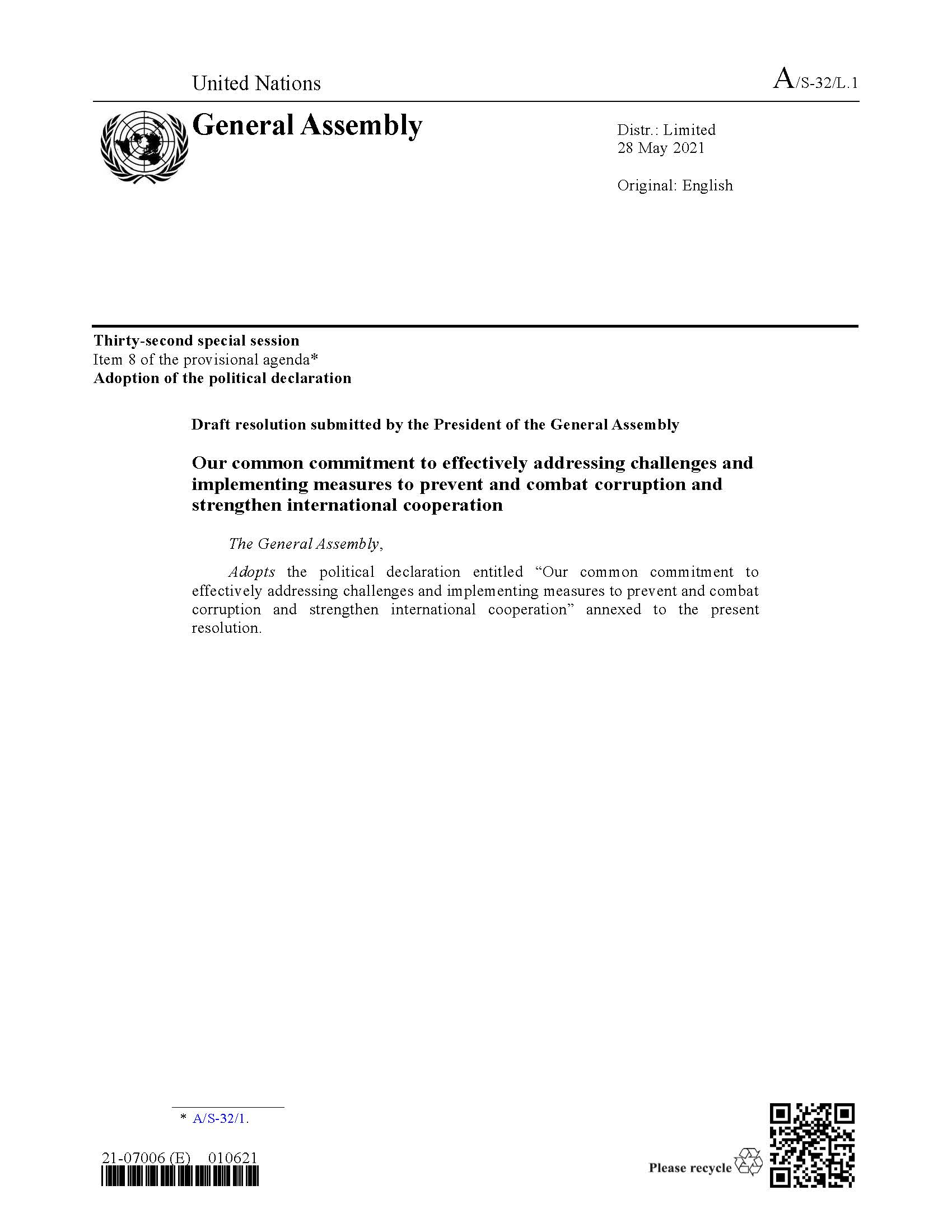 Report
UNGASS 2021 Political Declaration
2021 | United Nations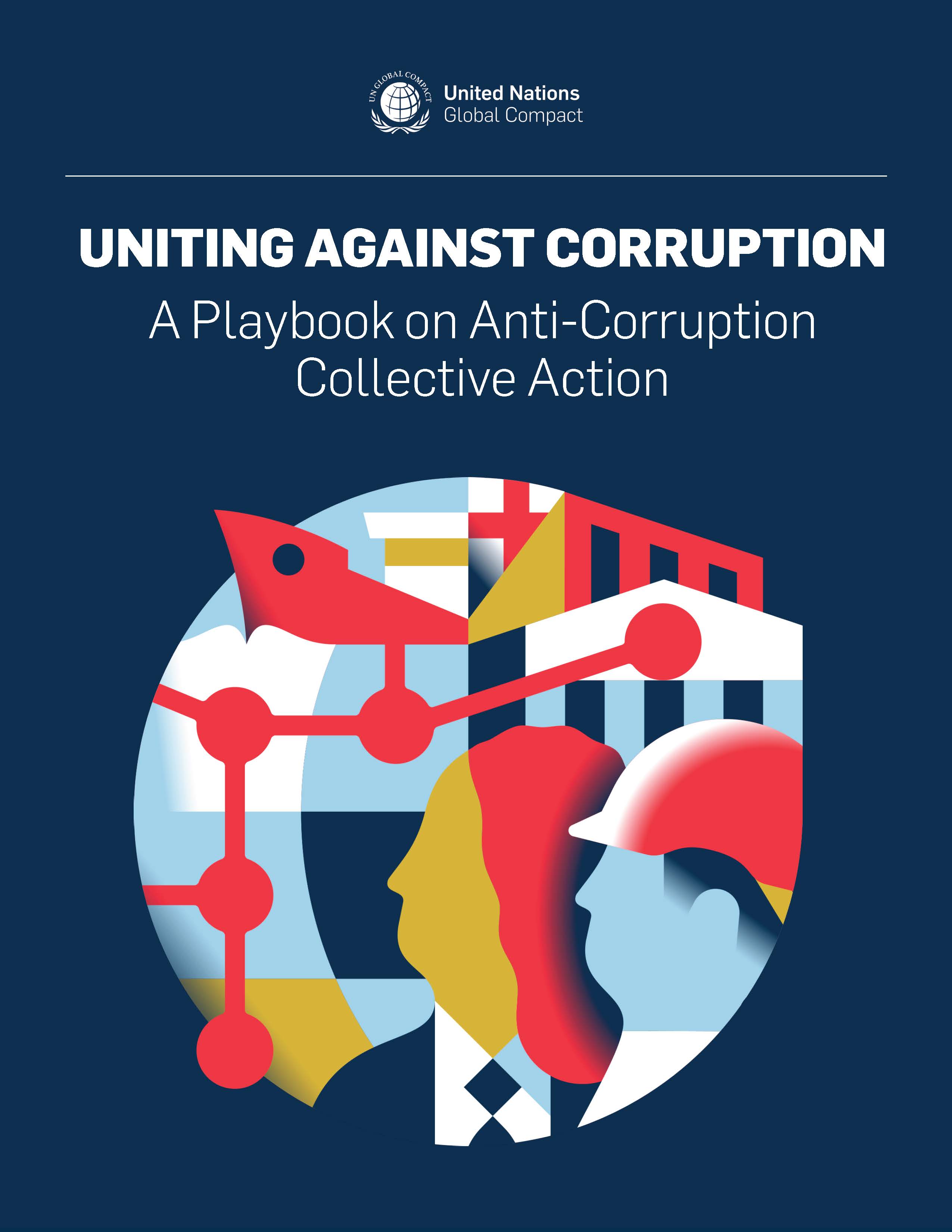 Guidelines, Report
Uniting against Corruption: A Playbook on Anti-Corruption Collective Action
2021 | United Nations Global Compact