Trade and competition are powerful drivers of growth, increased living standards and job creation. The G20's growth strategies include reforms to facilitate trade by lowering costs, streamlining customs procedures, reducing unnecessary regulatory burdens and strengthening trade-enabling services.
Customs have significant responsibilities for regulating cross-border trade, including collecting taxes, deterring illicit trade, controlling goods subject to prohibitions or restrictions, and contributing to economic competitiveness by facilitating trade.
Collective action to promote integrity
Each G20 country should adopt a comprehensive strategy to promote integrity in customs, bearing in mind these High Level Principles and taking into account, as appropriate, the good practices identified in the OECD's Compendium on G20 Members practices on Integrity in Customs and other international recommendations, including those developed by the World Customs Organization, and the United Nations Convention Against Corruption. G20 countries are encouraged to continue sharing their respective strategies and experiences as well as to disseminate best practices to effectively address the risk of corruption in customs.
Related publications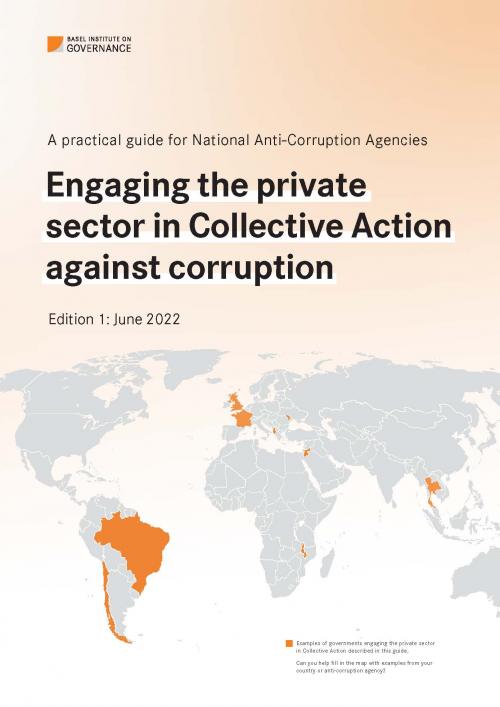 Guidelines
Engaging the private sector in Collective Action against corruption
2022 | Basel Institute on Governance
Scarlet Wannenwetsch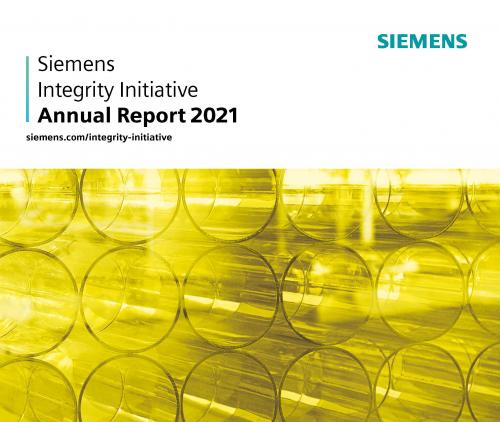 Siemens Integrity Initiative Annual Report 2021
2022 | Siemens AG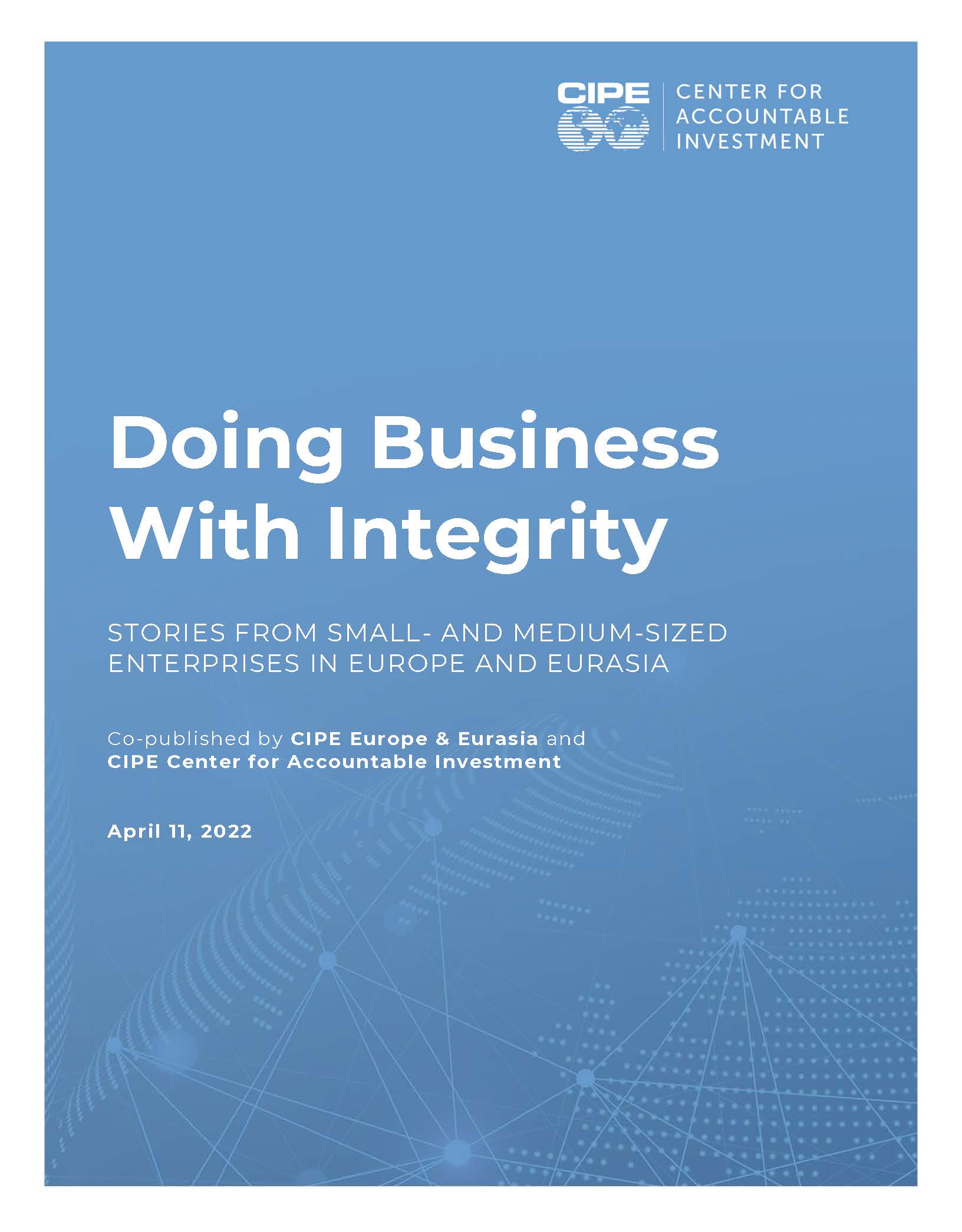 Case study, Report
Doing Business With Integrity: Stories from SMEs in Europe and Eurasia
2022 | CIPE Europe & Eurasia and CIPE Center for Accountable Investment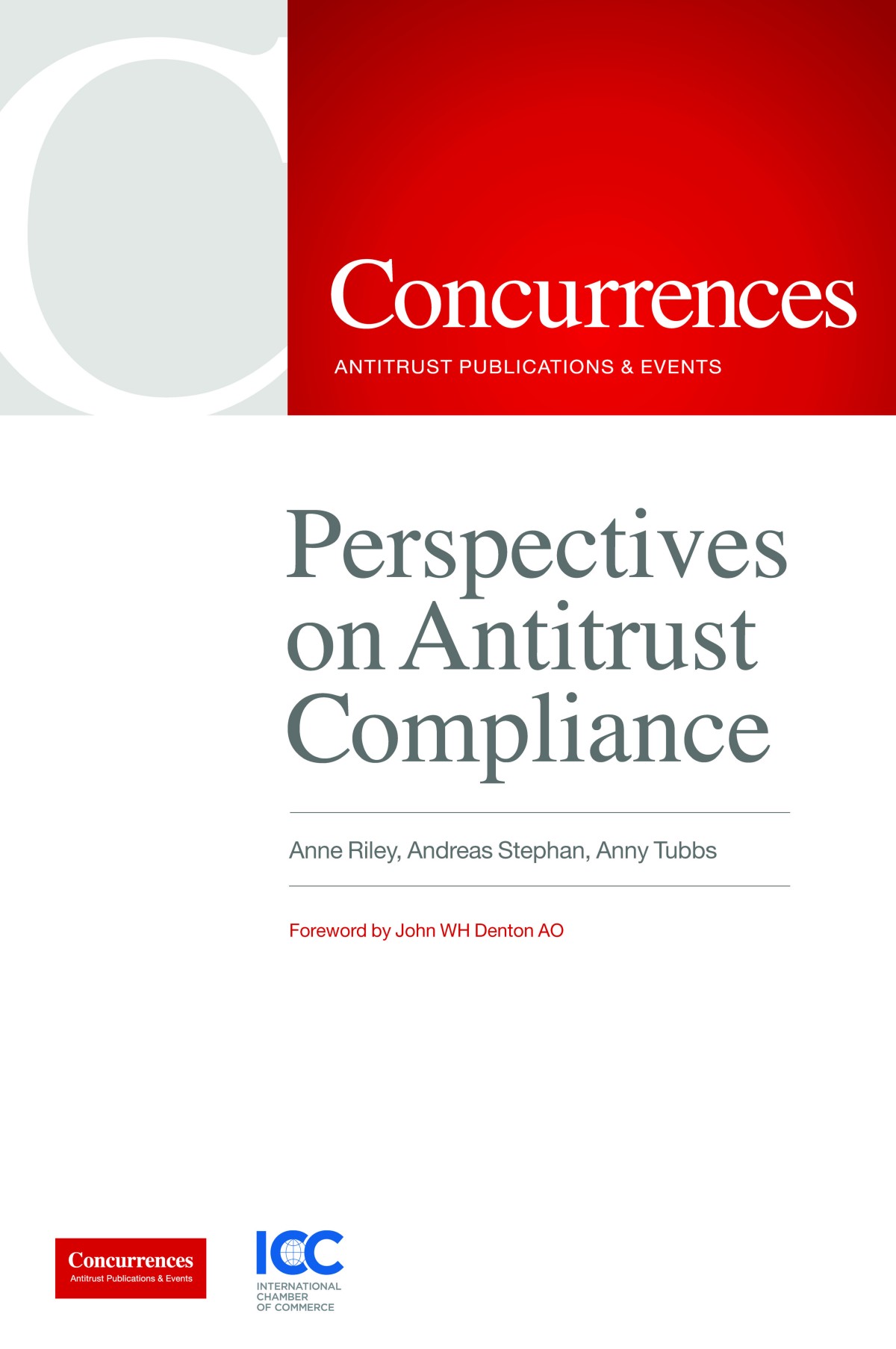 Book
Is Collective Action against corruption a competition risk for companies? - from Perspectives on Antitrust Compliance
2022 | Concurrences in collaboration with the International Chamber of Commerce
Gemma Aiolfi, Cecilia Müller…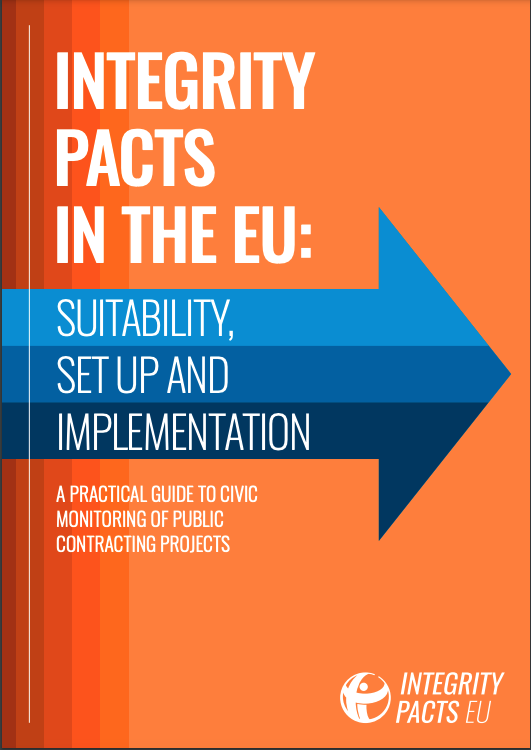 Guidelines
Integrity pacts in the EU: Suitability, set up, and implementation
2022 | Transparency International
Rafael García Aceves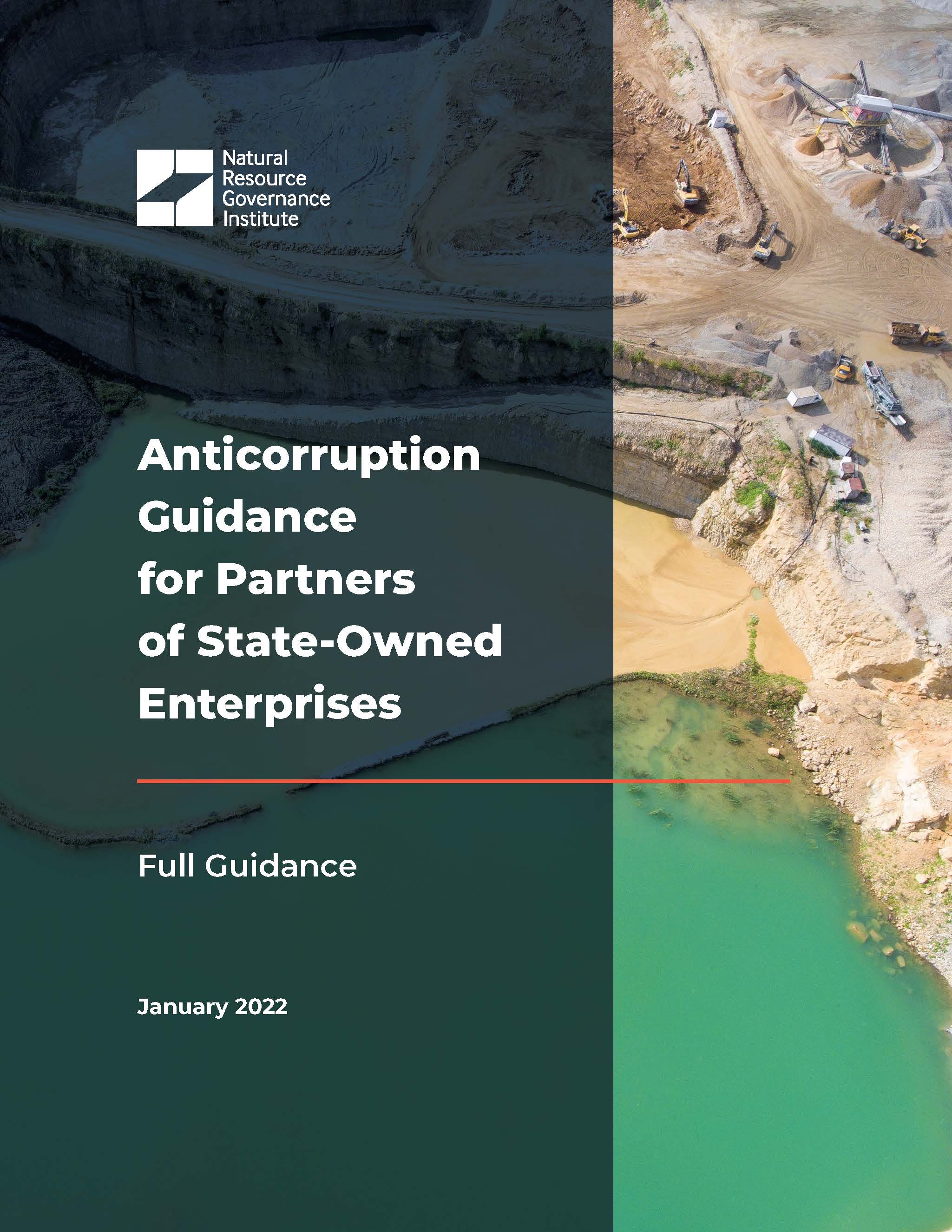 Guidelines
Anticorruption Guidance for Partners of State-Owned Enterprises
2022 | Natural Resource Governance Institute
state-owned enterprises
anti-corruption compliance
anti-bribery measures
natural resource management
due diligence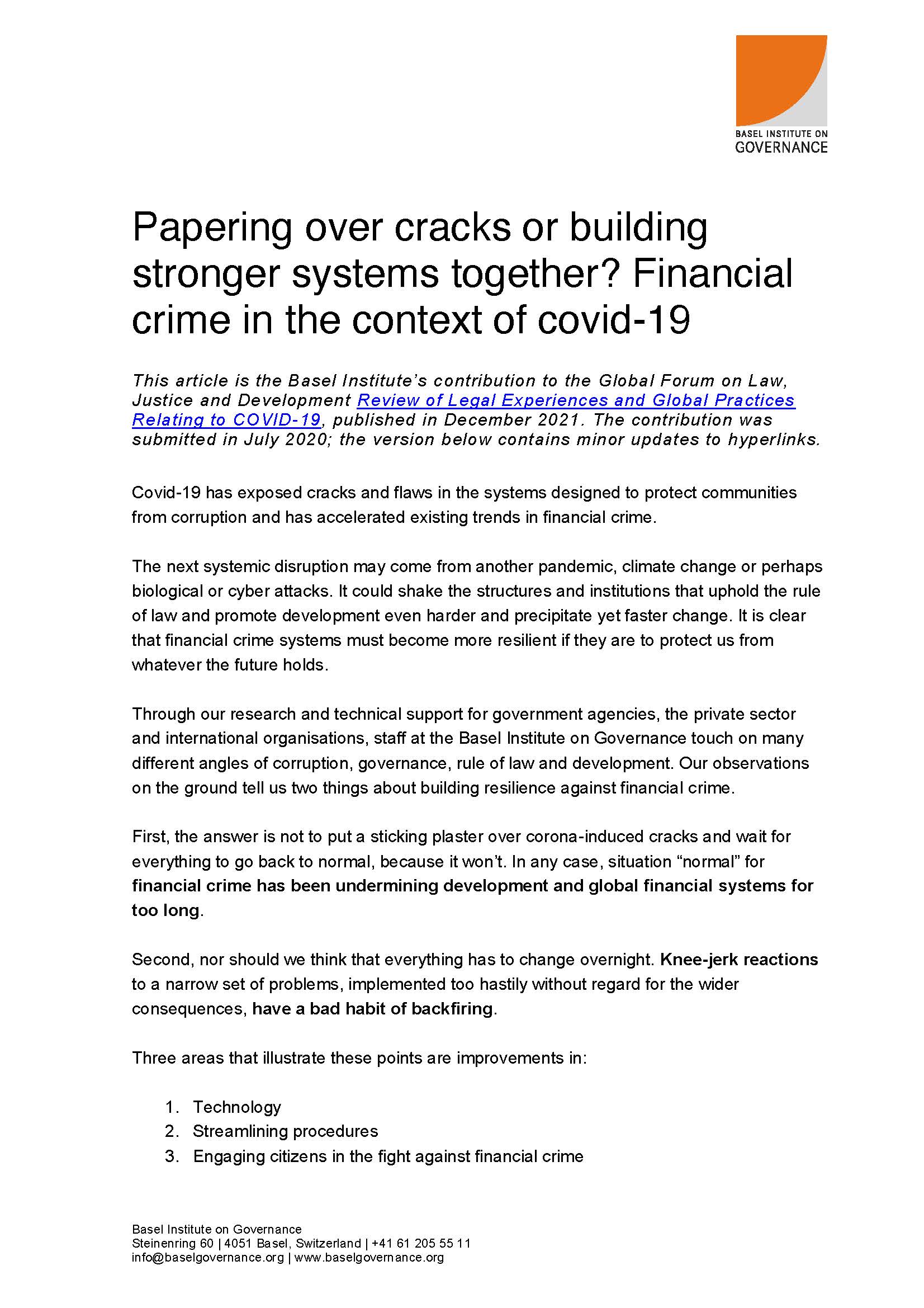 Article
Papering over cracks or building stronger systems together? Financial crime in the context of covid-19
2021 | Basel Institute on Governance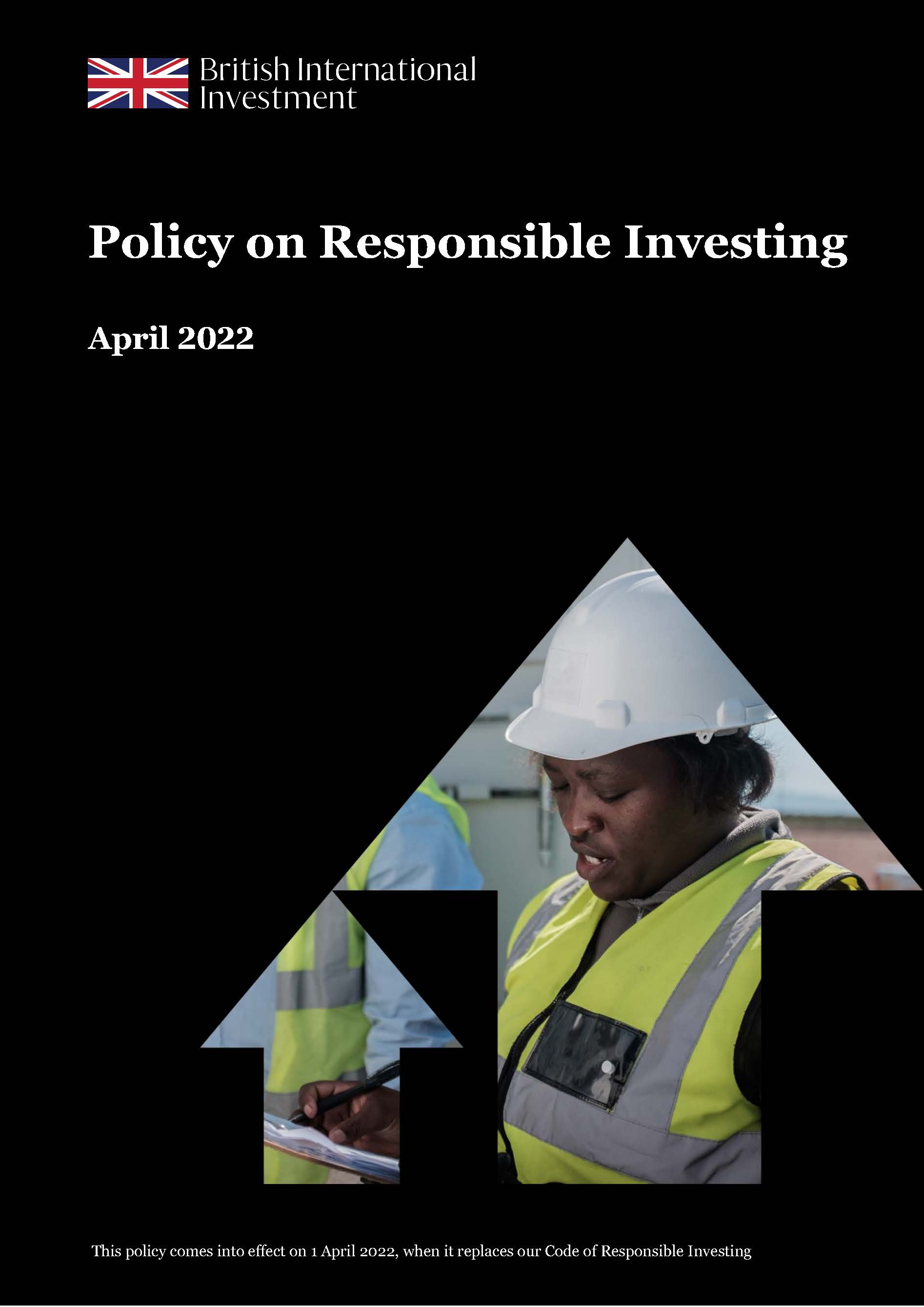 Guidelines
Policy on Responsible Investing 2022 – CDC Group (British International Investment)
2021 | CDC Group (British International Investment)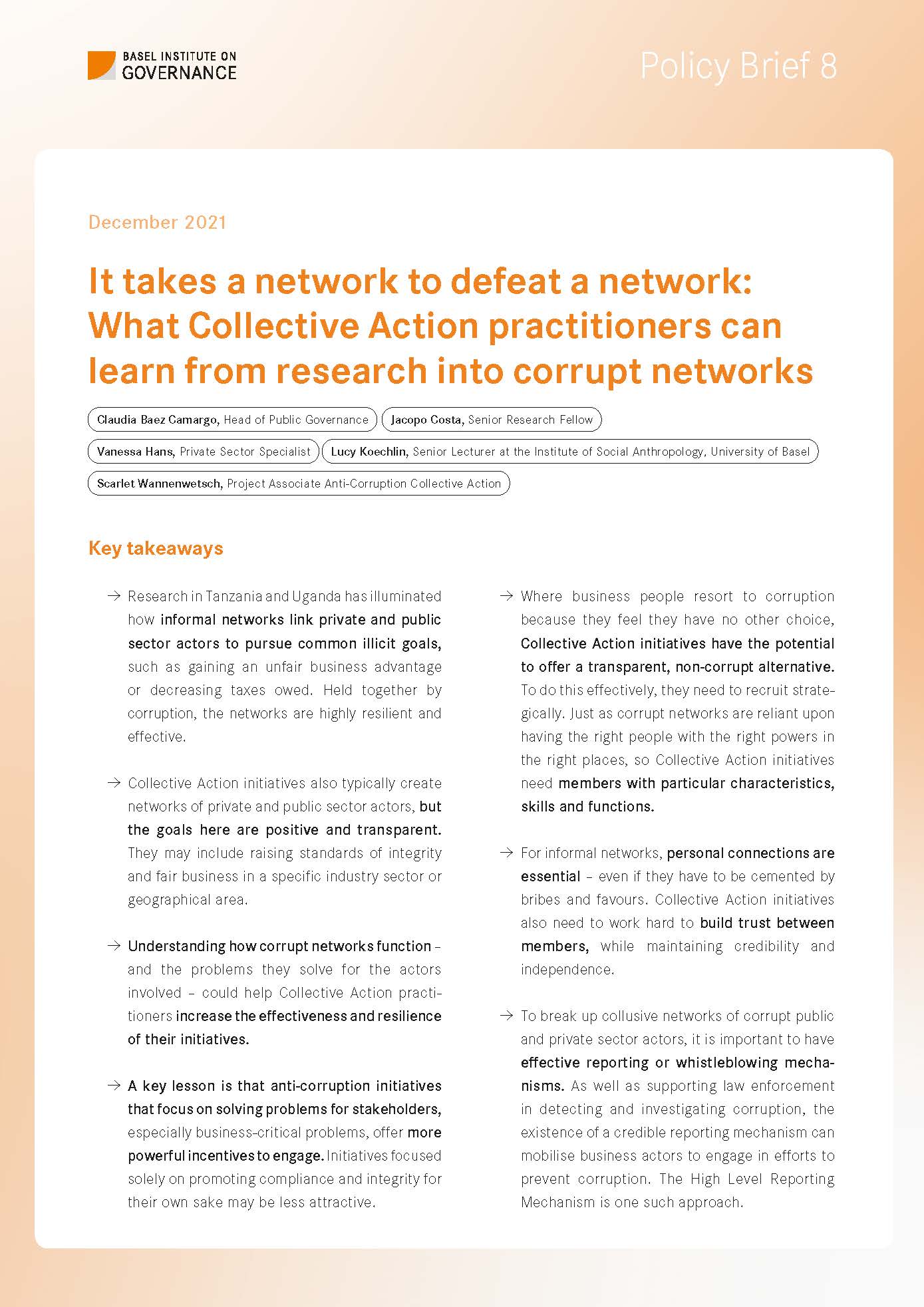 Policy brief
Policy Brief 8: It takes a network to defeat a network – What Collective Action practitioners can learn from research into corrupt networks
2021 | Basel Institute on Governance
Claudia Baez Camargo, Jacopo Costa, Vanessa Hans, Lucy Koechlin, Scarlet Wannenwetsch
informal networks
private-sector corruption
anti-corruption evidence
multi-stakeholder initiatives
Collective Action Initiative
informal governance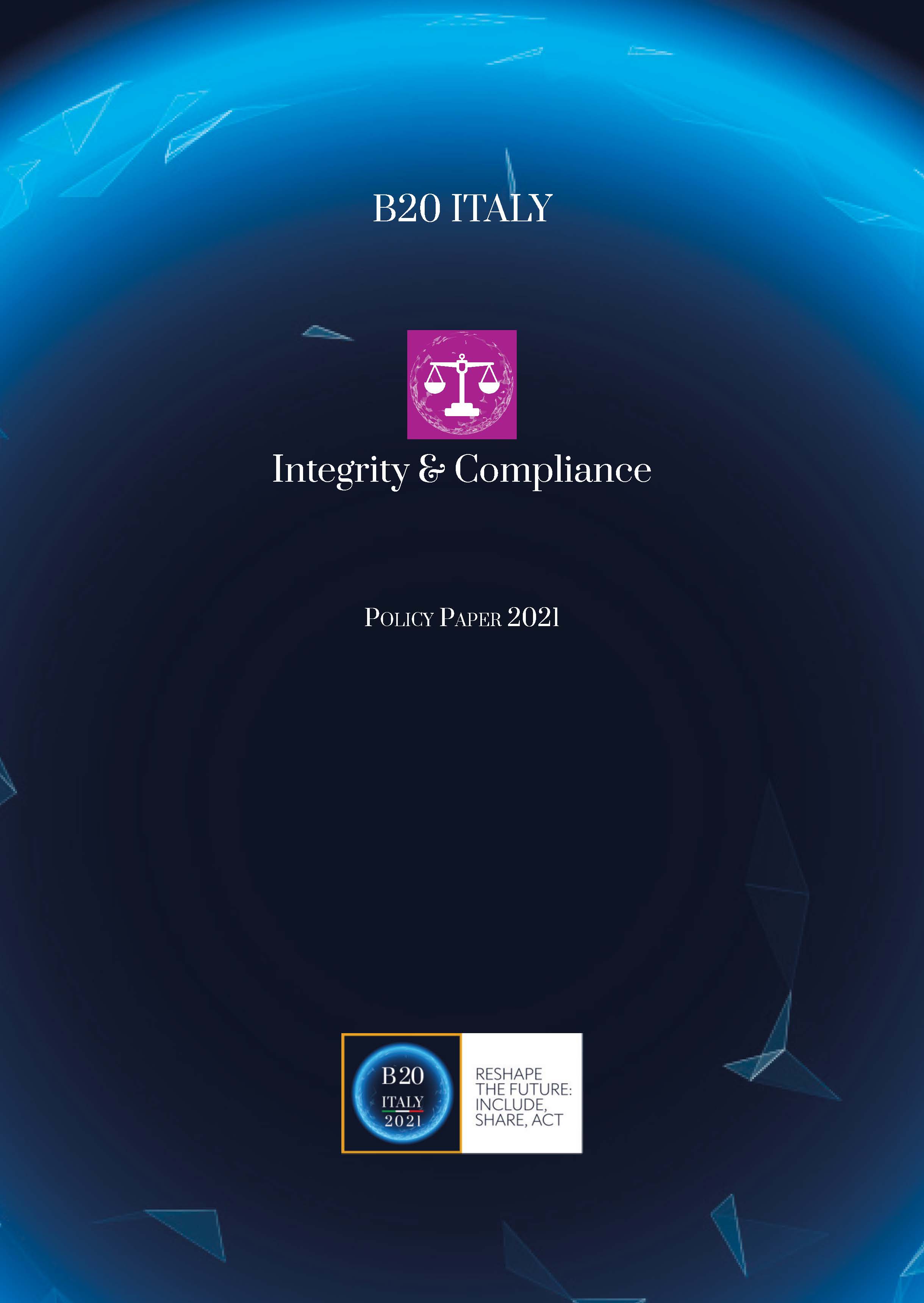 Report
B20 Italy Integrity and Compliance Policy Paper 2021
2021 | B20 Italy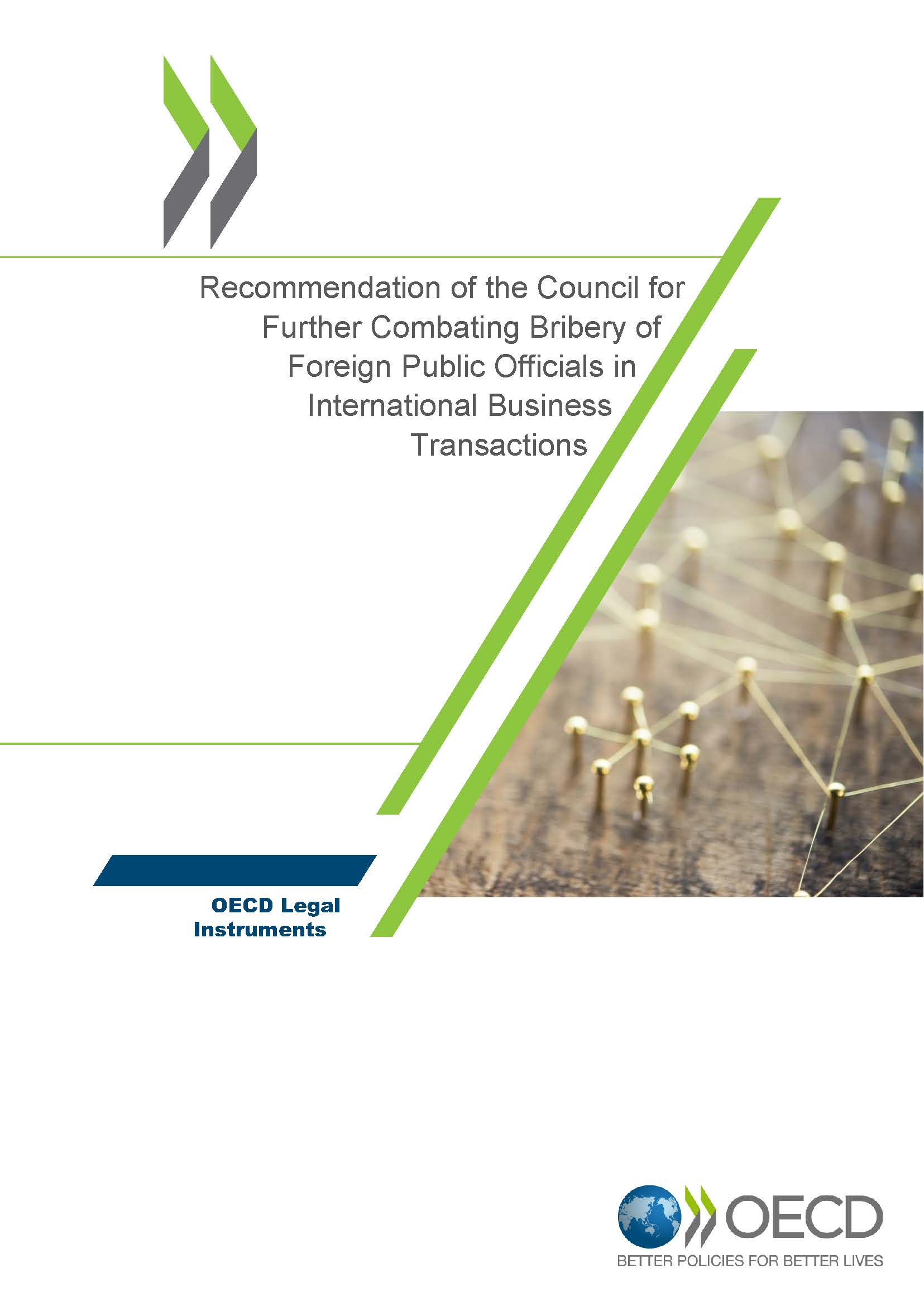 Guidelines
Recommendation of the Council for OECD Further Combating Bribery of Foreign Public Officials in International Business Transactions (2021 Anti-Bribery Recommendation)
2021 | Organisation for Economic Co-operation and Development (OECD)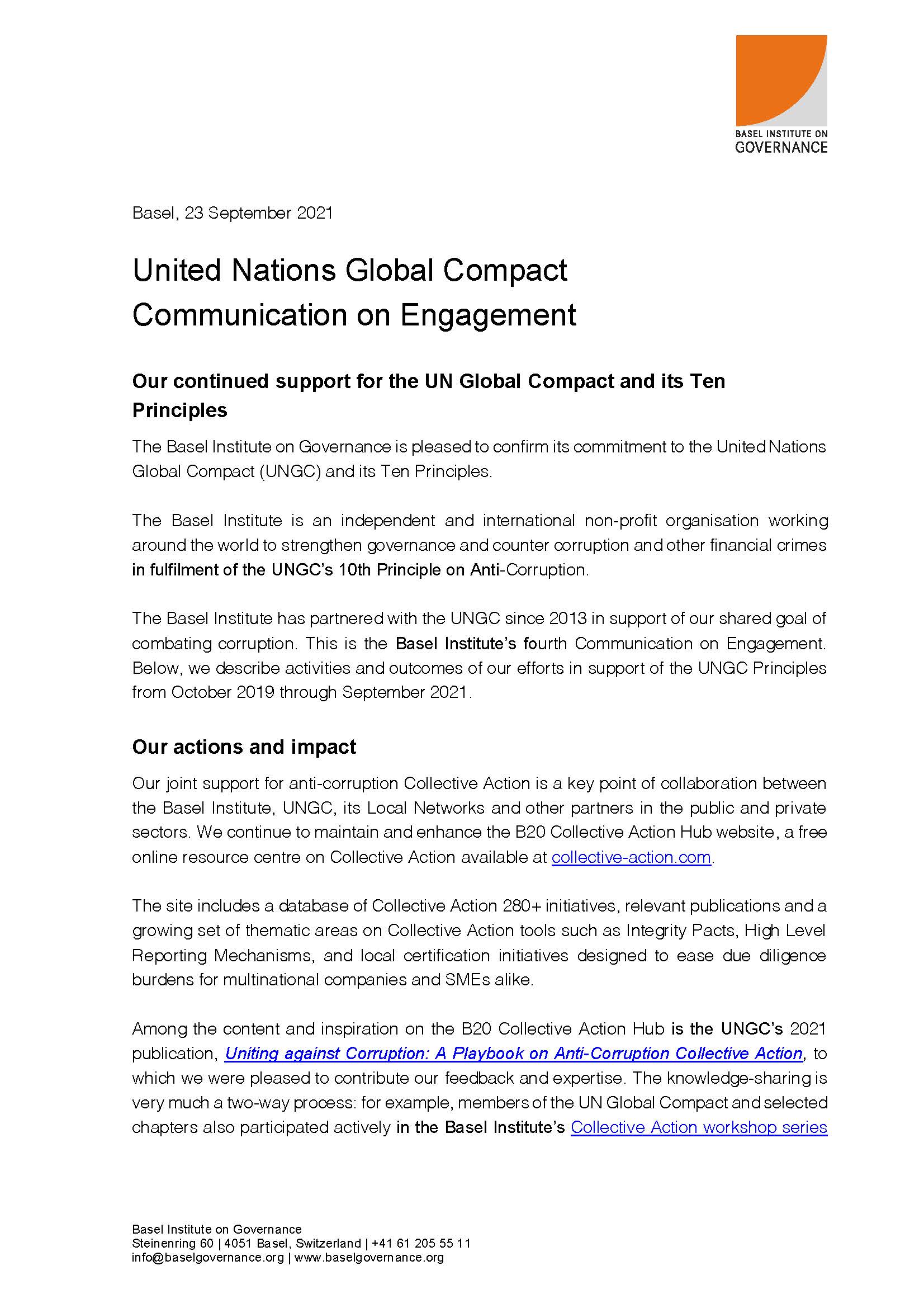 United Nations Global Compact: Communication on Engagement 2021
2021 | Basel Institute on Governance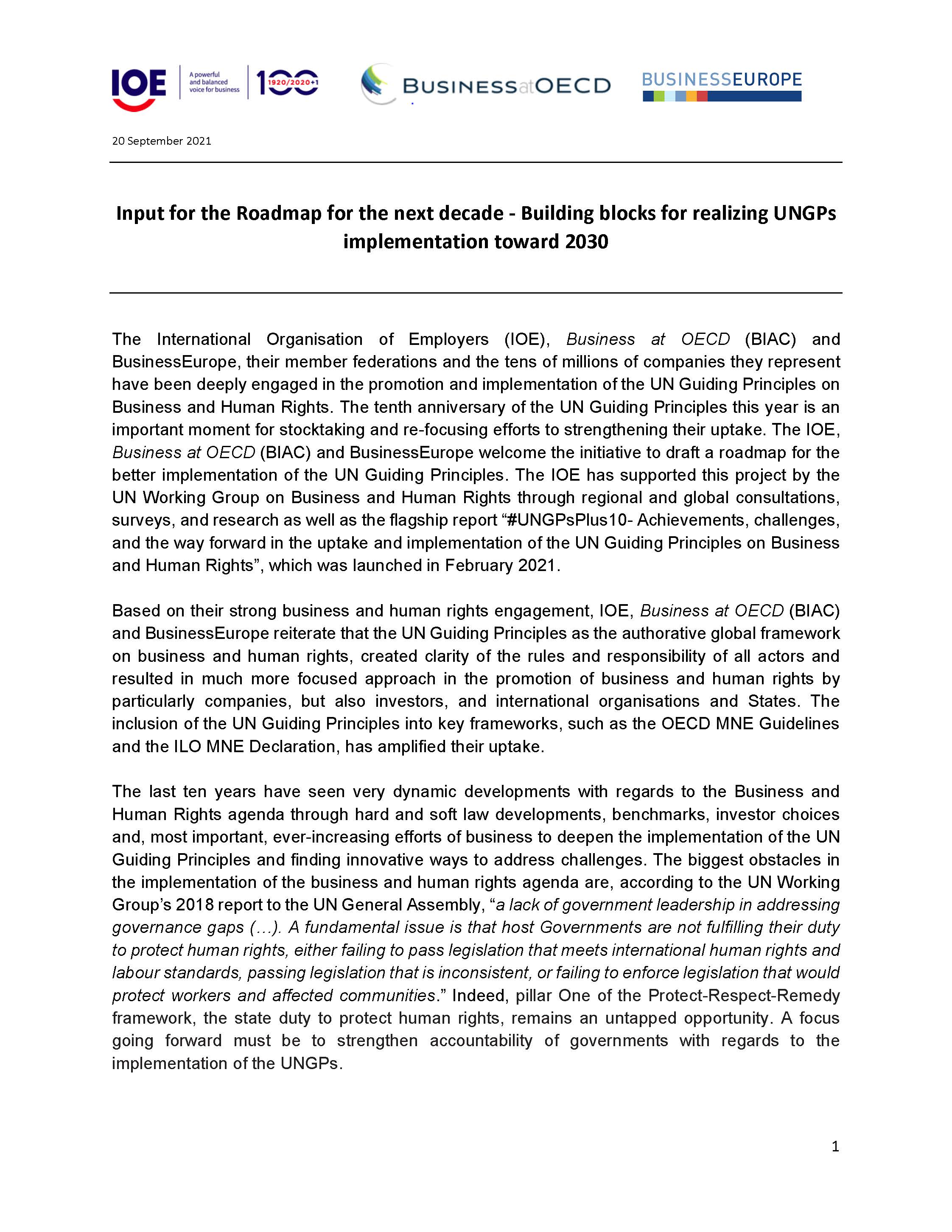 Report
Input for the Roadmap for the next decade - Building blocks for realizing UNGPs implementation toward 2030
2021 | Institute of Employers (IOE), Business at OECD (BIAC), BusinessEurope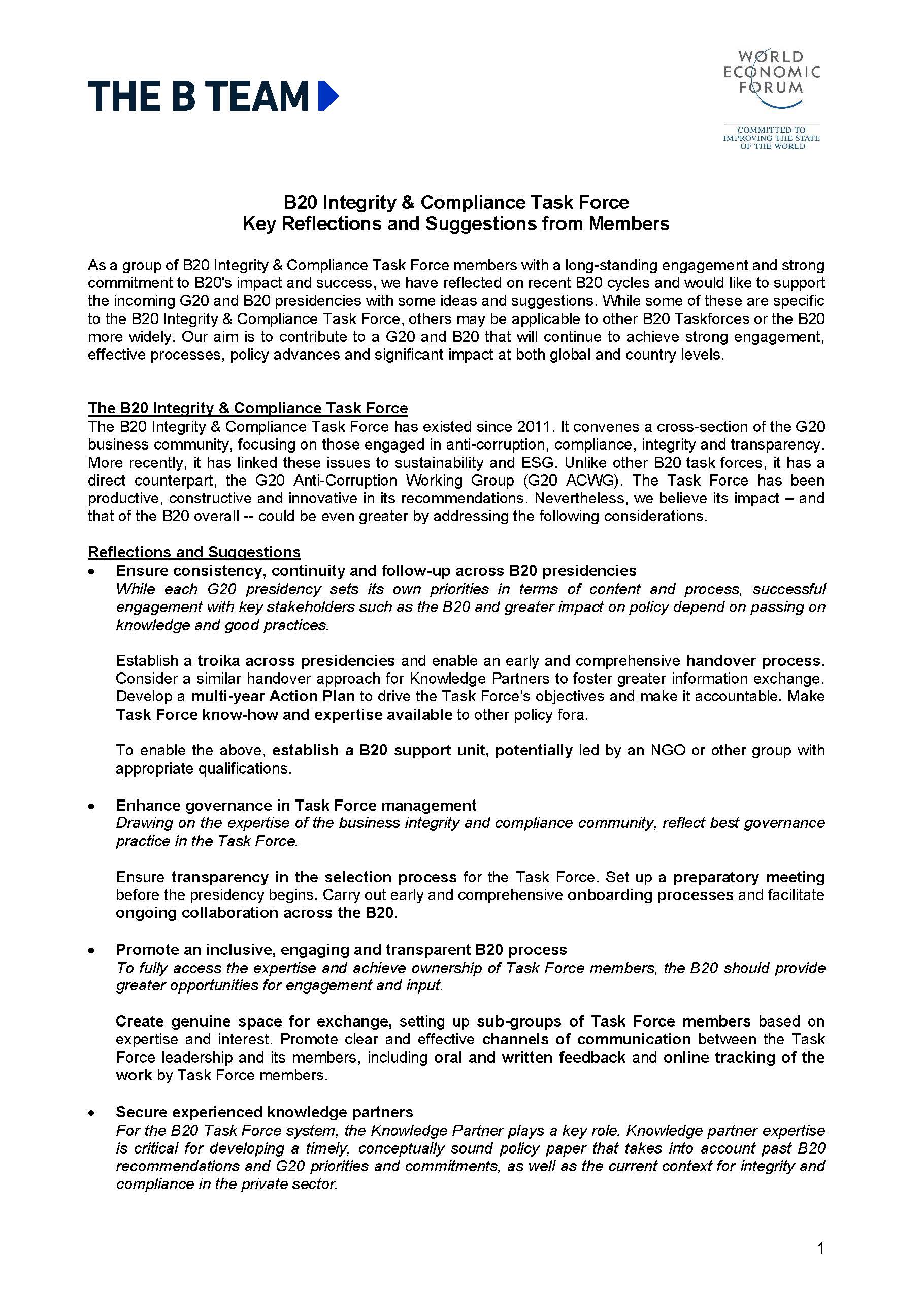 Report
B20 Integrity and Compliance Task Force – Key Reflections and Suggestions from Members
2021 | The B Team; World Economic Forum Partnering Against Corruption Initiative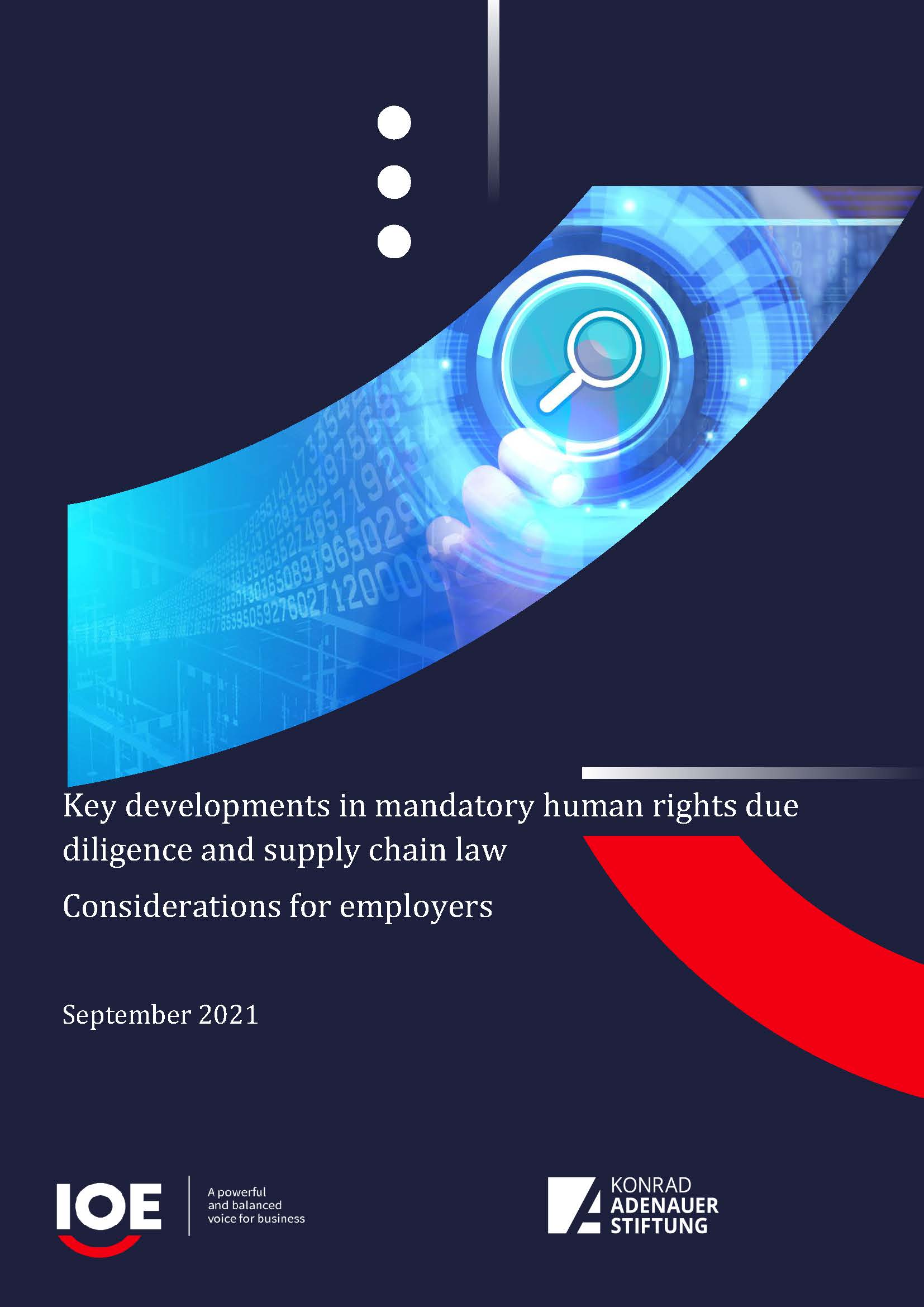 Report
Key developments in mandatory human rights due diligence and supply chain law: Considerations for employers
2021 | International Organisation of Employers (IoE), Konrad Adenauer Stiftung (KAS)
anti-corruption compliance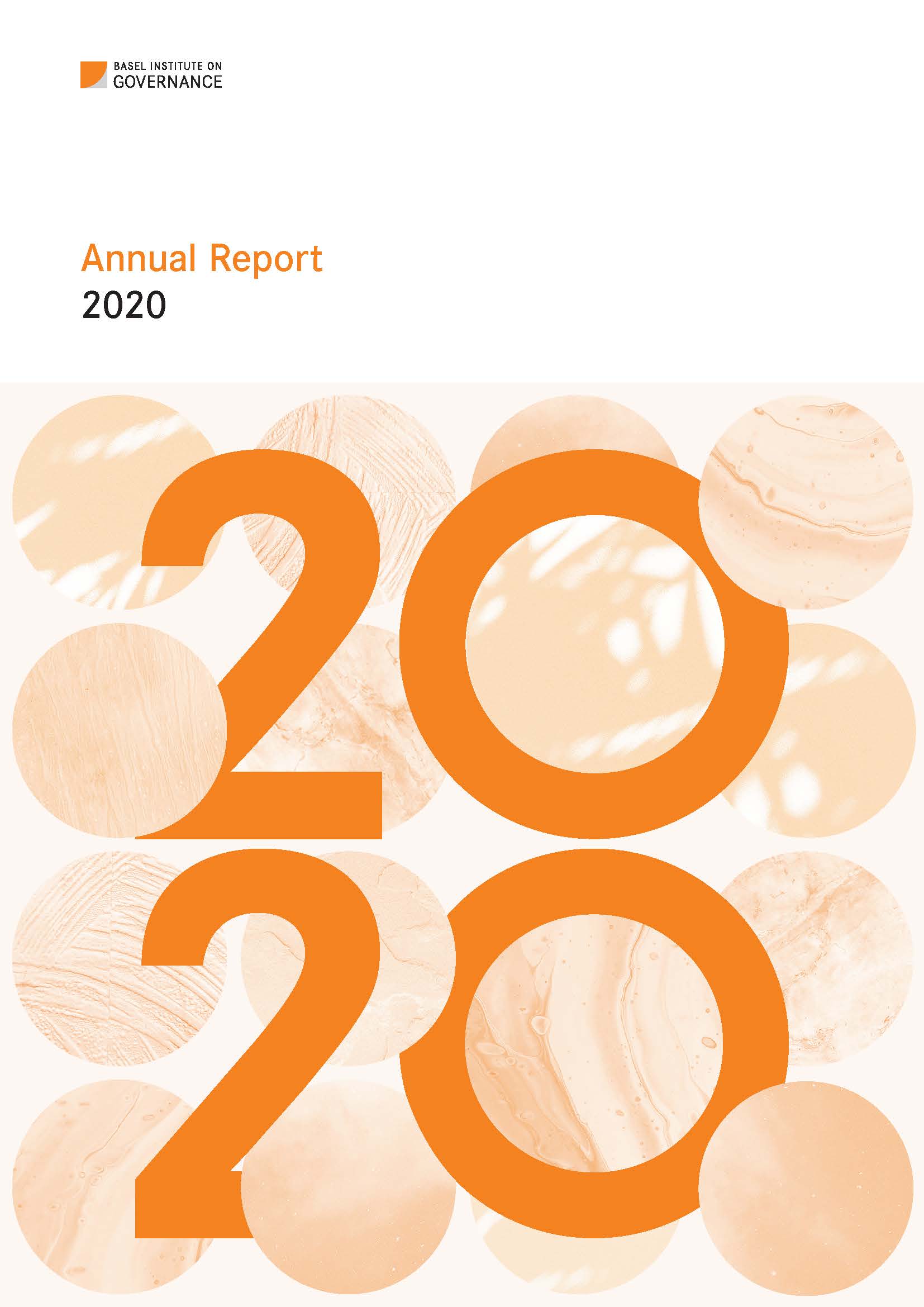 Annual report
Annual Report 2020
2021 | Basel Institute on Governance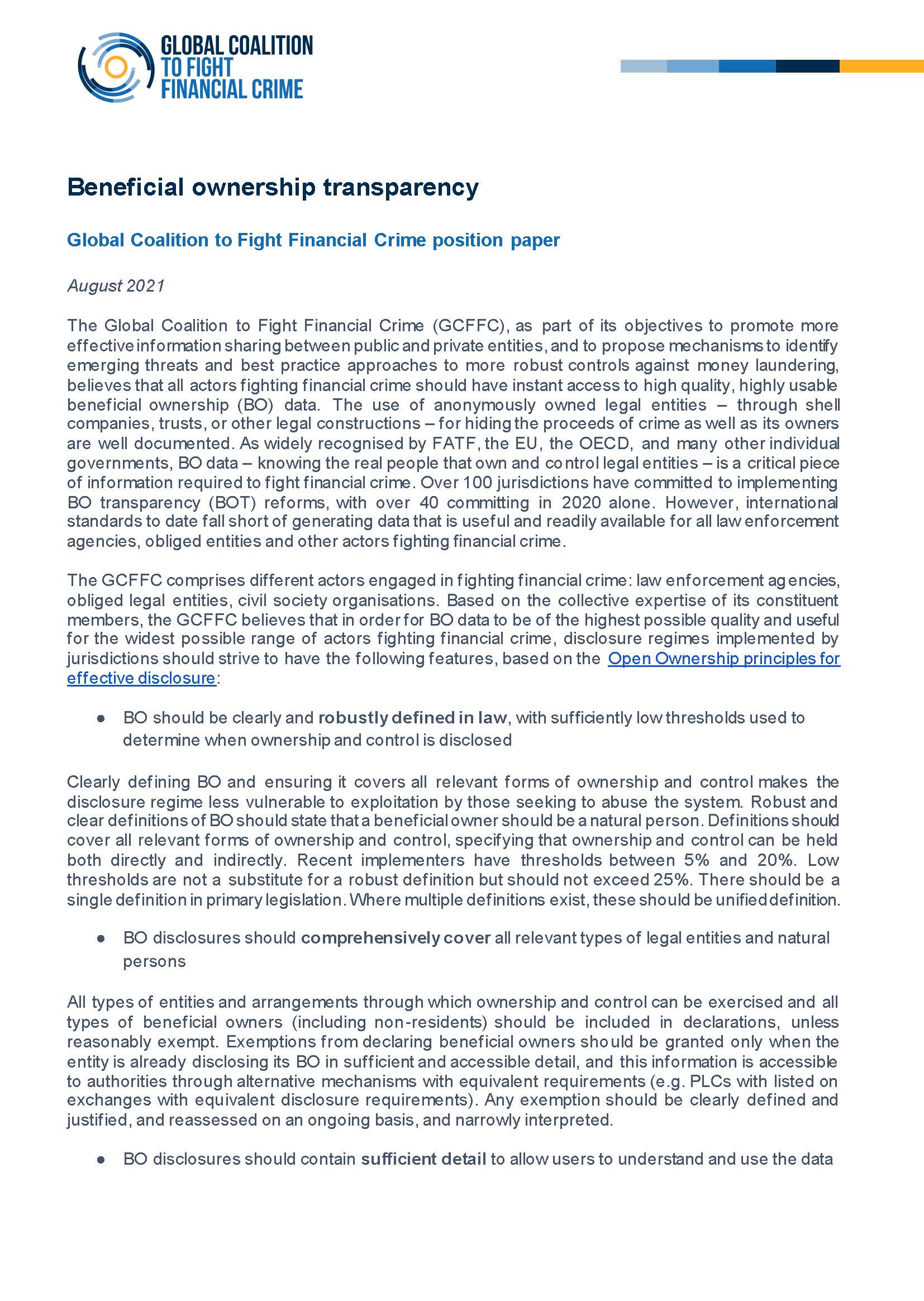 Report
Beneficial ownership transparency – a GCFCC position paper
2021 | Global Coalition to Fight Financial Crime (GCFFC)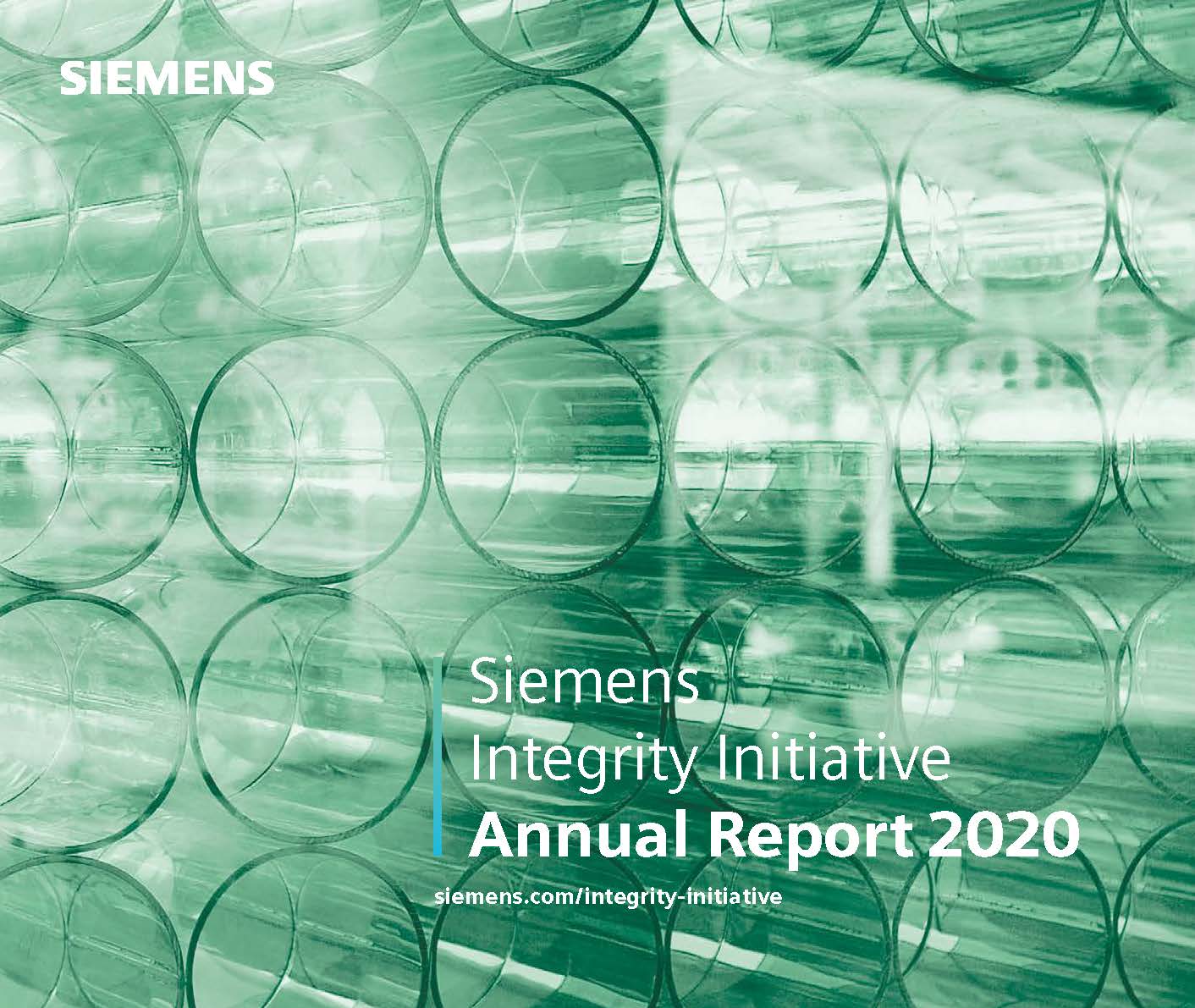 Siemens Integrity Initiative Annual Report 2020
2021 | Siemens AG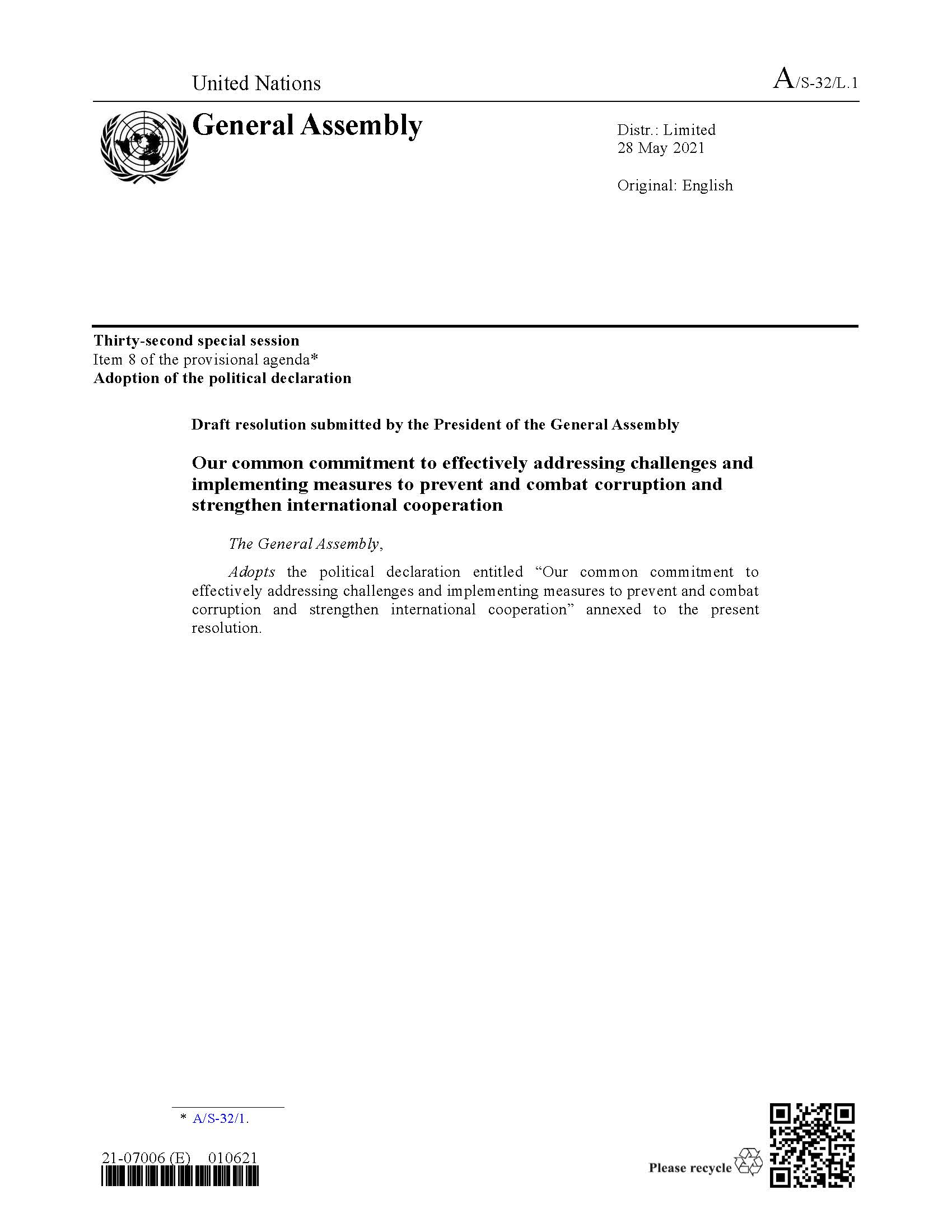 Report
UNGASS 2021 Political Declaration
2021 | United Nations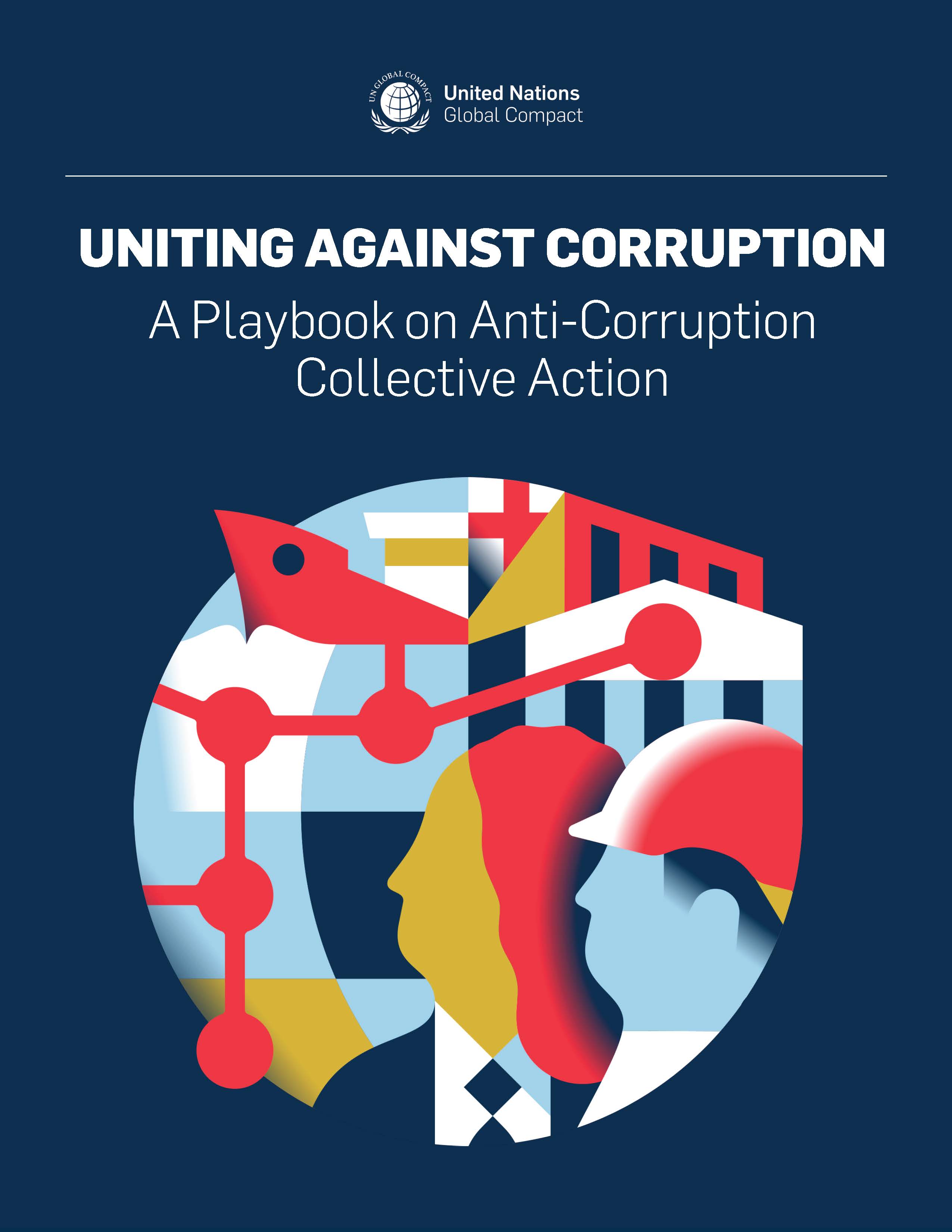 Guidelines, Report
Uniting against Corruption: A Playbook on Anti-Corruption Collective Action
2021 | United Nations Global Compact