Agenda
4th International Collective Action Conference 2022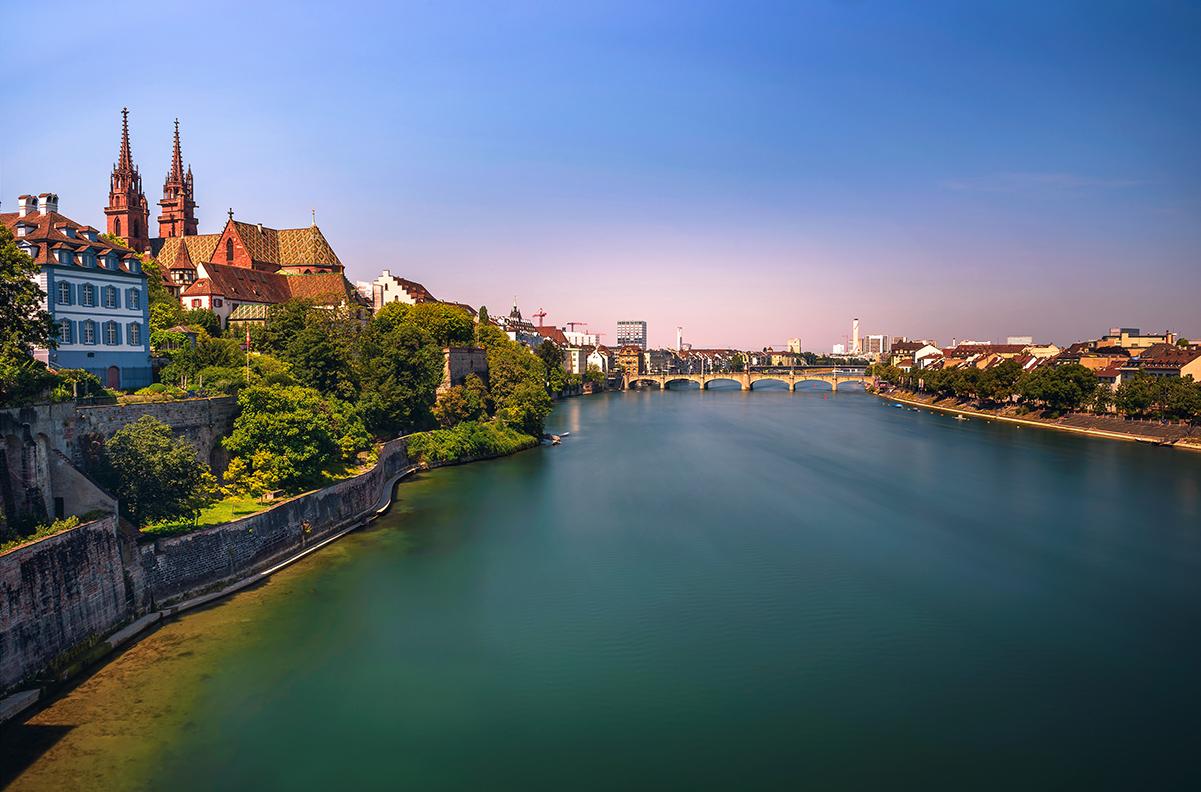 Agenda
Day 1: 30 June 2022
Time
Event
08:30–09:00
09:00–09:10
Welcome - Gretta Fenner, Managing Director, Basel Institute on Governance
09:10–09:35
09:35–10:45
Tailwind for Collective Action: The importance of government engagement and support for Collective Action. Numerous governments endorse Collective Action as an innovative, flexible and collaborative approach to prevent corruption and promote fair competition and sustainable business. Representatives of authorities engaged in anti-corruption will discuss their support for Collective Action and share experiences in translating commitments into action.
10:45–11:00
11:00–12:30
Showcasing the variety of Collective Action. The field of Collective Action is diverse and continues to evolve. This panel will showcase good practices and highlight new approaches and developments in Collection Action for business integrity.
12:30–13:45
Networking lunch & meet the practitioners. Come and meet Collective Action practitioners, including the Siemens Integrity Partners, on the first floor. A buffet lunch will be served in the ground floor foyer.
13:45–15:00
New momentum for beneficial ownership transparency: Welcoming Opening Extractives to the B20 Collective Action Hub. A new hybrid Collective Action initiative aims at ending the use of anonymous companies linked to corruption and mismanagement in the extractives sector. This panel will bring together stakeholders from Opening Extractives to analyse the initiative's methodology, share its journey in shaping reforms, and explore the potential to scale efforts beyond the extractives sector.
15:00–15:15
15:15–16:45
16:45–17:30
17:30–19:00
Anti-Corruption Collective Action Awards Ceremony & Apéro. For the first time, the Basel Institute will recognise organisations and initiatives that demonstrate outstanding achievements, emerging best practices and innovation in the field of Collective Action to tackle corruption and raise standards of business integrity. The Basel Institute's President Mark Pieth and Managing Director Gretta Fenner will present the awards. The ceremony will be followed by an apéro.
Day 2: 1 July 2022
Time
Event
08:30–09:00
09:00–09:30
09:30–10:30
An interactive exchange between stakeholders: Rising to the challenge by joining forces to mainstream Collective Action. Building on the stakeholder breakout discussions of the previous day, this session will delve into how stakeholders can collaborate better through Collective Action and build stronger and lasting relationships across stakeholder divides. The facilitators will present the findings from each stakeholder group and discuss how common expectations, incentives, and commitments can be channeled towards mainstreaming Collective Action more effectively. The panel will be followed by an interactive and open discussion session with the audience.
10:30–10:45
10:45–11:45
Collective Action as a tool to build bridges – Connecting the dots between corruption and human rights. The regulatory landscape is shifting towards mandatory human rights due diligence regulations. This panel will bring together experts from human rights and anti-corruption compliance backgrounds to explore the potential nexus between corporate efforts to protect human rights and prevent corruption, and the role Collective Action could play in connecting the dots.
11:45–12:00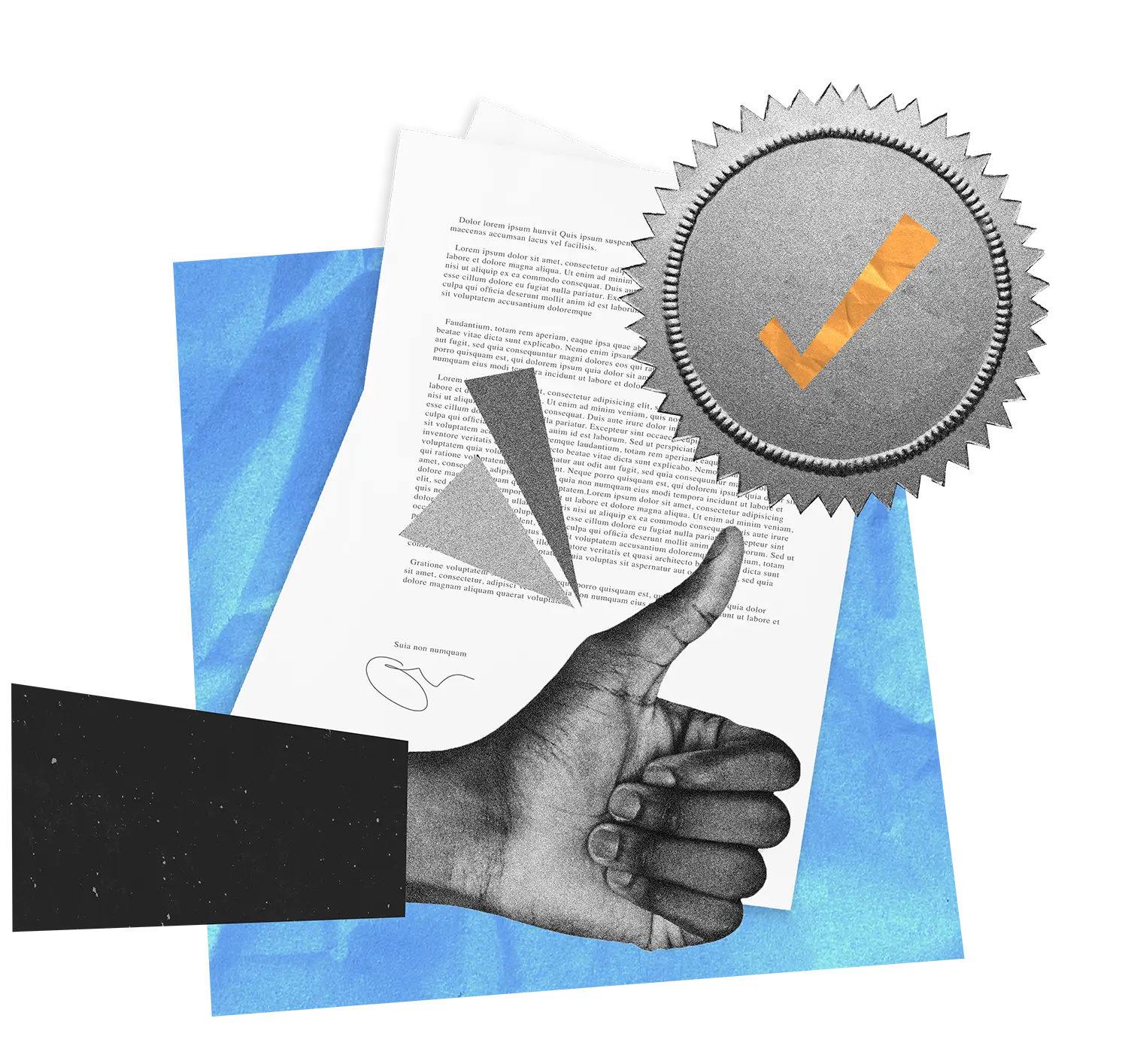 Anti-Corruption Collective Action Awards 2022
Celebrating inspiring and outstanding anti-corruption Collective Action initiatives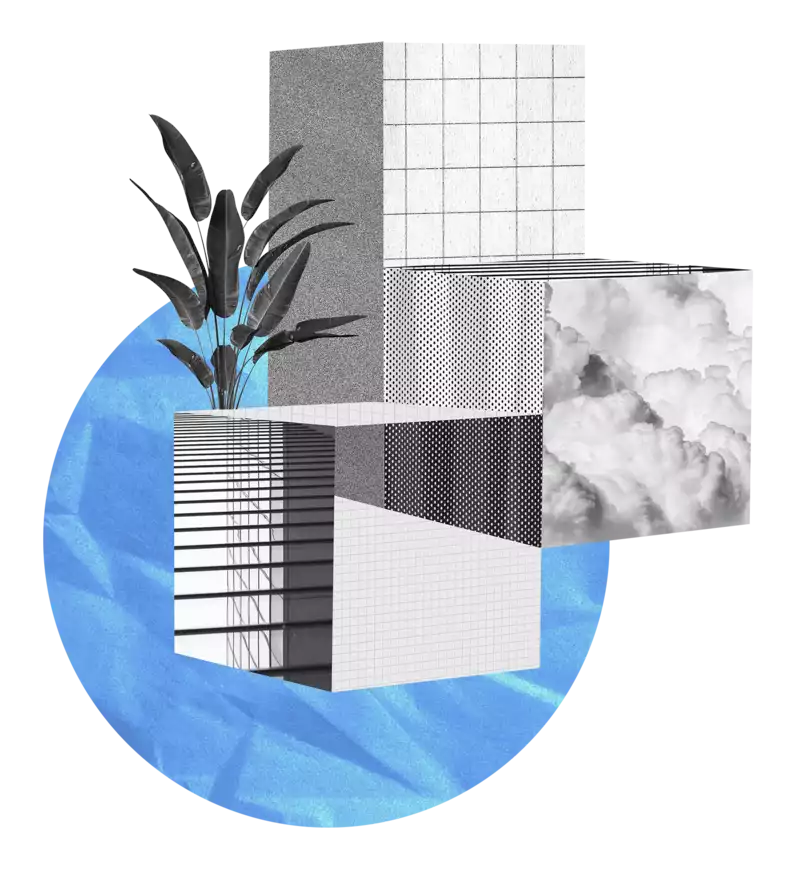 Conference info
Learn more about the 4th International Collective Action Conference 2022