Collective Action
B20 HUB
Join forces against corruption
Bringing together businesses and other stakeholders to solve shared problems of corruption in industries worldwide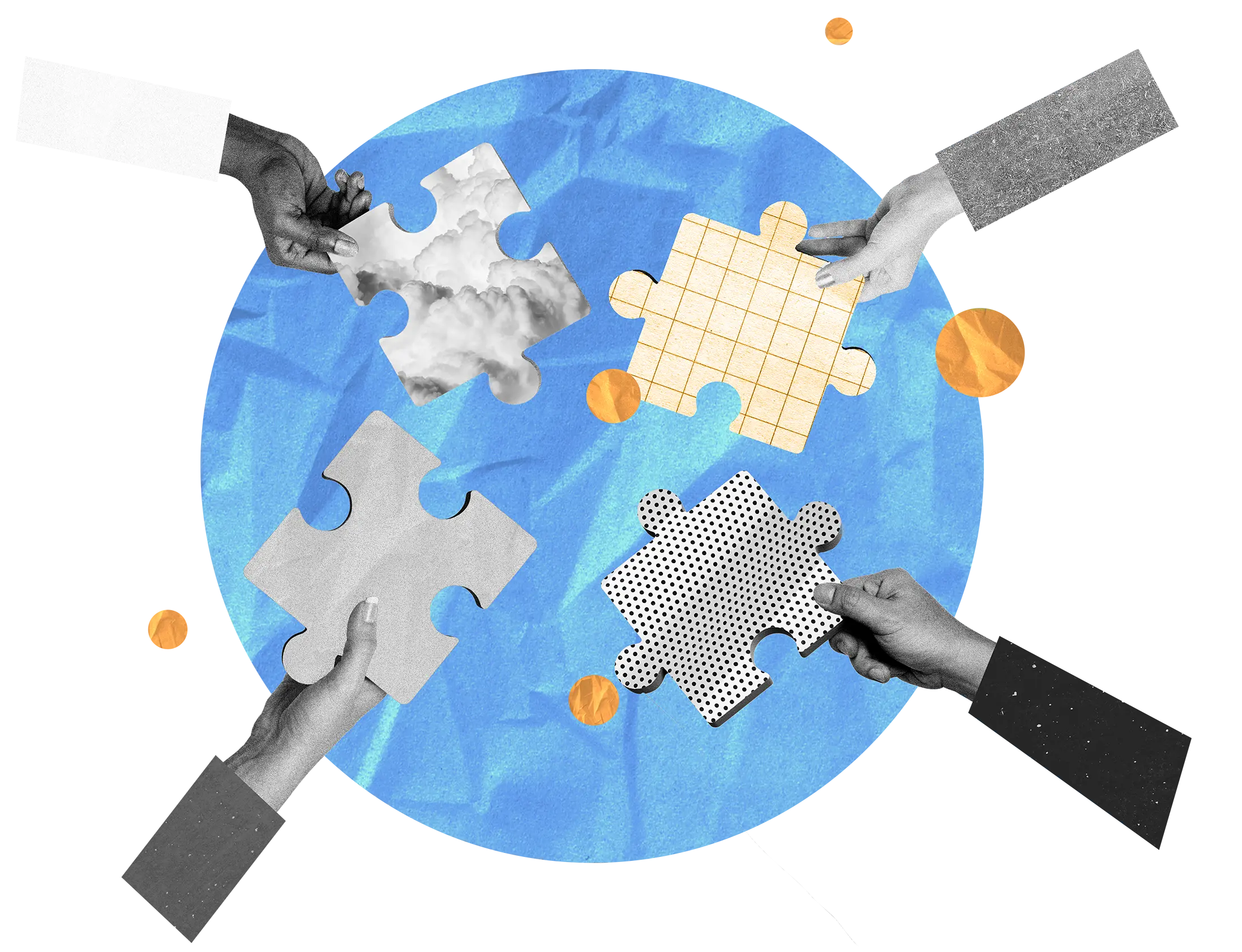 Collective Action
Initiatives
worldwide
Database
Explore Collective Action initiatives worldwide
Search for anti-corruption Collective Action initiatives by keyword, country or sector in this open database.
Explore
Find out about different Collective Action tools and approaches to address corruption and raise standards of governance in a sector, country or region.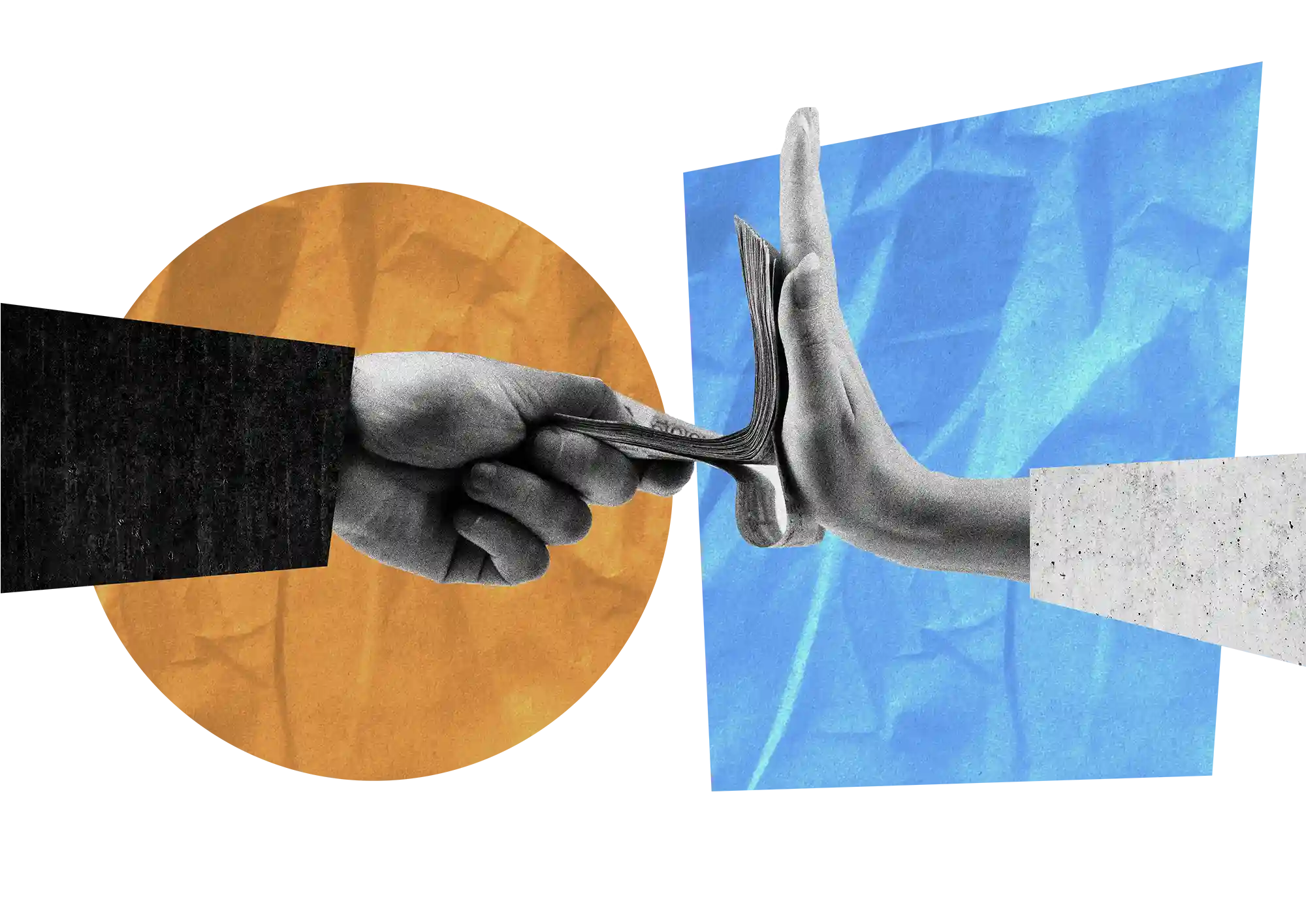 High Level Reporting Mechanism
A channel to raise and quickly resolve alerts about suspected bribery or unfair business practices in public tenders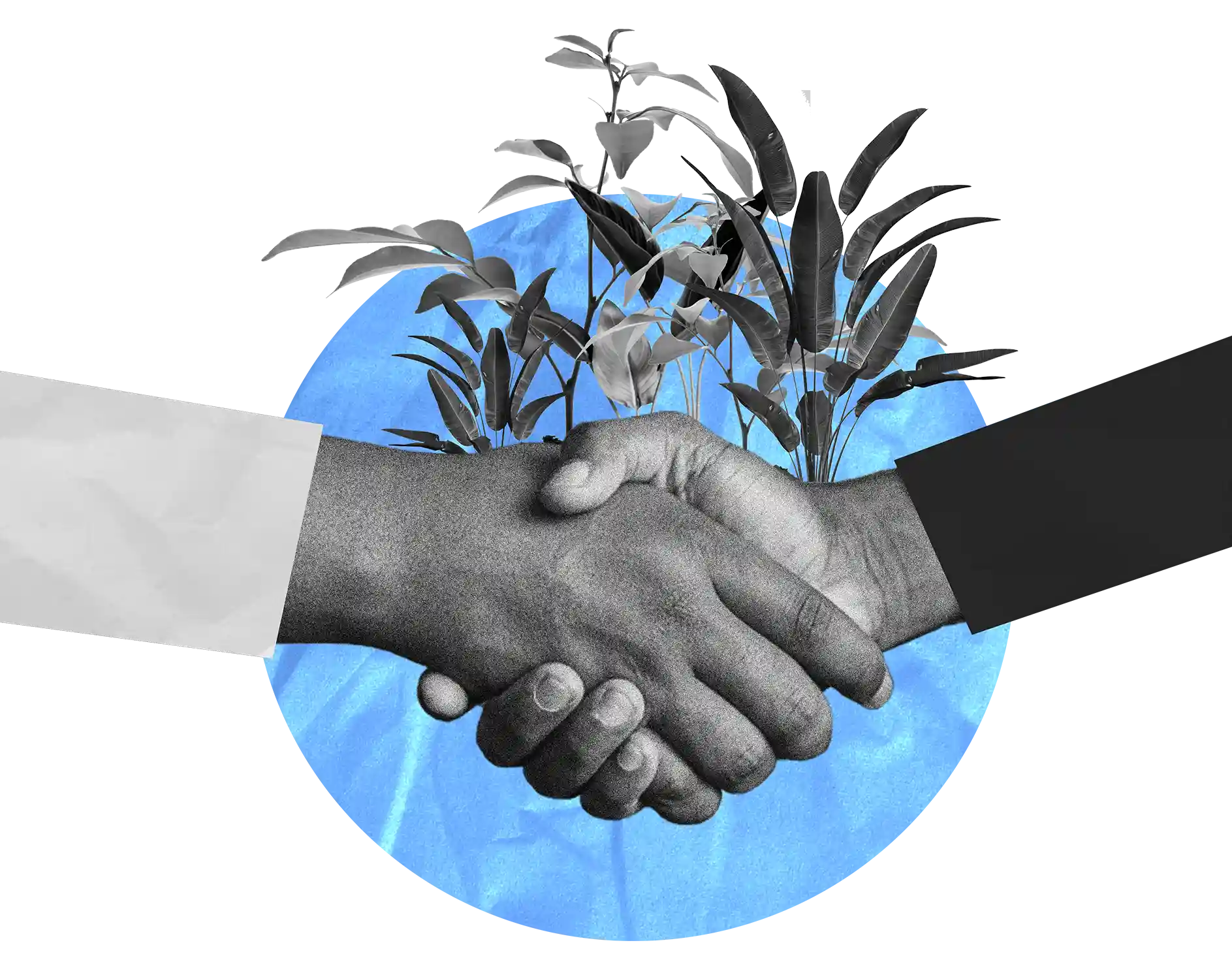 Integrity Pacts
A flexible tool to raise transparency and fairness in public procurement and reduce corruption risks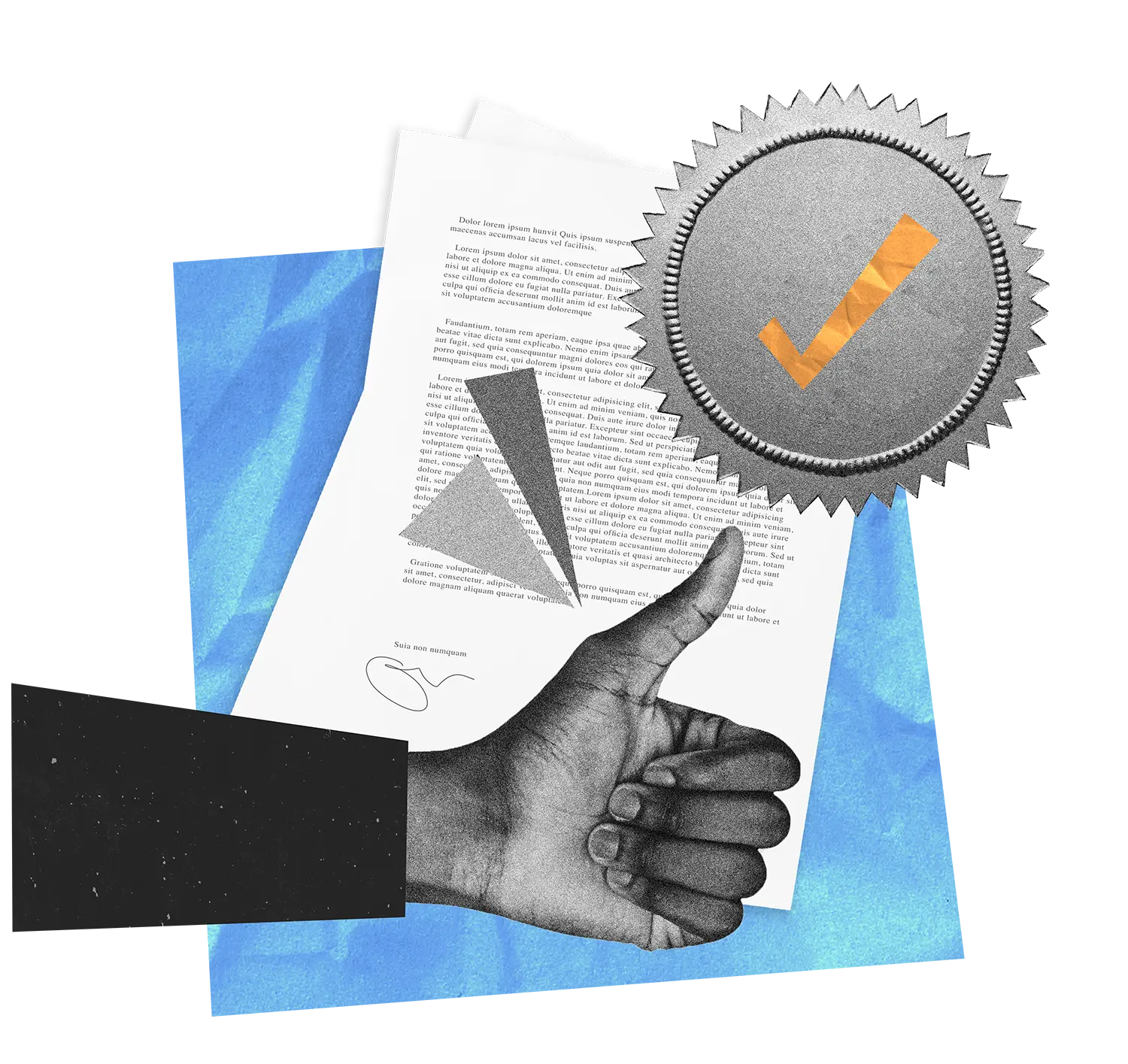 Certification
An innovative approach to due diligence through Collective Action, bringing multinational companies and local suppliers together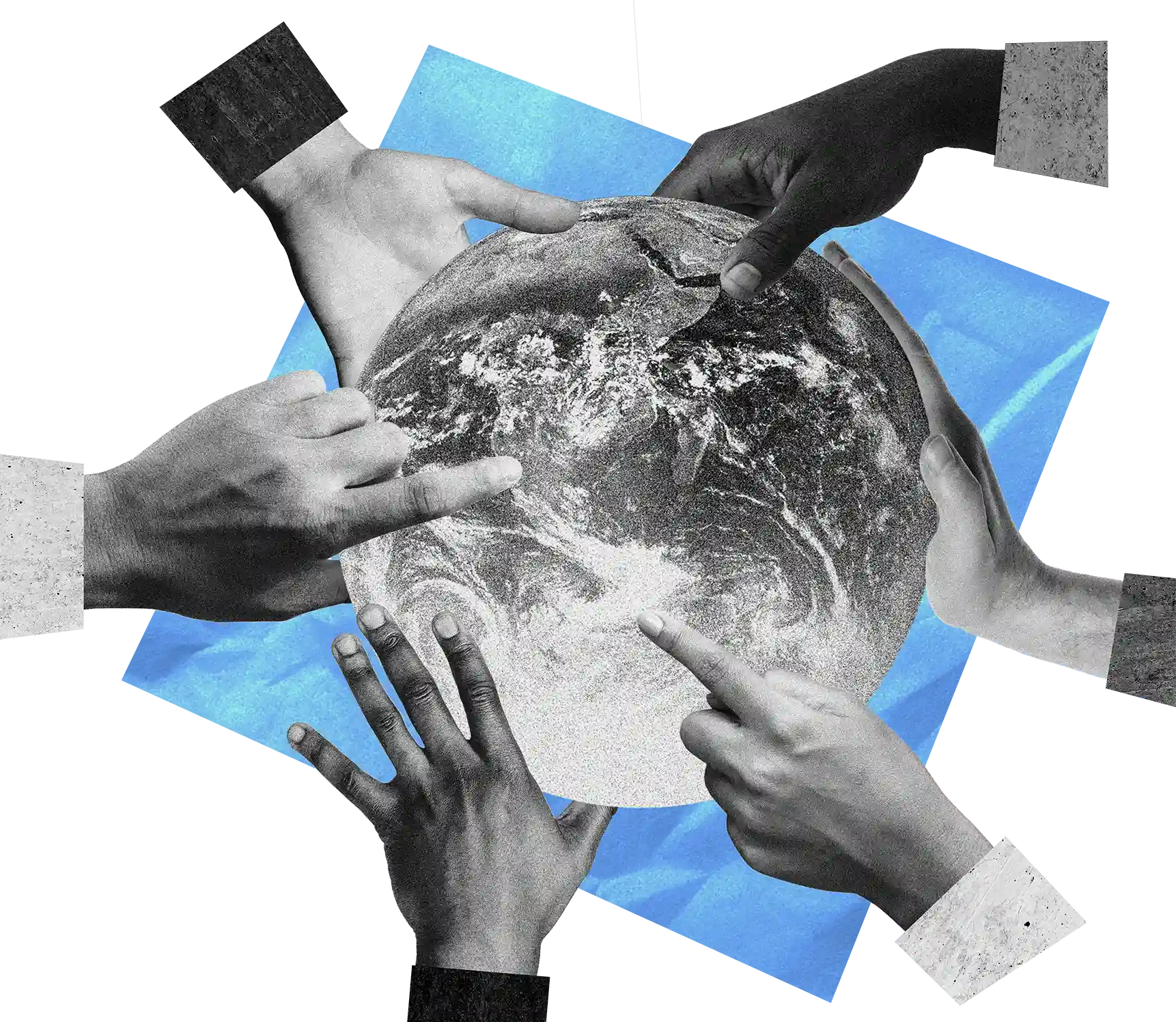 Human rights
Connecting anti-corruption compliance programmes with efforts to address business human rights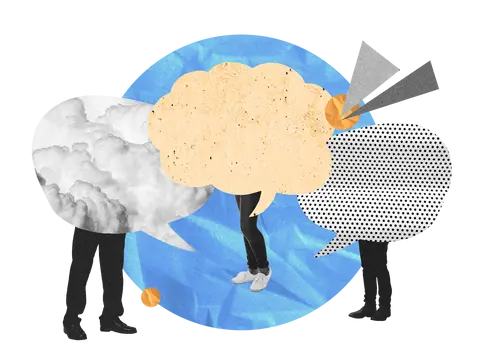 B20 & anti-corruption
B20-G20 dialogues on integrity and anti-corruption over the years, and how to enhance their effectiveness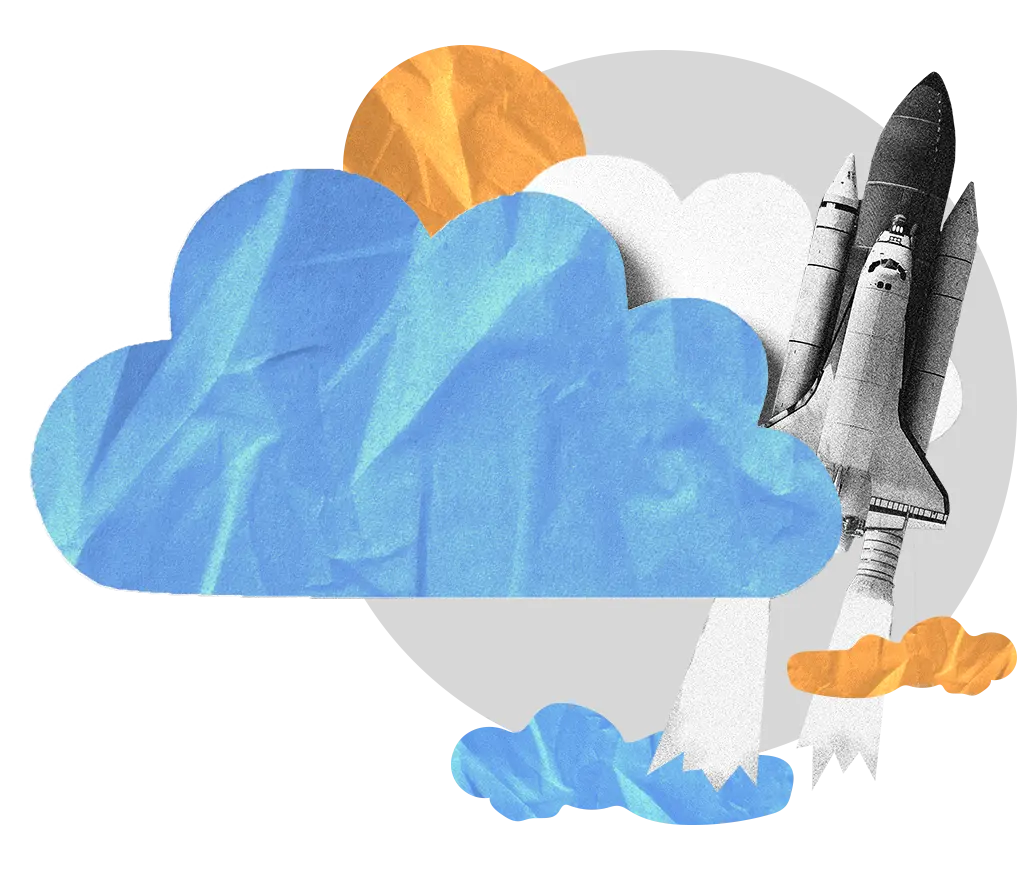 Initiatives database
Helping companies, anti-corruption practitioners and researchers find information on anti-corruption Collective Action initiatives around the world.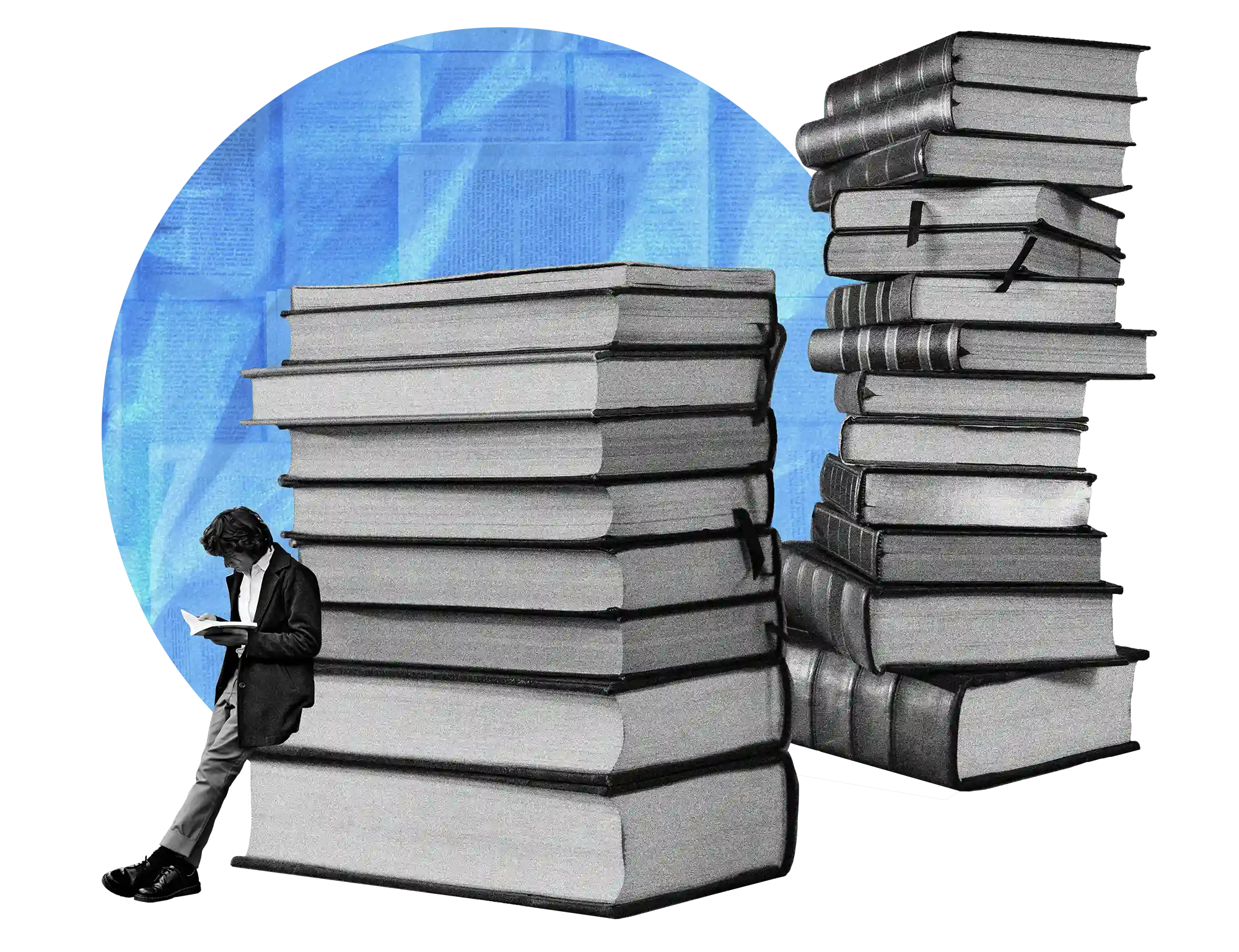 Publications
Research, evidence and analysis of Collective Action tools and approaches by the Basel Institute and others.
Get involved
Join a global network of practitioners from the public and private sectors and civil society. All are united by one goal: to work collaboratively to address corruption and raise standards of integrity in business.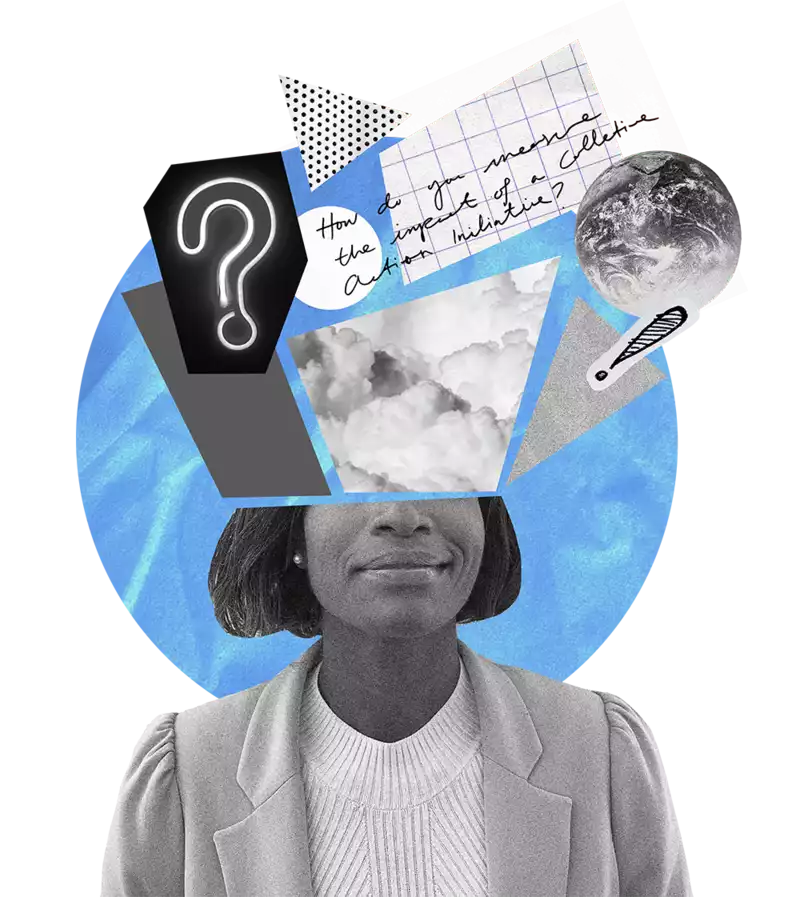 Helpdesk
A free advice service on any aspect of anti-corruption Collective Action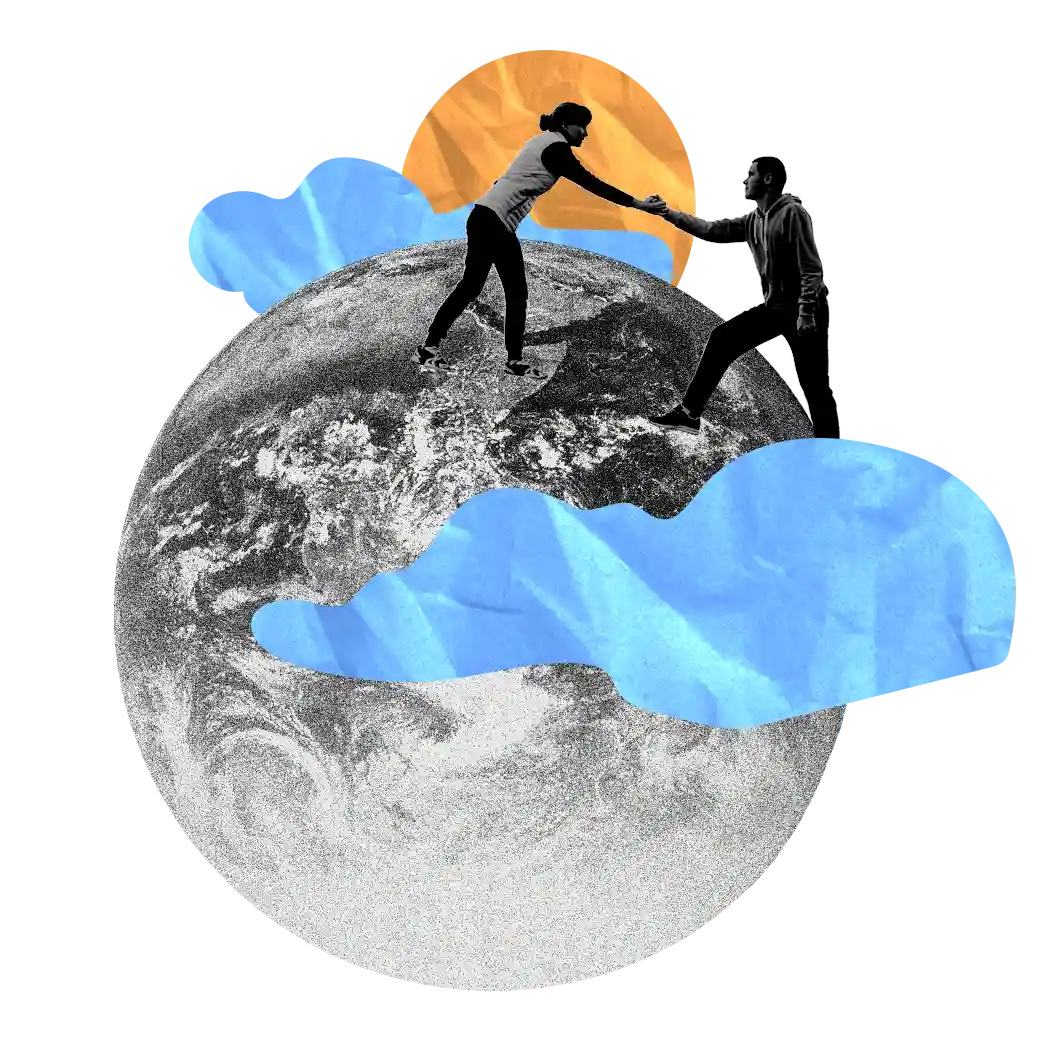 Mentoring Programme
Hands-on support for organisations working with the private sector on corruption issues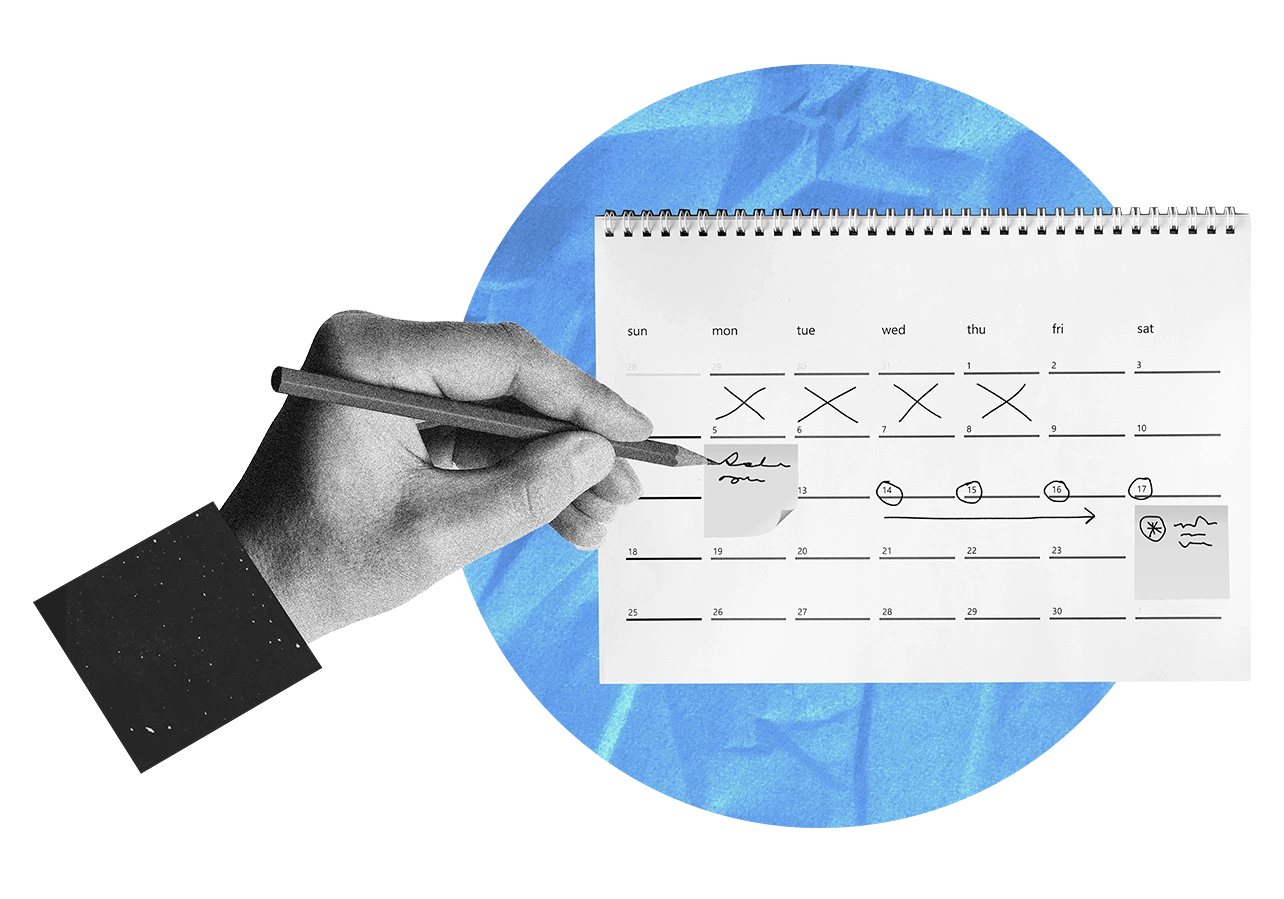 Events
See upcoming conferences and workshops on anti-corruption Collective Action
News & Blog
Latest events and announcements by the Basel Institute's Collective Action team and partners.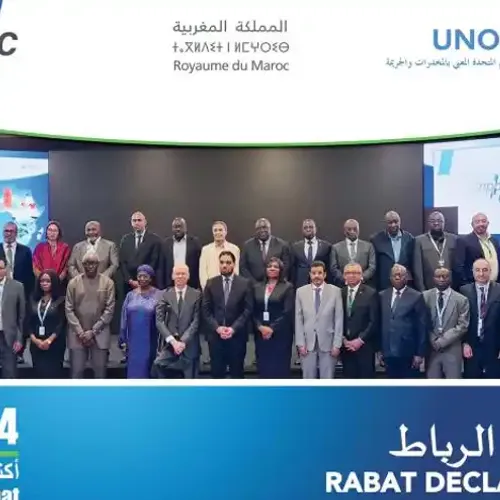 Rabat Declaration highlights private-sector engagement in preventing corruption
21.11.2023 | Collective Action
We are pleased to see States embracing the business community in corruption prevention activities in Africa. At a recent anti-corruption conference in Rabat, a new declaration emphasised the importance of the "involvement of all stakeholders, with a shared vision and an action based on collective mobilisation…". This language underlies the Collective Action approach that we at the Basel Institute have long promoted to increase standards of integrity and fair bus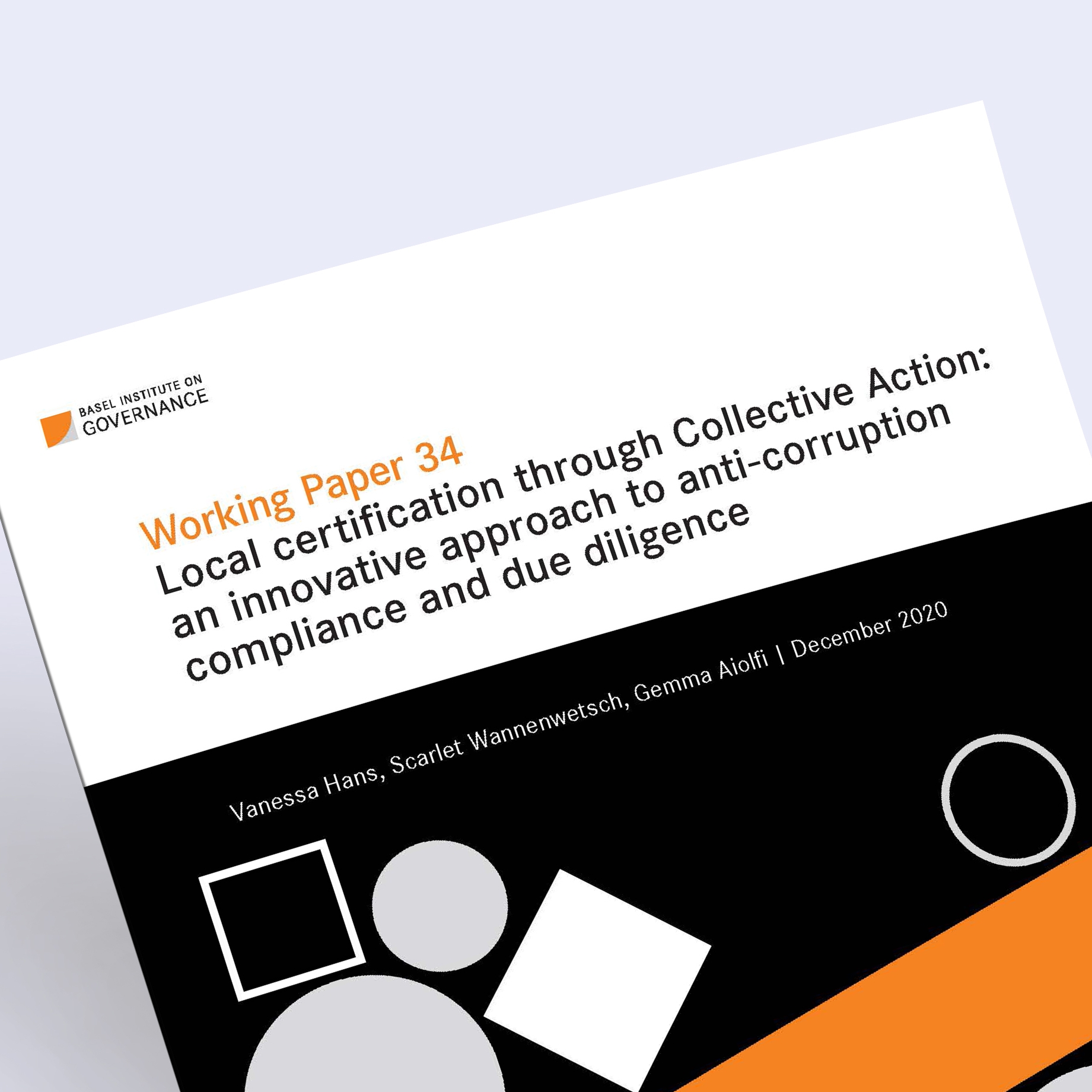 Southern Africa's fight against corruption needs Collective Action
12.11.2023 | Collective Action, Private Sector
A high-level meeting of heads of anti-corruption agencies in the Southern African Development Community (SADC) last month was a chance to take stock of member countries' efforts to tackle corruption.
The meeting allowed for a reflection on many ongoing activities and discussions around Collective Action in the region this year. It was the perfect opportunity to reflect on how to galvanise joint efforts aga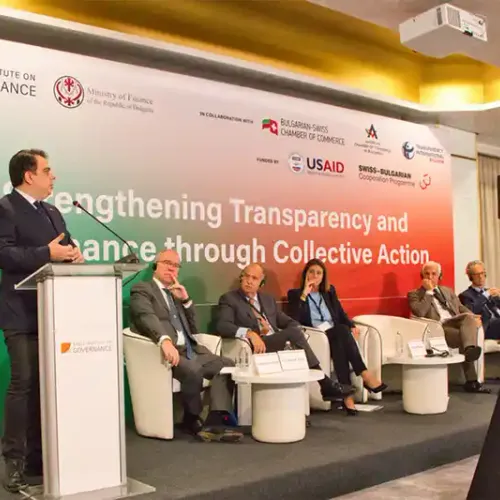 360-degree support for Collective Action against corruption in Bulgaria – what's next?
13.10.2023 | Collective Action
"Fighting corruption has to be a collective effort. No single stakeholder can do it alone. Government cannot do it alone, or the public administration. If only citizens are left to fight corruption, they will struggle. And the private sector likewise." – Gretta Fenner, Managing Director, Basel Institute on Governance
Effectively combating pervasive corruption in Bulgaria requires sustained, collective efforts by the government, the business sector, civil society and individual citizens. And t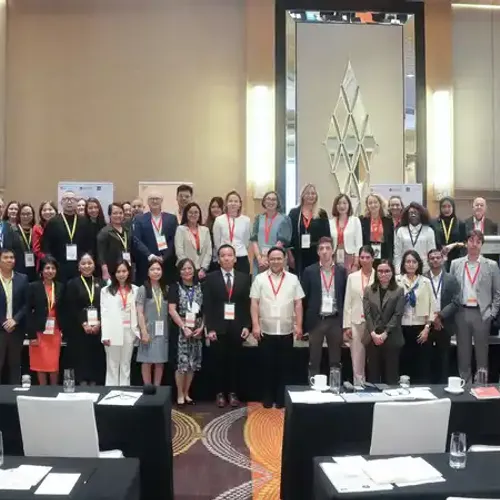 Asia-Pacific Forum: Collective Action key to driving business integrity 
06.10.2023 | Collective Action
Asia and the Pacific are expected to contribute to around 70 percent of global growth in 2023 – but sustaining this economic development in the face of environmental and social challenges will be tough. Business integrity, transparency and collaboration are key.
That is why we applaud the numerous initiatives that have blossomed throughout the region, bringing together sta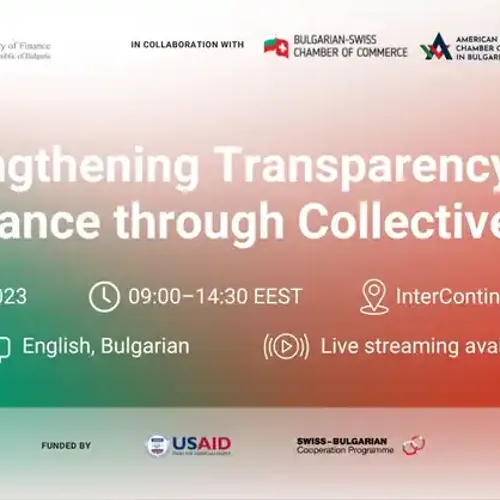 High-level forum: Strengthening transparency and governance through Collective Action in Bulgaria
02.10.2023 | Asset Recovery, Collective Action
A high-level forum in the Bulgarian capital Sofia on 10 October 2023 will focus on Bulgaria's efforts to strengthen integrity, transparency, accountability and open government through Collective Action and the active participation of the business sector.
The in-person event (with live streaming) is aimed primarily at government agencies contributing to the anti-corruption agenda, as well as private-sector participants including business and industry associations. Civil society organisations and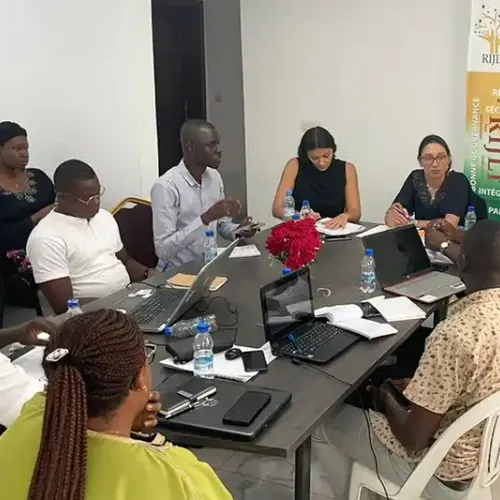 Intégrité des affaires en Afrique de l&amp#039;Ouest : de nouvelles opportunités pour l'Action Collective
01.09.2023 | Collective Action, Private Sector
Dernièrement, l'Afrique de l'Ouest a connu une forte croissance économique et des investissements directs étrangers. Pourtant, elle perd aussi des milliards de dollars en flux financiers illicites, dont la corruption est une composante majeure. L'éradication de la corruption est essentielle pour attirer les investisseurs et favoriser le développement durable.
C'est pourquoi l'Action Collective pour la lutte contre
Helpdesk Knowledge Hub
The Collective Action team at the Basel Institute on Governance provides a free advice service for anti-corruption practitioners and other professionals or government officials.
What are the best funding models for a Collective Action initiative?
Many Collective Action initiatives are kick-started by donor funding, but this is not a viable option for the long term. A combination of options will give you the most resilience, and may include some donor funding, membership fees or "pay as you go" models, and fees for extra services. If trust is present, and the Collective Action has clear deliverables that the stakeholders consider relevant and attainable, finding a sustainable funding model is something you can work on together with those
How do you measure the impact of a Collective Action initiative?
Measuring and reporting the impact of your work is crucial to demonstrating its value and keeping stakeholders engaged and on track. Beyond the basic stages of developing a monitoring and evaluation plan, a few points are relevant. First, transparency is crucial, to build trust and manage the expectations of both the donor and the engaged stakeholders. Second, it's important to collect stories and testimonials that illustrate your impact, not only statistics. Third, a Collective Action approach
Corruption in public procurement – how can Collective Action help?
Engaging all stakeholders in ensuring the integrity of public procurement processes increases their chances of success. Integrity Pacts and the High Level Reporting Mechanism are forms of Collective Action that bring governments, businesses and civil society together to improve public procurement. The first step is to map out the problems and the relevant stakeholders to engage.
Can you share examples of teaching materials that cover the role of the private sector to address corruption and also more innovative approaches such as Collective Action?
Education and capacity-building are key components in the fight against corruption. Tailoring support and being responsive to the needs of different audiences is crucial in developing effective training materials on anti-corruption.
Building capacity and raising awareness about Collective Action and the role of the private sector in the fight against corruption allows for a better and common understanding of how the public and private sector and civil society can better work together to uphold