Collective Action
B20 HUB
Join forces against corruption
Bringing together businesses and other stakeholders to solve shared problems of corruption in industries worldwide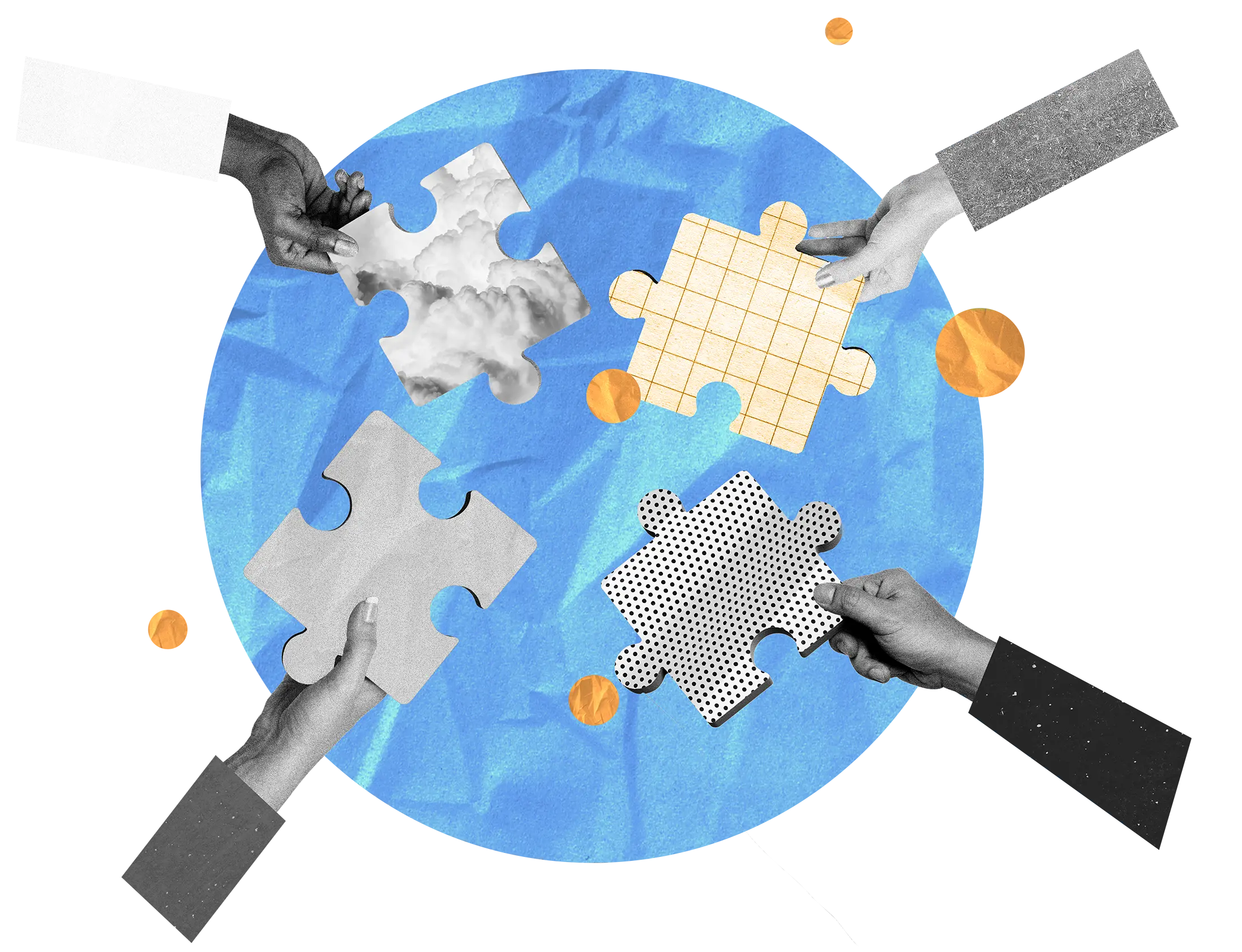 Collective Action
Initiatives
worldwide
Database
Explore Collective Action initiatives worldwide
Search for anti-corruption Collective Action initiatives by keyword, country or sector in this open database.
Explore
Find out about different Collective Action tools and approaches to address corruption and raise standards of governance in a sector, country or region.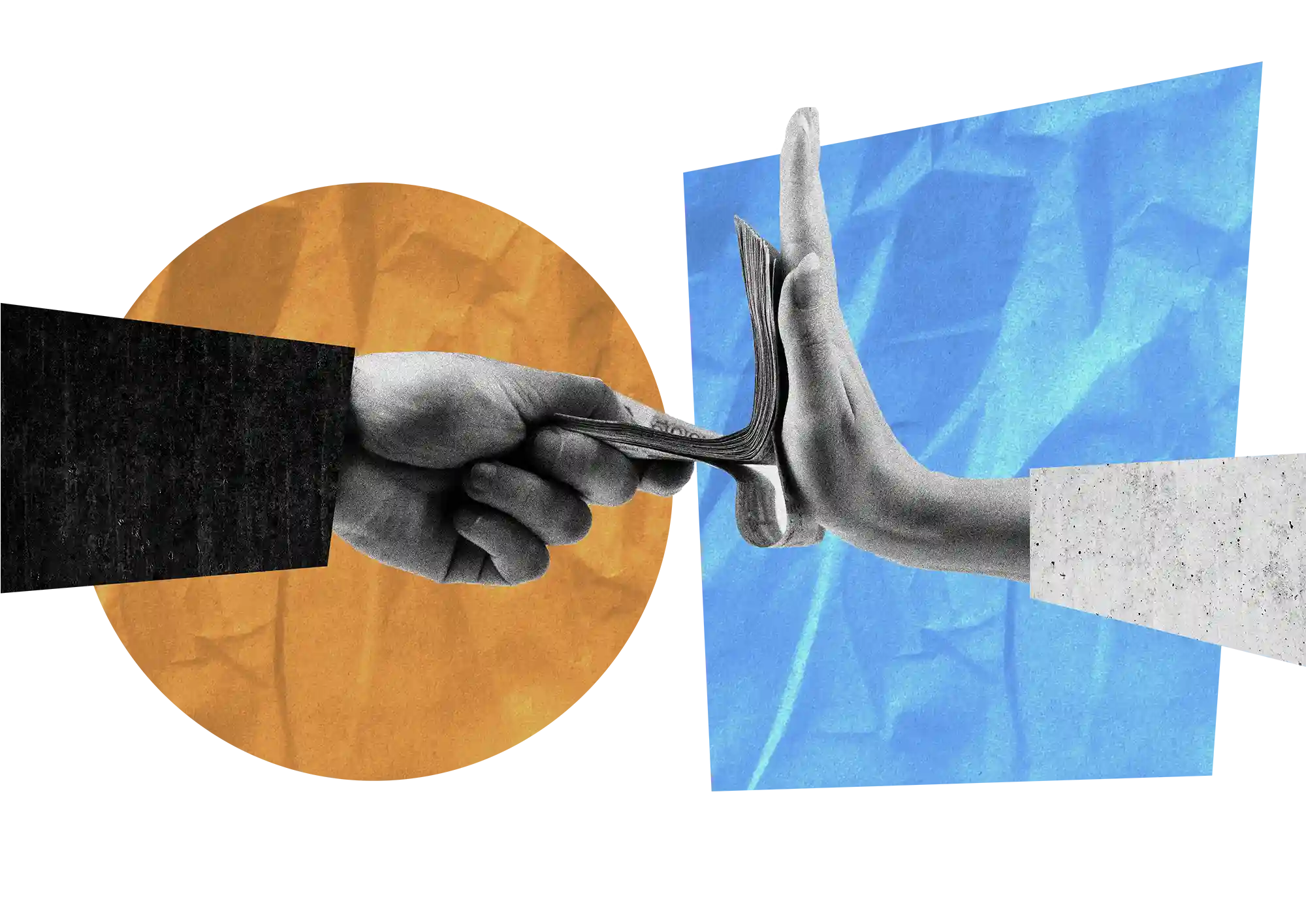 High Level Reporting Mechanism
A channel to raise and quickly resolve alerts about suspected bribery or unfair business practices in public tenders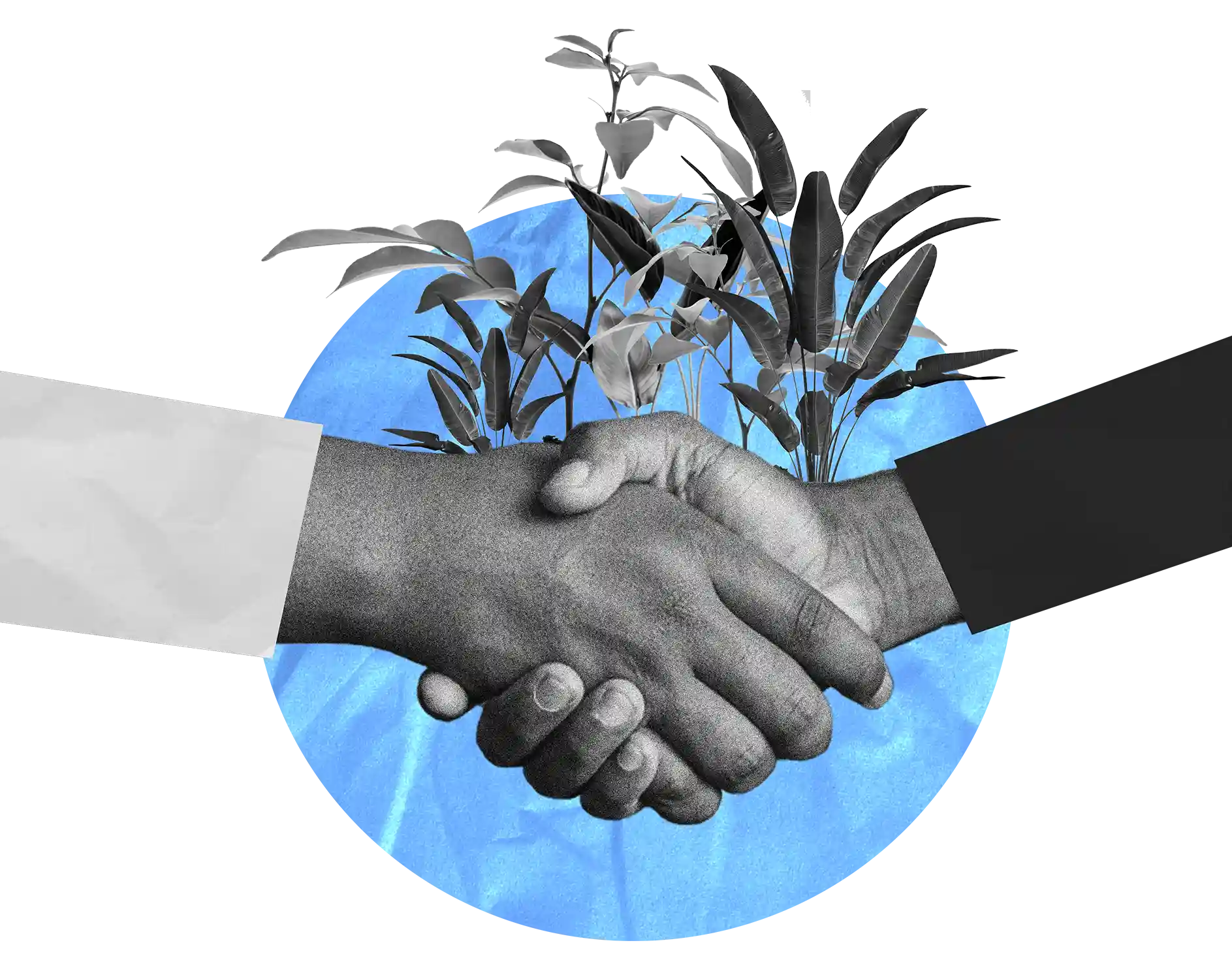 Integrity Pacts
A flexible tool to raise transparency and fairness in public procurement and reduce corruption risks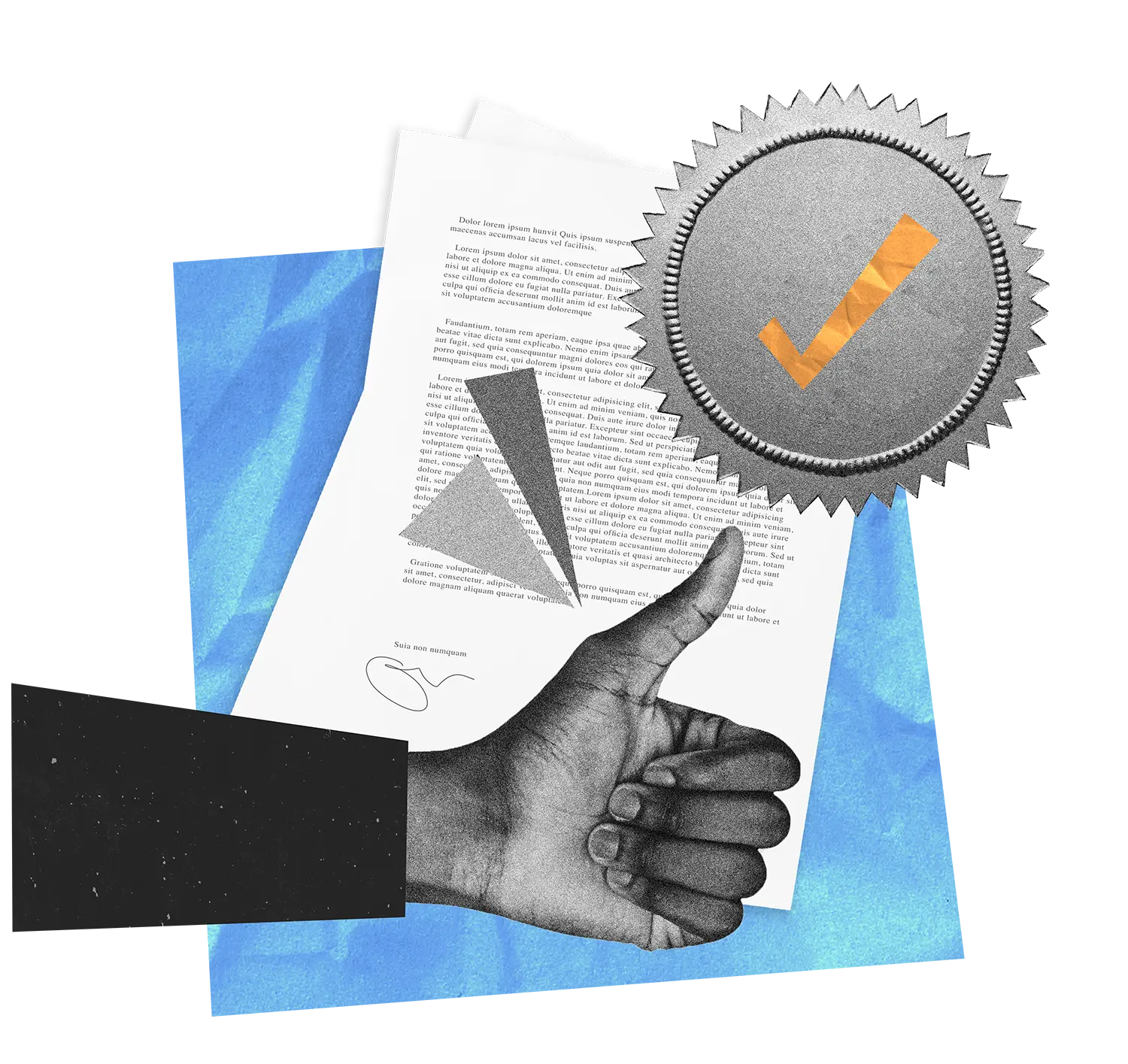 Certification
An innovative approach to due diligence through Collective Action, bringing multinational companies and local suppliers together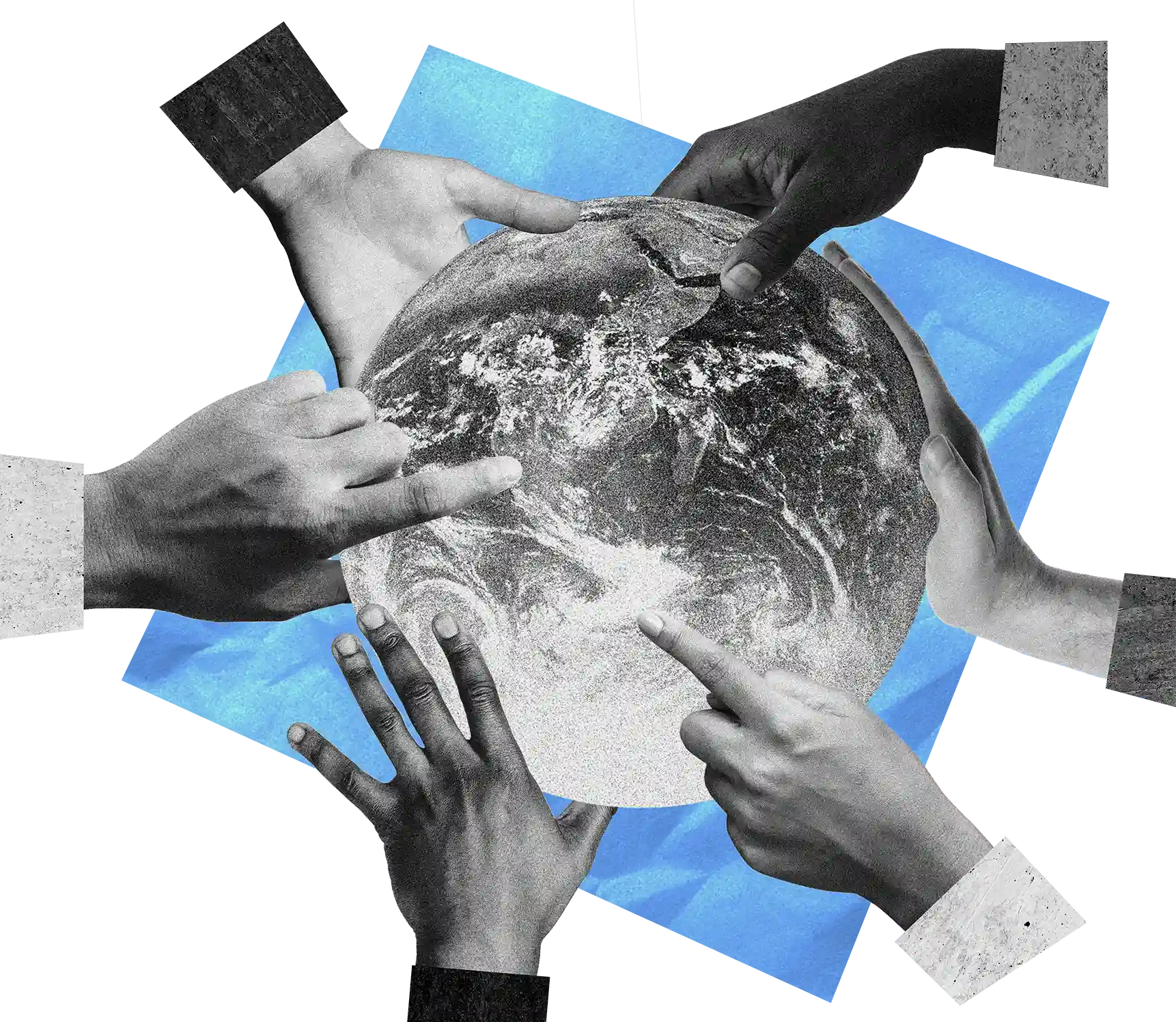 Human rights
Connecting anti-corruption compliance programmes with efforts to address business human rights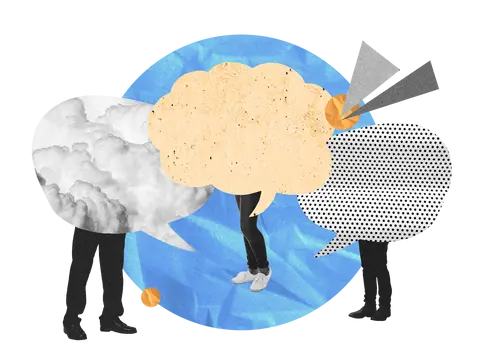 B20 & anti-corruption
B20-G20 dialogues on integrity and anti-corruption over the years, and how to enhance their effectiveness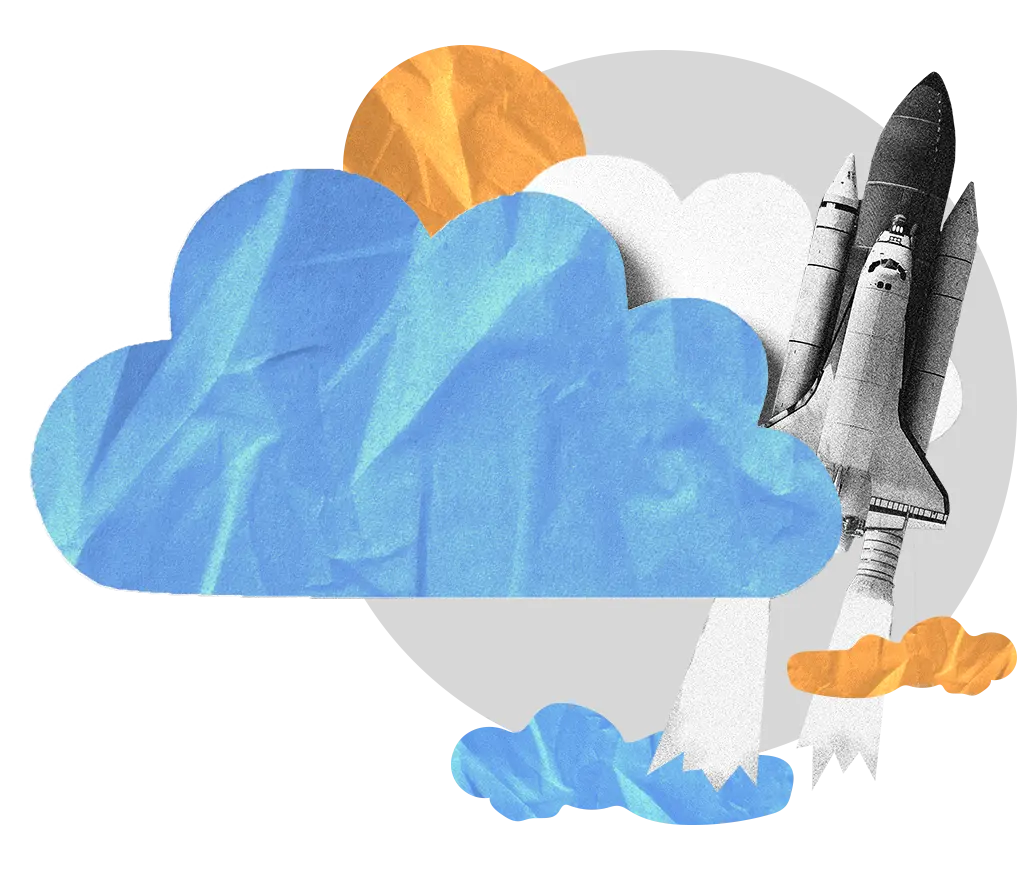 Initiatives database
Helping companies, anti-corruption practitioners and researchers find information on anti-corruption Collective Action initiatives around the world.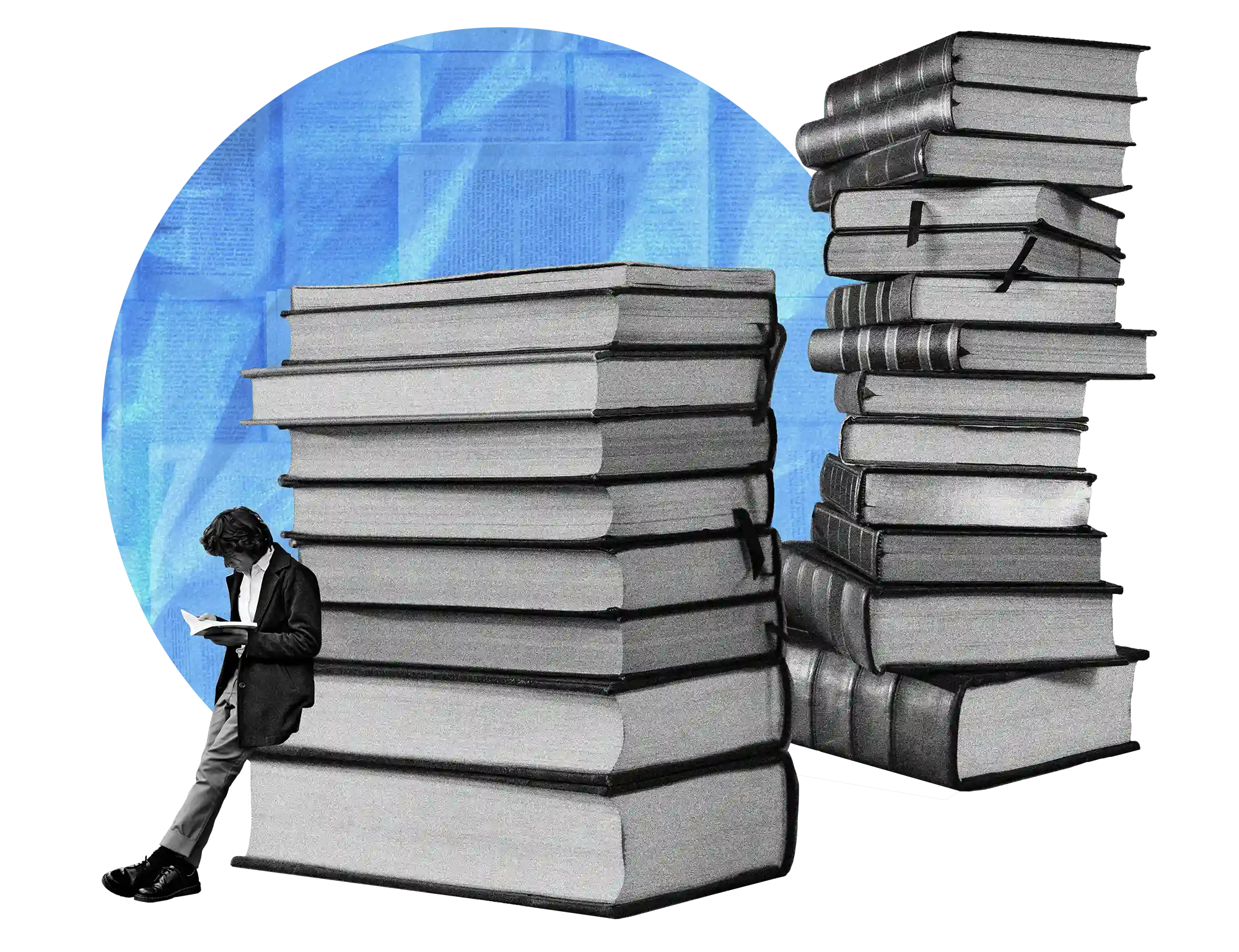 Publications
Research, evidence and analysis of Collective Action tools and approaches by the Basel Institute and others.
Get involved
Join a global network of practitioners from the public and private sectors and civil society. All are united by one goal: to work collaboratively to address corruption and raise standards of integrity in business.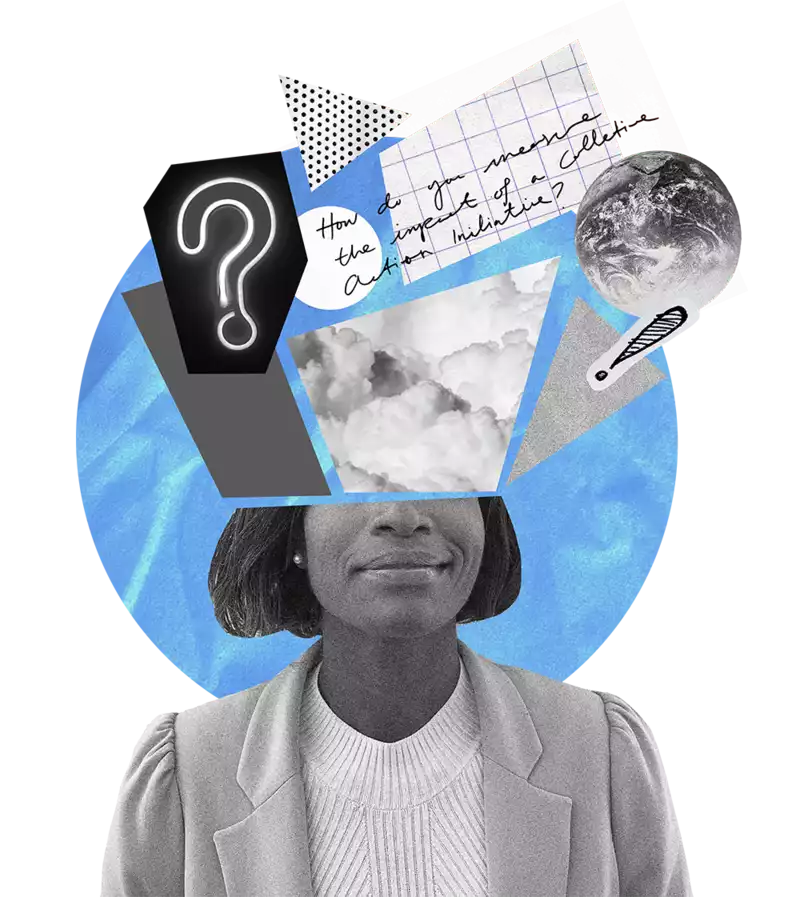 Helpdesk
A free advice service on any aspect of anti-corruption Collective Action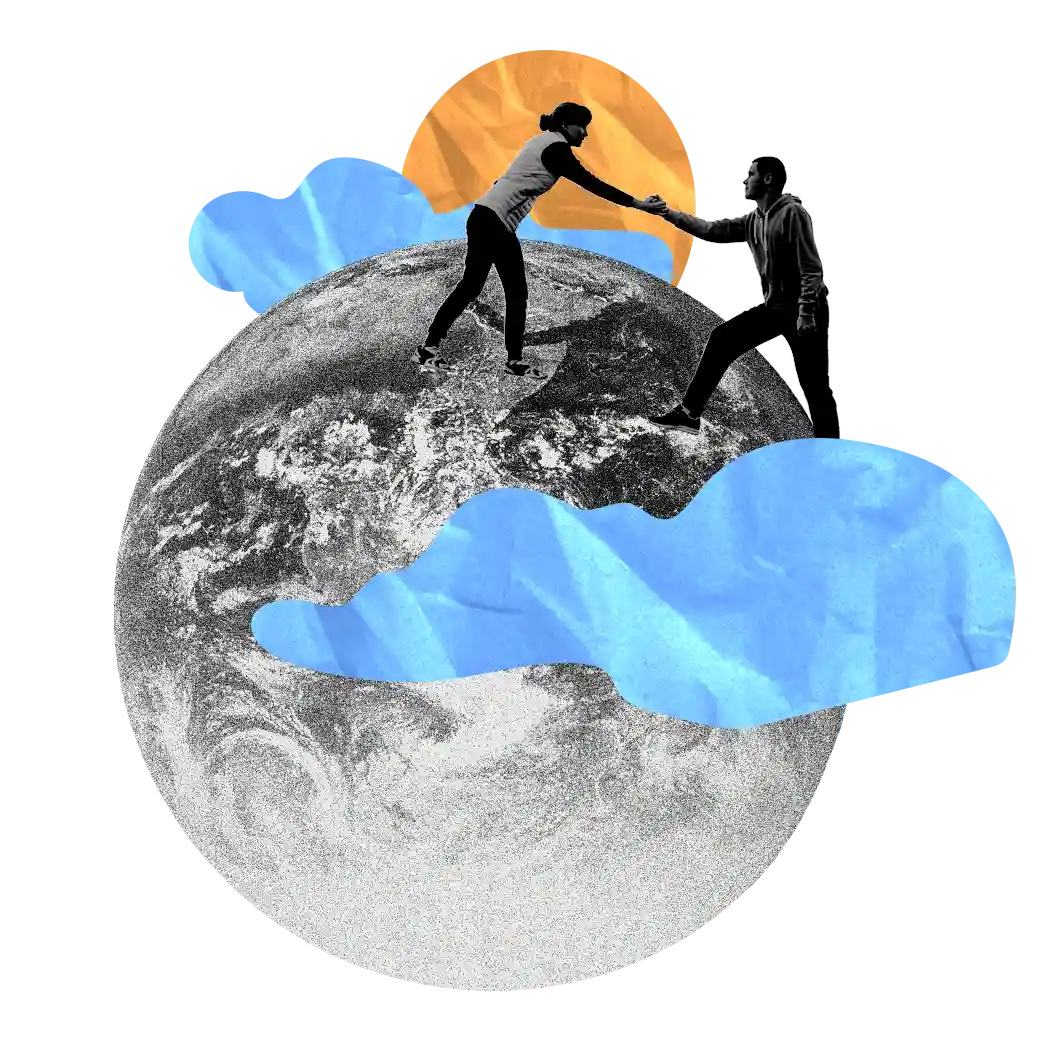 Mentoring Programme
Hands-on support for organisations working with the private sector on corruption issues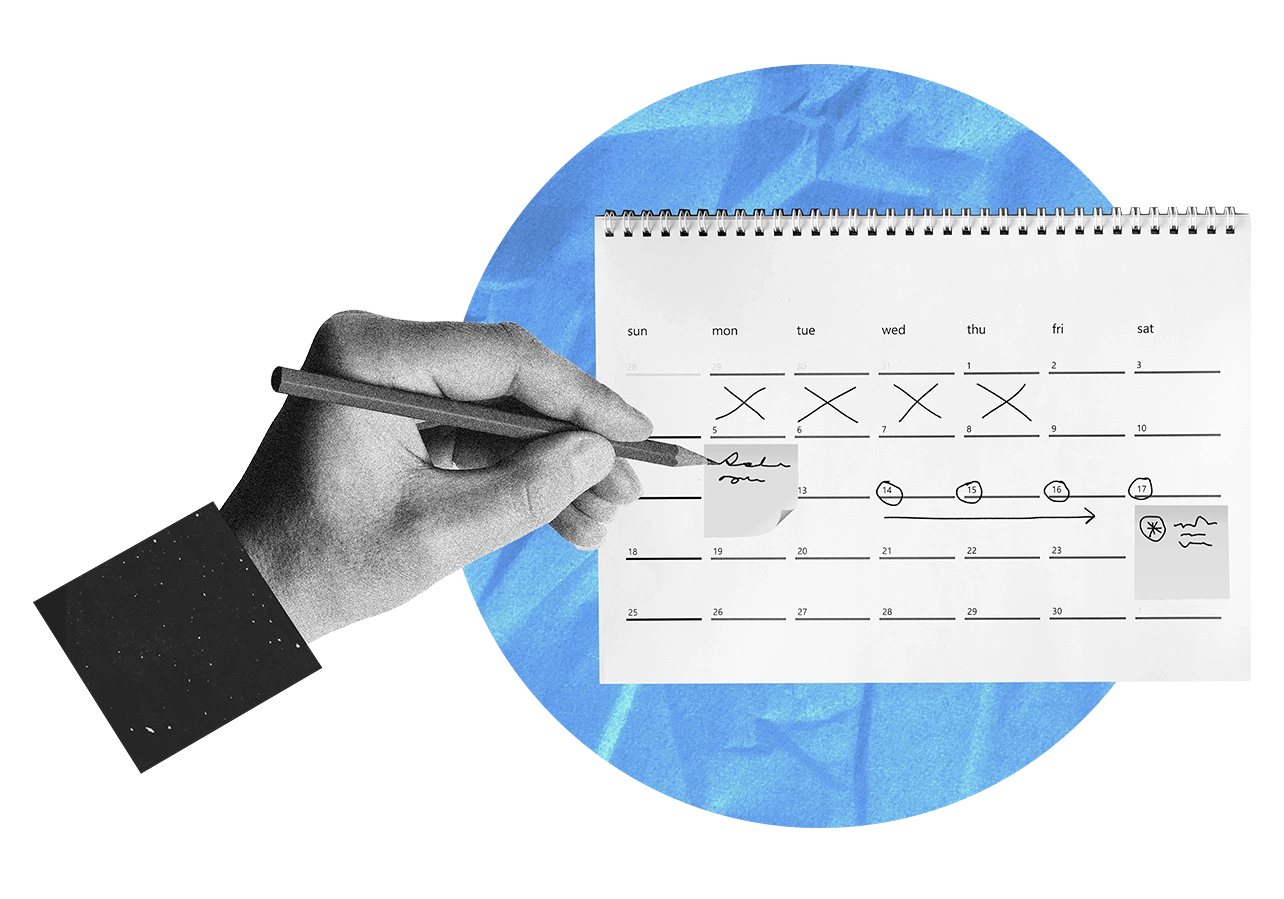 Events
See upcoming conferences and workshops on anti-corruption Collective Action
News & Blog
Latest events and announcements by the Basel Institute's Collective Action team.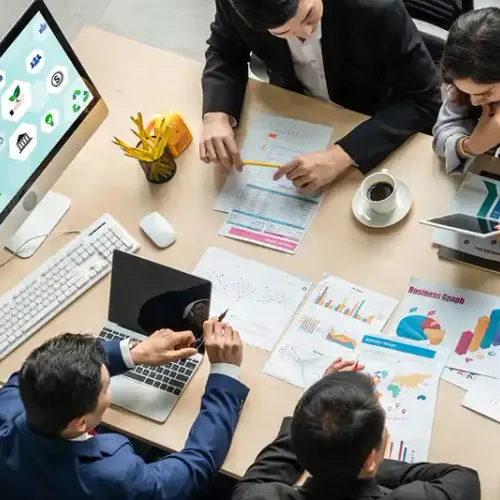 ESG reporting: New EU legislation and the case for Collective Action
29.11.2022 | Collective Action
Finding effective ways to achieve environmental, social, and governance (ESG) business goals has just become a lot more critical for companies in the EU. On 29 November 2022, the EU Council adopted the European Parliament's Corporate Sustainability Reporting Directive (CSRD). This amends the Non-Financial Reporting Directive and requires EU companies, and other companies who have substantial business activity in the EU, to c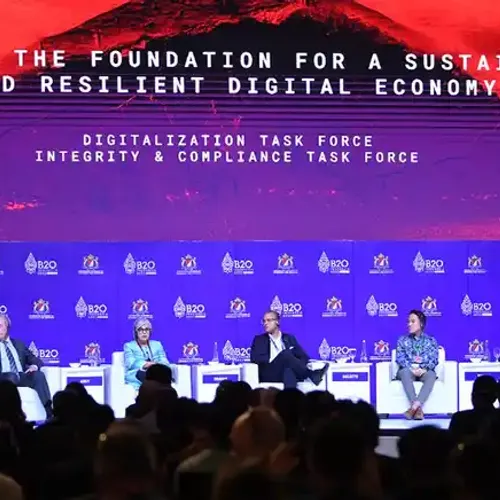 B20 Indonesia Summit: Recover together, recover stronger, and address corruption through Collective Action
18.11.2022 | Collective Action
At the B20 Summit in Bali, Indonesia on 12–13 November, political and business leaders repeatedly emphasised the imperative for all sectors of society to work together to address problems that affect us all. Chief among those problems are corruption and unfair business practices, which stand in the way of achieving a strong pandemic recovery and each and every of the Sustainable Development Goals (SDG). Our call for B20 companies and G20 governments to foster, facilitate and engage in anti-corr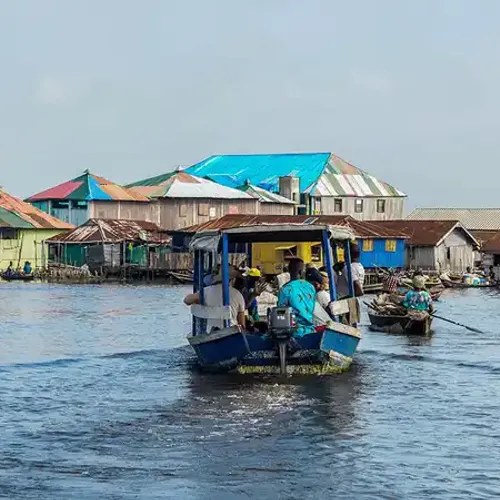 Collective Action in West African coastal states: fighting corruption for sustainable and equitable development
16.11.2022 | Collective Action
This blog by Liza Young, Project Associate for Collective Action in the Basel Institute's Private Sector team, draws on her newly published Policy Brief in English and French on how anti-corruption Collective Action can help West African coastal states achieve their development potential. Africa is estimated to [lose an unbelievable USD 88.6 billion](https://unctad.org/news/africa-could-gain-89-billion-annually-curbing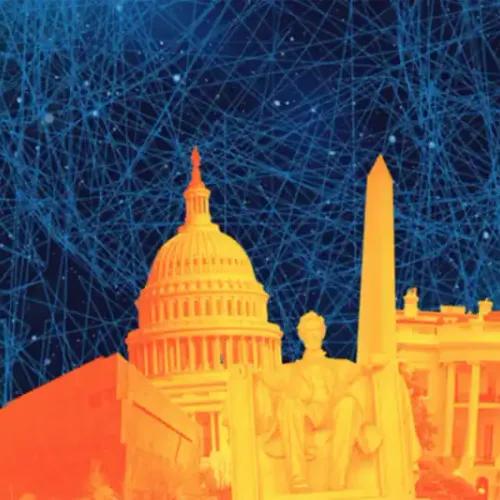 Basel Institute at the International Anti-Corruption Conference 2022
11.11.2022 | Asset Recovery, Collective Action, Green Corruption, Public Governance
A delegation from the Basel Institute will attend the International Anti-Corruption Conference (#IACC2022) in Washington DC on 6–10 December 2022. We will be distributing some of our recent publications and are looking forward to meeting our friends, partners and hopefully future partners in anti-corruption. Please see this summary of plenary sessions and panels we are leading or involved in, plus details of how to meet us there.