Collective Action
B20 HUB
Join forces against corruption
Bringing together businesses and other stakeholders to solve shared problems of corruption in industries worldwide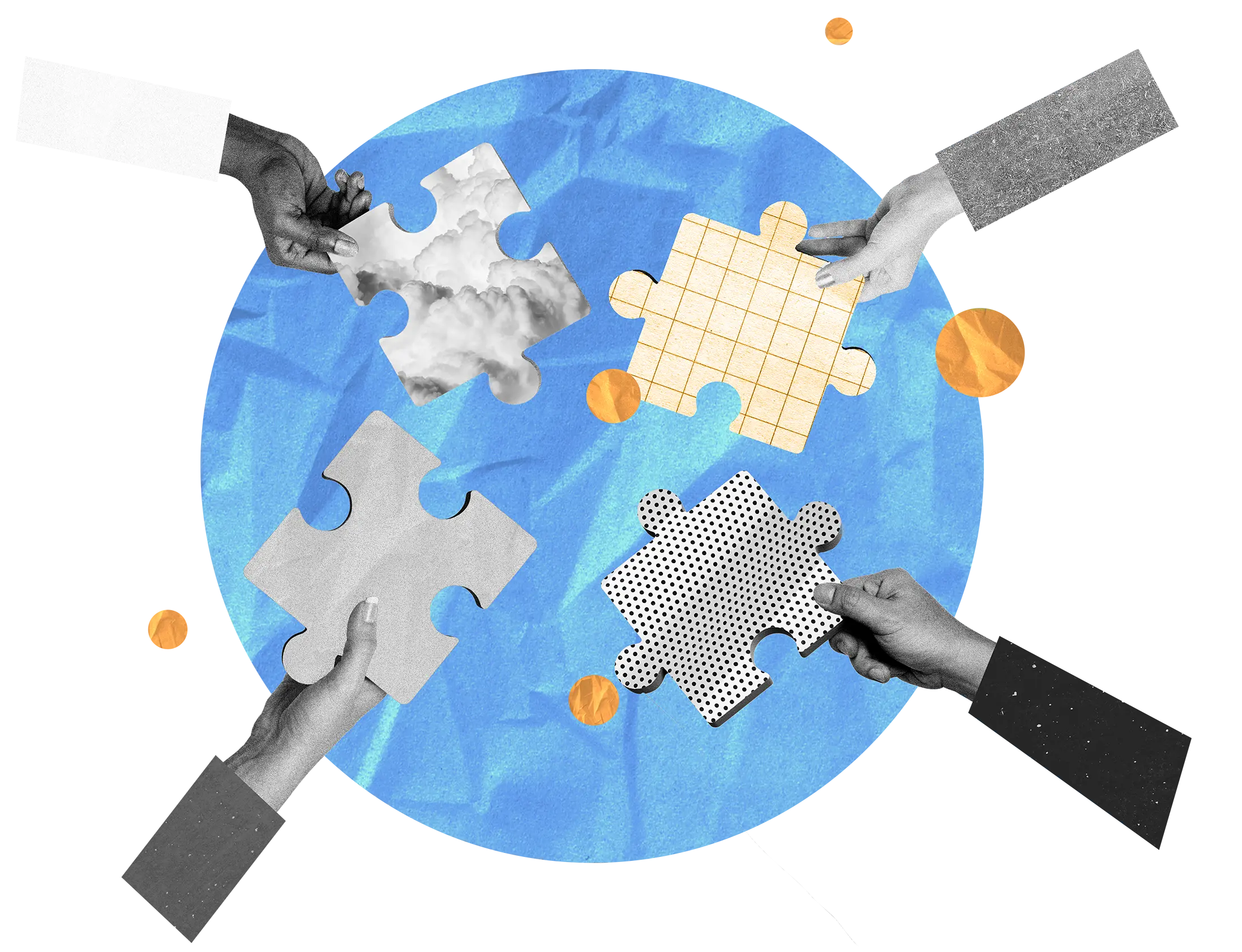 Collective Action
Initiatives
worldwide
Database
Explore Collective Action initiatives worldwide
Search for anti-corruption Collective Action initiatives by keyword, country or sector in this open database.
Explore
Find out about different Collective Action tools and approaches to address corruption and raise standards of governance in a sector, country or region.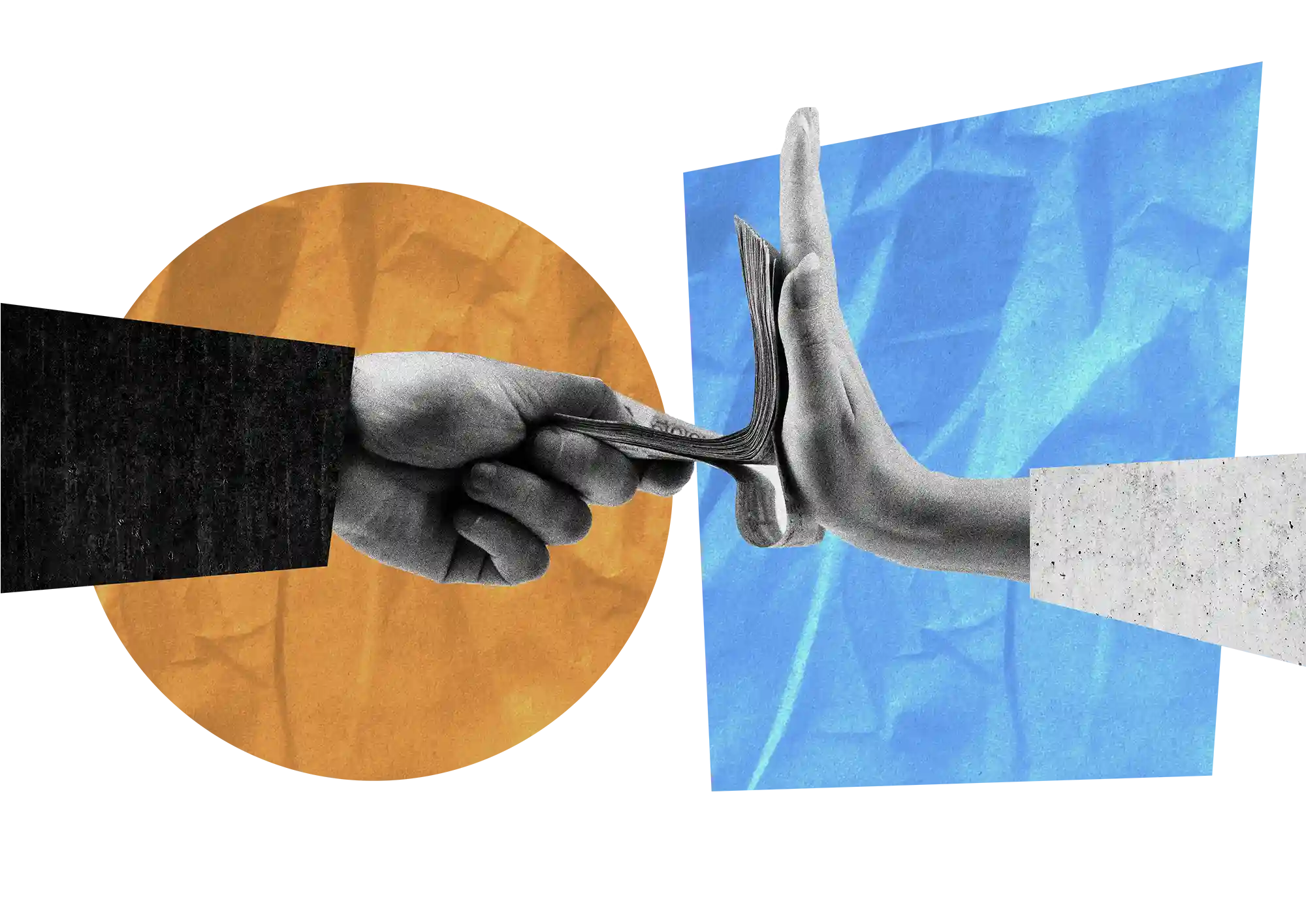 High Level Reporting Mechanism
A channel to raise and quickly resolve alerts about suspected bribery or unfair business practices in public tenders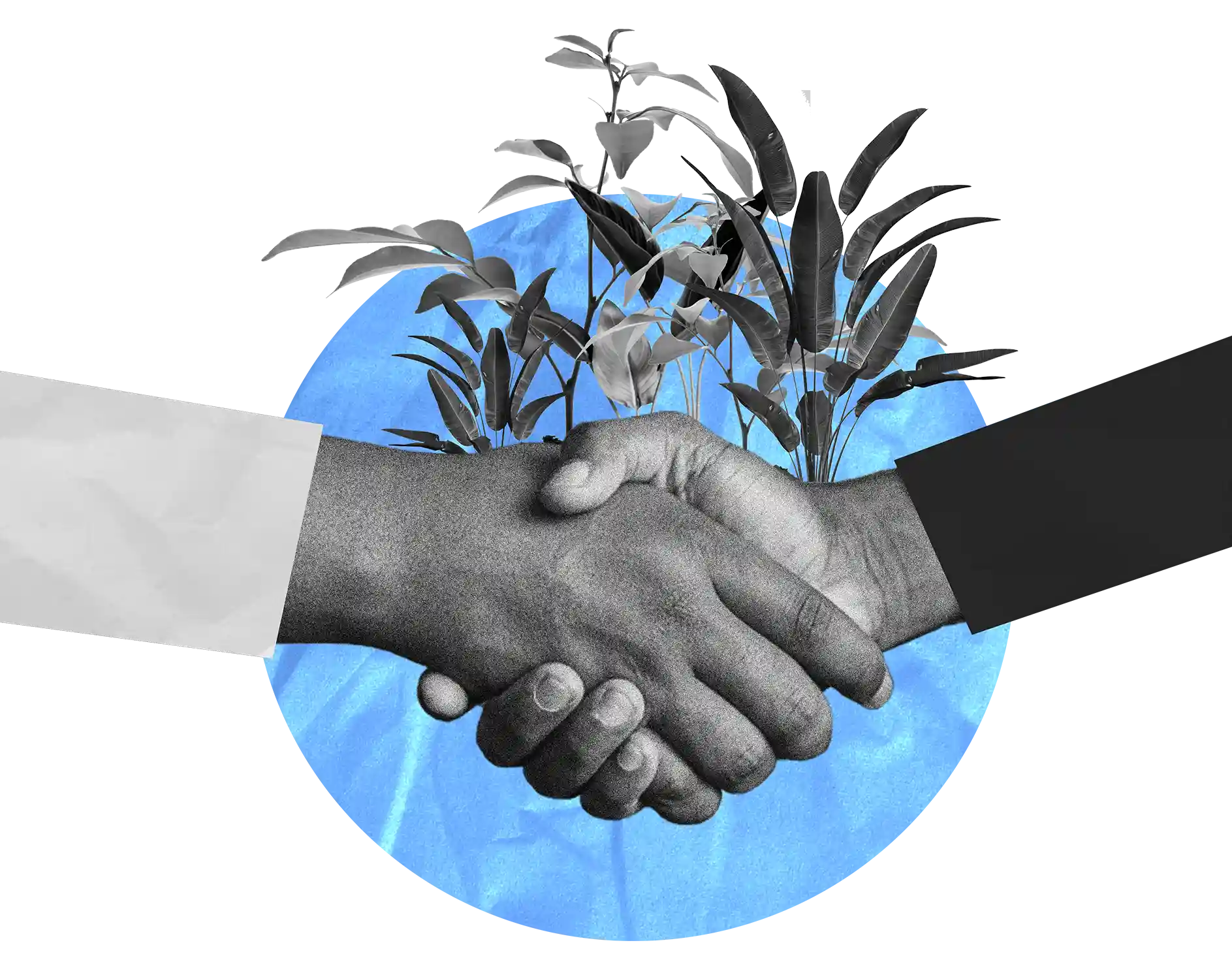 Integrity Pacts
A flexible tool to raise transparency and fairness in public procurement and reduce corruption risks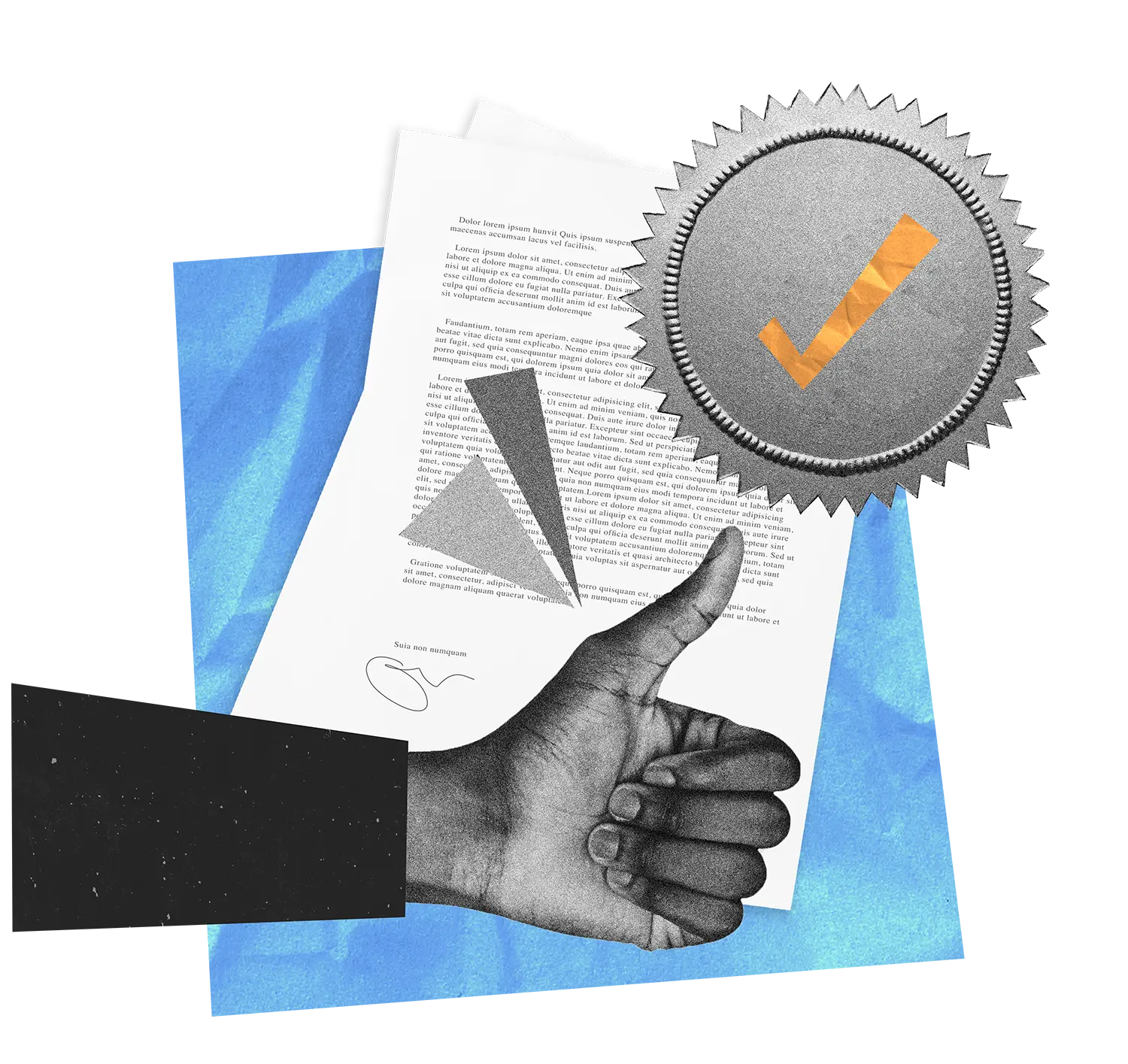 Certification
An innovative approach to due diligence through Collective Action, bringing multinational companies and local suppliers together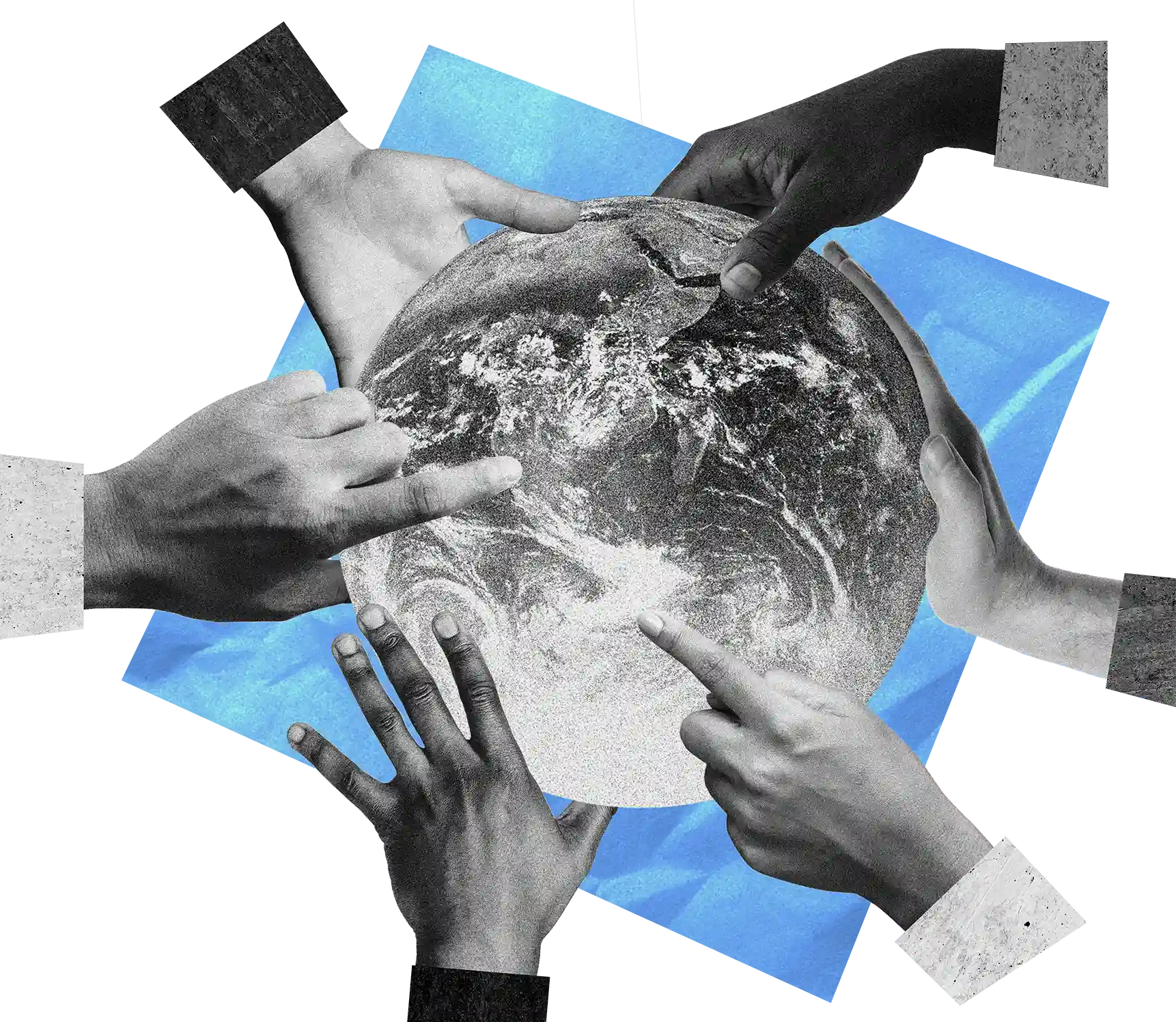 Human rights
Connecting anti-corruption compliance programmes with efforts to address business human rights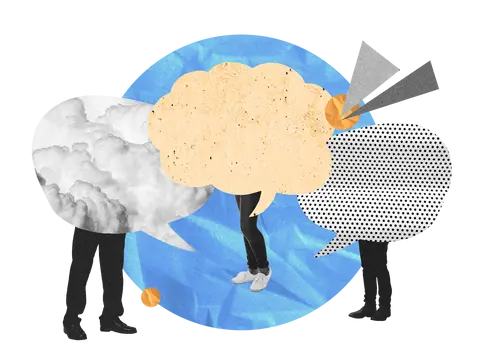 B20 & anti-corruption
B20-G20 dialogues on integrity and anti-corruption over the years, and how to enhance their effectiveness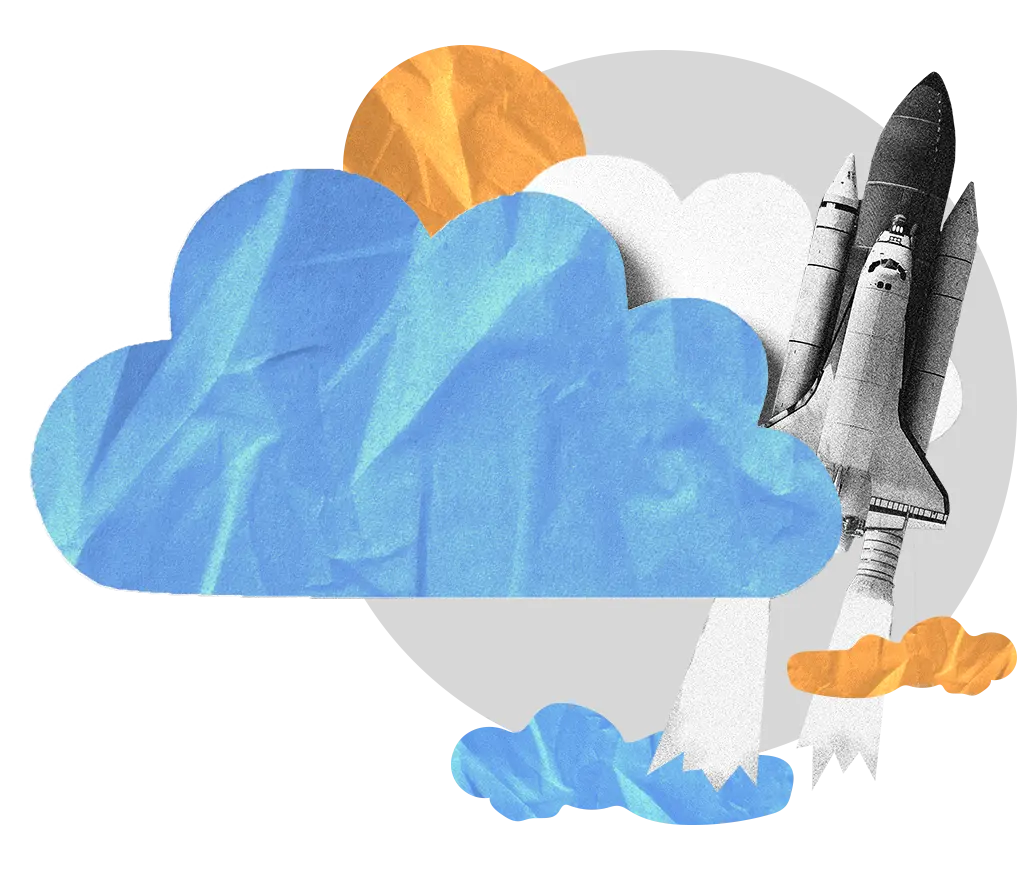 Initiatives database
Helping companies, anti-corruption practitioners and researchers find information on anti-corruption Collective Action initiatives around the world.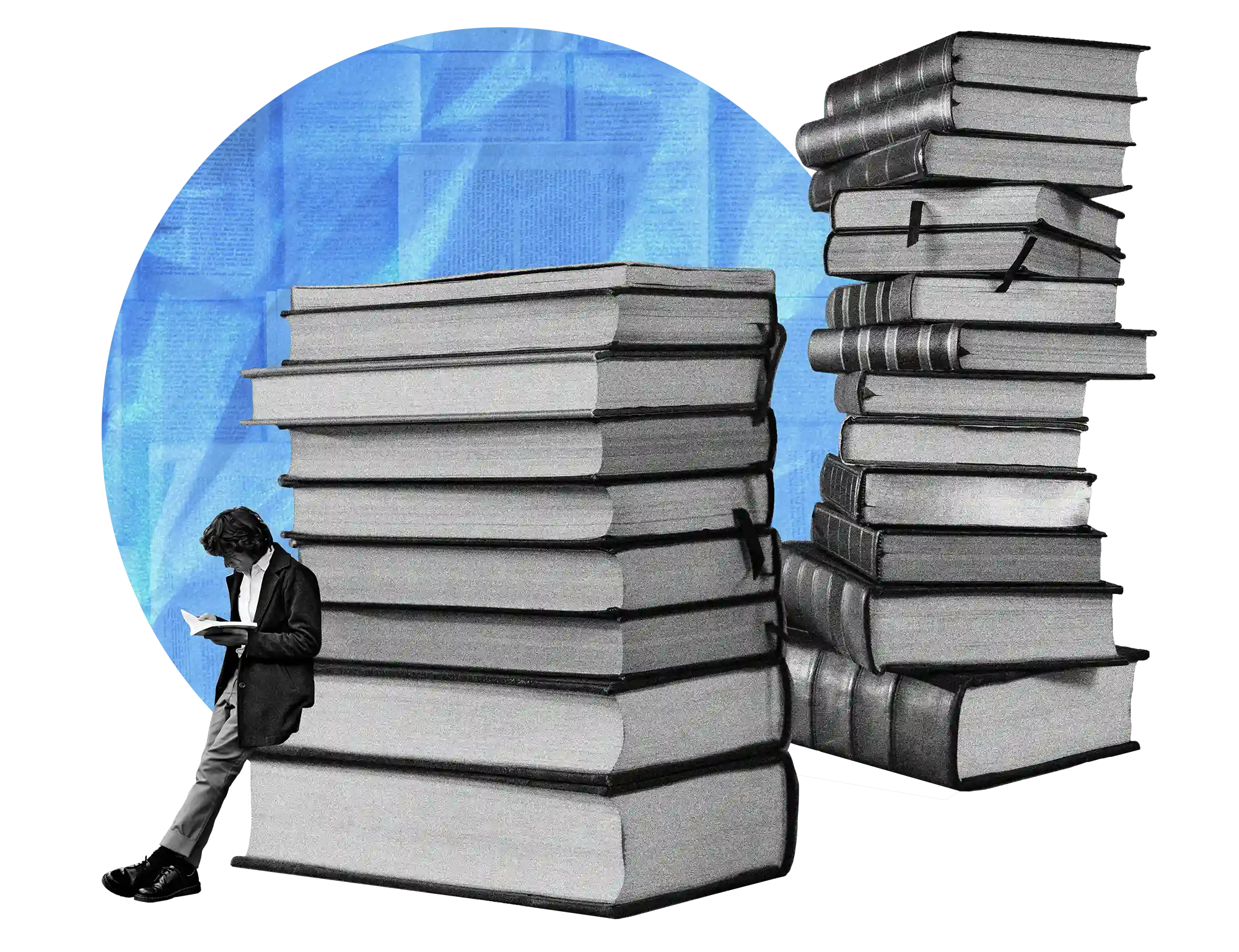 Publications
Research, evidence and analysis of Collective Action tools and approaches by the Basel Institute and others.
Get involved
Join a global network of practitioners from the public and private sectors and civil society. All are united by one goal: to work collaboratively to address corruption and raise standards of integrity in business.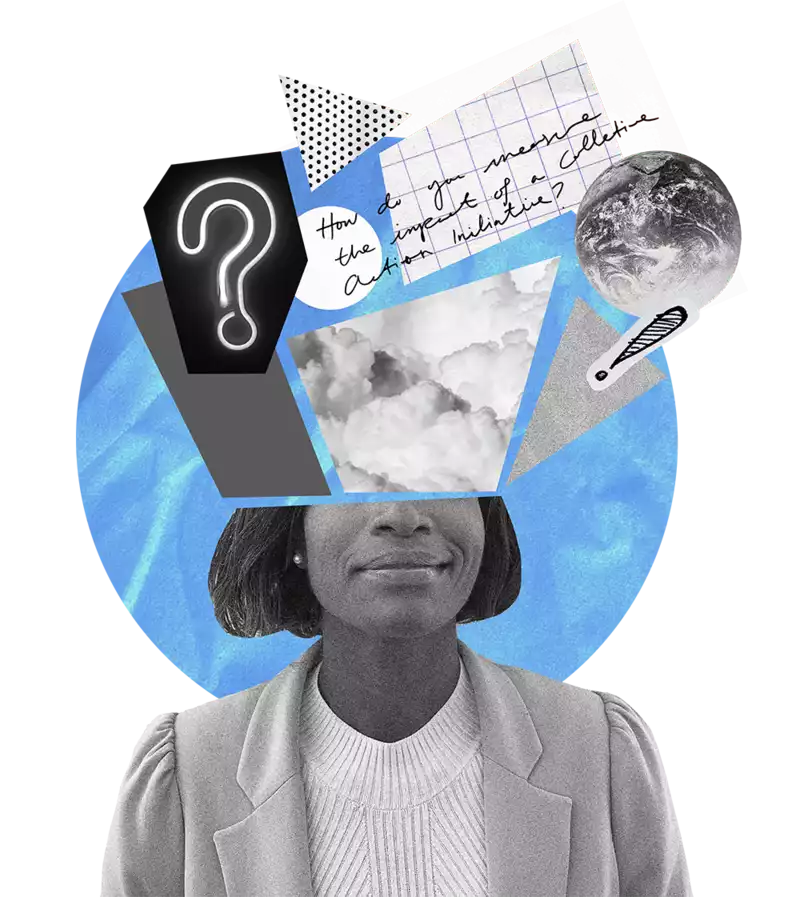 Helpdesk
A free advice service on any aspect of anti-corruption Collective Action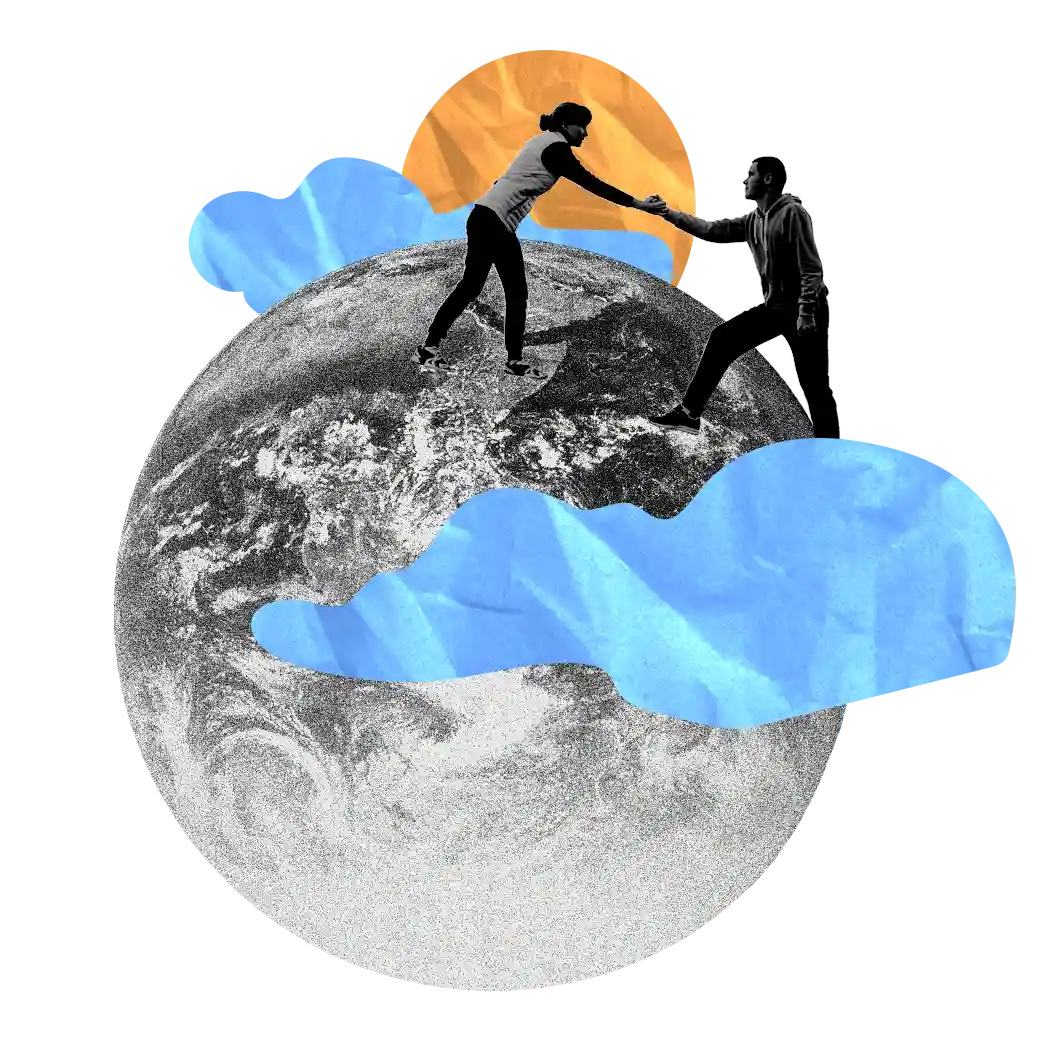 Mentoring Programme
Hands-on support for organisations working with the private sector on corruption issues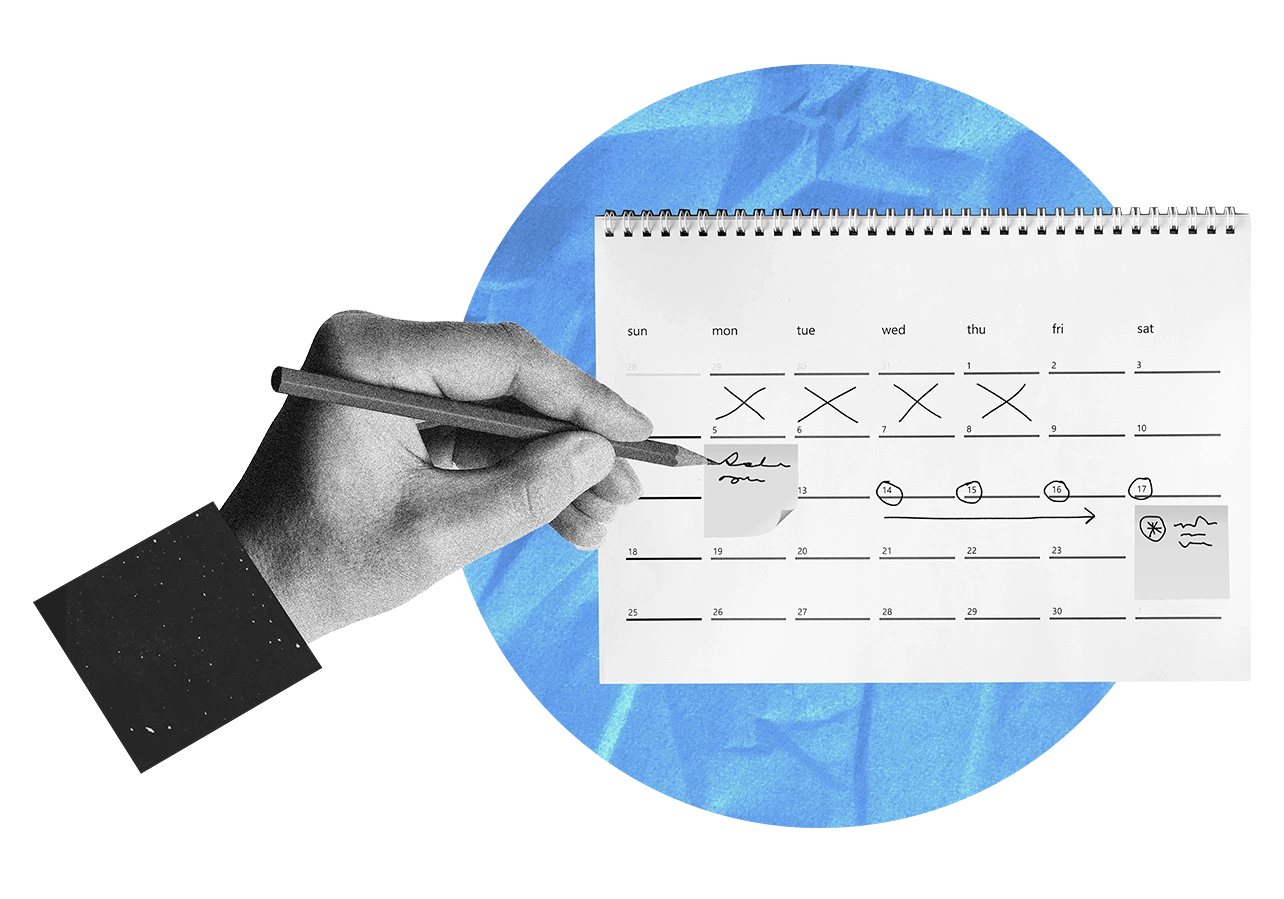 Events
See upcoming conferences and workshops on anti-corruption Collective Action
News & Blog
Latest events and announcements by the Basel Institute's Collective Action team and partners.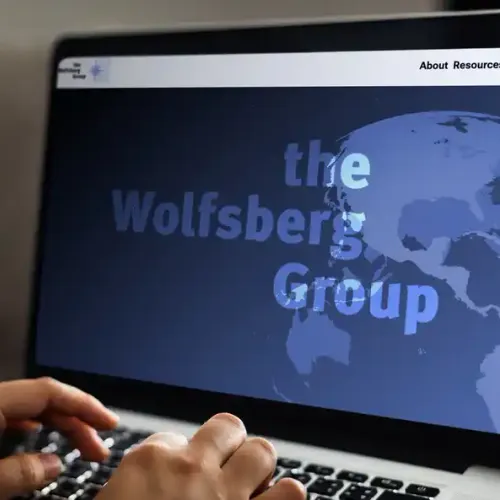 Wolfsberg Group on the rise: new anti-corruption guidance and website
05.06.2023 | Anti-Money Laundering, Collective Action, Compliance
The Wolfsberg Group's recent updates to its renowned Anti-Bribery and Corruption Programme Guidance for financial institutions has made quite some waves. In part, the interest is due to the practical value of the Guidance for financial institutions seeking to comply with anti-corruption legislation and mitigate risks of bribery and corruption throughout their operations. It is also due to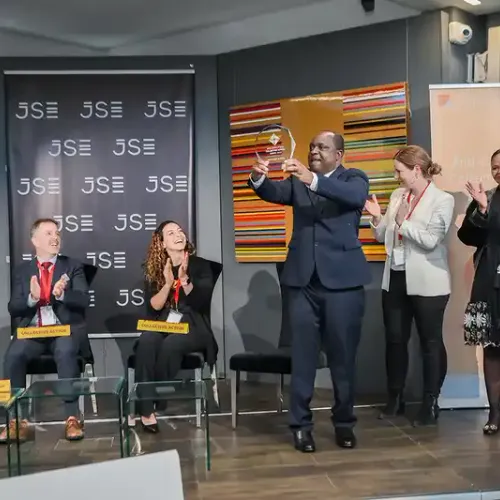 Community of practice emerges from Southern Africa Anti-Corruption Collective Action Forum
01.06.2023 | Collective Action
Across Southern Africa, leaders from the business community, civil society and government are coming together to strengthen business integrity and thus catalyse the region's huge economic potential. That groundswell of multi-stakeholder action – anti-corruption Collective Action – was on display on 31 May at the Southern Africa Anti-Corruption Collective Action Forum. The Forum mark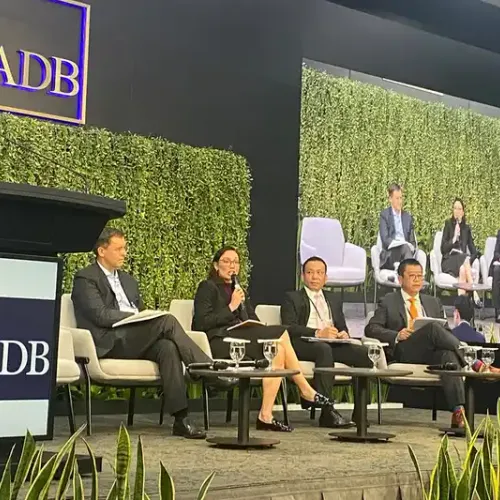 Fostering anti-corruption in Asia–Pacific through Collective Action
30.05.2023 | Collective Action, Compliance
Business integrity is vital to the health of the vibrant economies of the Asia-Pacific region, as well as of the companies based or seeking to do business in the region. Fostering trust and transparency through Collective Action between stakeholders – local businesses, foreign investors, governments, civil society – is key to advancing a strong culture of business integrity, levelling the playing field and solving practical challenges that hold back fair busines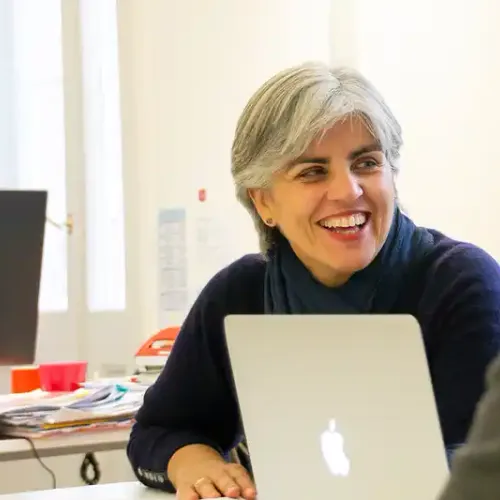 Evolutions in anti-corruption compliance: hope for the future
18.04.2023 | Collective Action, Compliance
Gemma Aiolfi is an international expert in anti-corruption compliance and a driving force behind the development of private sector-led Collective Action. Gemma helped to establish the Basel Institute on Governance in 2003 alongside Professor Mark Pieth. She served as the organisation's Head of Compliance, Corporate Governance and Collective Action from July 2013 until October 2022, when she transitioned to the role of Senior Advisor.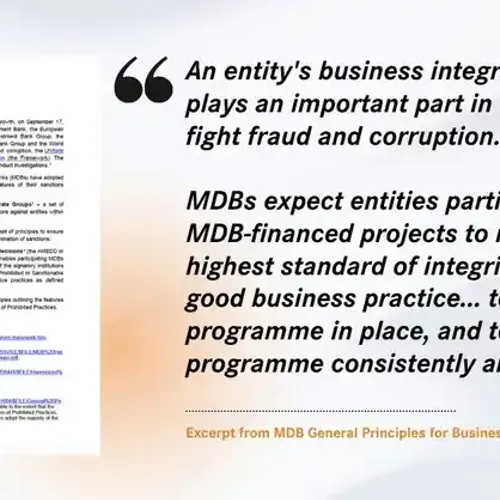 Business integrity programmes: Multilateral Development Banks harmonise their guidance
27.03.2023 | Collective Action, Compliance
Business entities wishing to implement projects funded by Multilateral Development Banks (MDBs, also referred to as International Financial Institutions) will be interested to know that six major MDBs have agreed and published new General Principles for Business Integrity Programmes. Such programmes play an important part in the MDBs' efforts to fight fraud and corruption in the projects they finance or otherwise support. _These General Principles provide non-exhaustive, non-binding guidance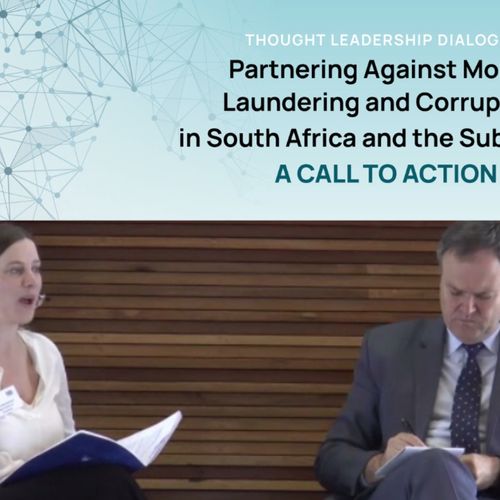 Partnering against money laundering and corruption in South Africa and the subregion
21.03.2023 | Collective Action
What is the role of business in reducing illicit financial flows in the Southern Africa subregion? How is it evolving? What can businesses do to address corruption and money laundering risks in order to boost market growth and development and to strengthen governance systems? To explore these questions, the Basel Institute on Governance together with the National Business Initiative (NBI), the Center for International Private Enterprise (CIPE) and Covington organised a multi-stakeholder Thought
Helpdesk Knowledge Hub
The Collective Action team at the Basel Institute on Governance provides a free advice service for anti-corruption practitioners and other professionals or government officials.
What are the best funding models for a Collective Action initiative?
Many Collective Action initiatives are kick-started by donor funding, but this is not a viable option for the long term. A combination of options will give you the most resilience, and may include some donor funding, membership fees or "pay as you go" models, and fees for extra services. If trust is present, and the Collective Action has clear deliverables that the stakeholders consider relevant and attainable, finding a sustainable funding model is something you can work on together with those
How do you measure the impact of a Collective Action initiative?
Measuring and reporting the impact of your work is crucial to demonstrating its value and keeping stakeholders engaged and on track. Beyond the basic stages of developing a monitoring and evaluation plan, a few points are relevant. First, transparency is crucial, to build trust and manage the expectations of both the donor and the engaged stakeholders. Second, it's important to collect stories and testimonials that illustrate your impact, not only statistics. Third, a Collective Action approach
Corruption in public procurement – how can Collective Action help?
Engaging all stakeholders in ensuring the integrity of public procurement processes increases their chances of success. Integrity Pacts and the High Level Reporting Mechanism are forms of Collective Action that bring governments, businesses and civil society together to improve public procurement. The first step is to map out the problems and the relevant stakeholders to engage.
Collective Action in customs - where to start?
Promoting integrity and anti-corruption in customs is crucial to enhancing effective customs administration, improving trade facilitation, and ultimately strengthen economic development. Customs authorities have much to gain by establishing and maintaining a collaborative dialogue with the private sector to identify corruption risks, design and implement effective anti-corruption policies, and modernise and promote the effectiveness of foreign trade.