Gemma Aiolfi, Head of Compliance and Collective Action, explains that anti-corruption compliance doesn't have to be complicated. Even small and mid-sized companies can easily build the basics of an effective anti-corruption compliance programme.
Find out five simple things a business leader can do to raise integrity in an organisation.
About this Quick Guide
This work is licensed under a Creative Commons Attribution-NonCommercial-NoDerivatives 4.0 International License. It is part of the Basel Institute on Governance Quick Guide series, ISSN 2673-5229.
Related publications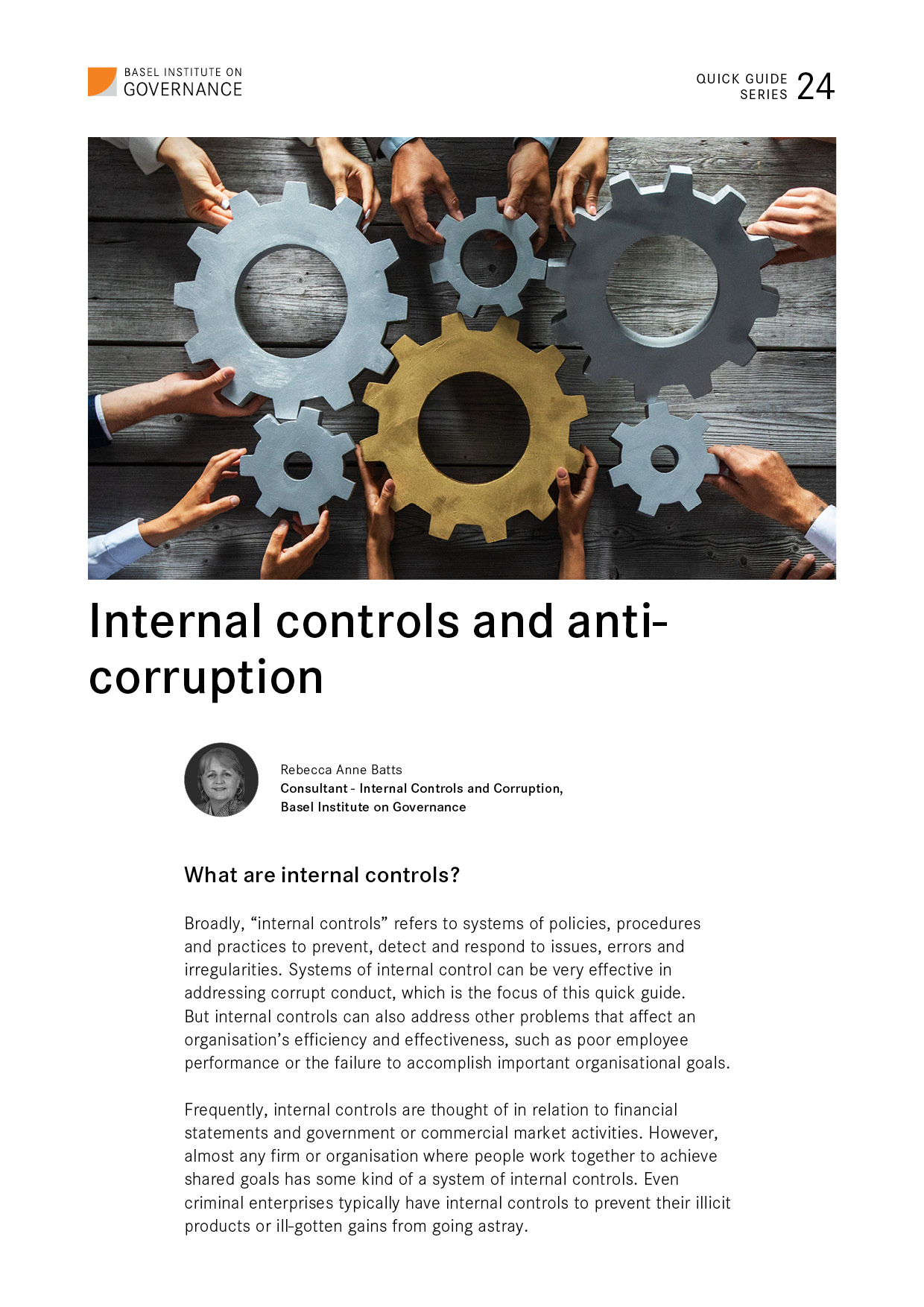 Quick guide
Quick Guide 24: Internal controls and anti-corruption
2022 | Basel Institute on Governance
Rebecca Batts
internal controls
corruption risk management
internal audits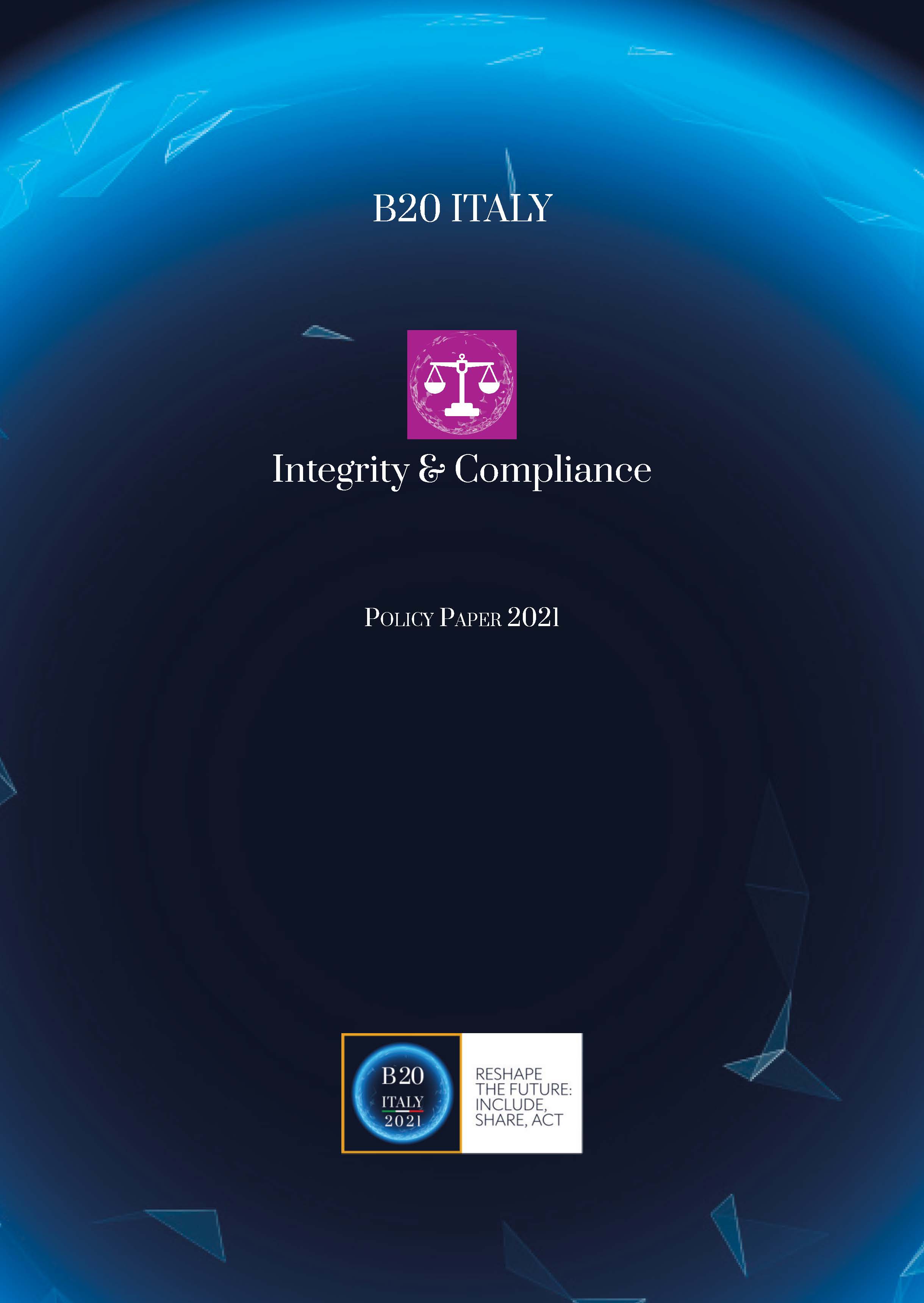 Report
B20 Italy Integrity and Compliance Policy Paper 2021
2021 | B20 Italy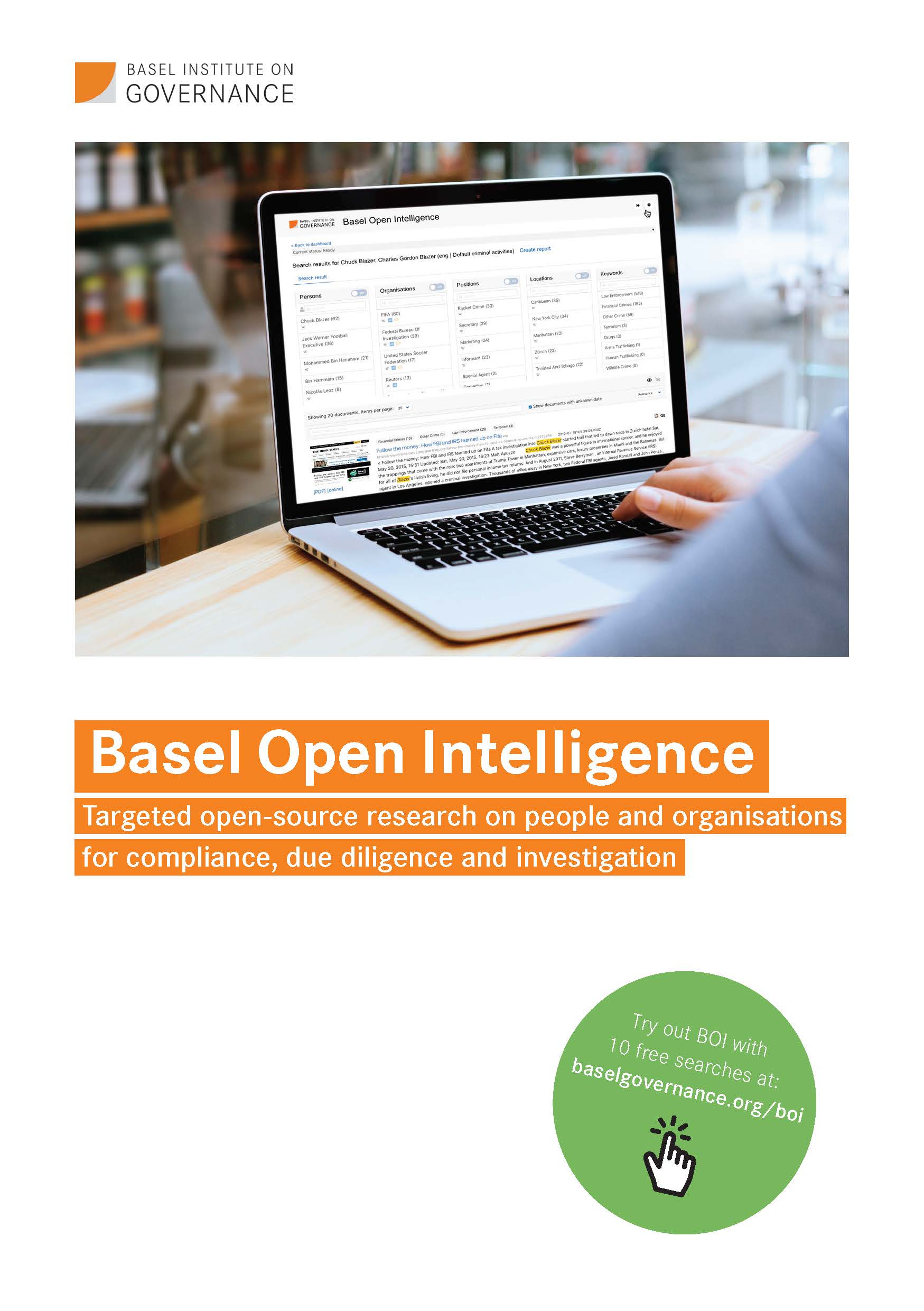 Flyer
Flyer: Basel Open Intelligence
2021 | Basel Institute on Governance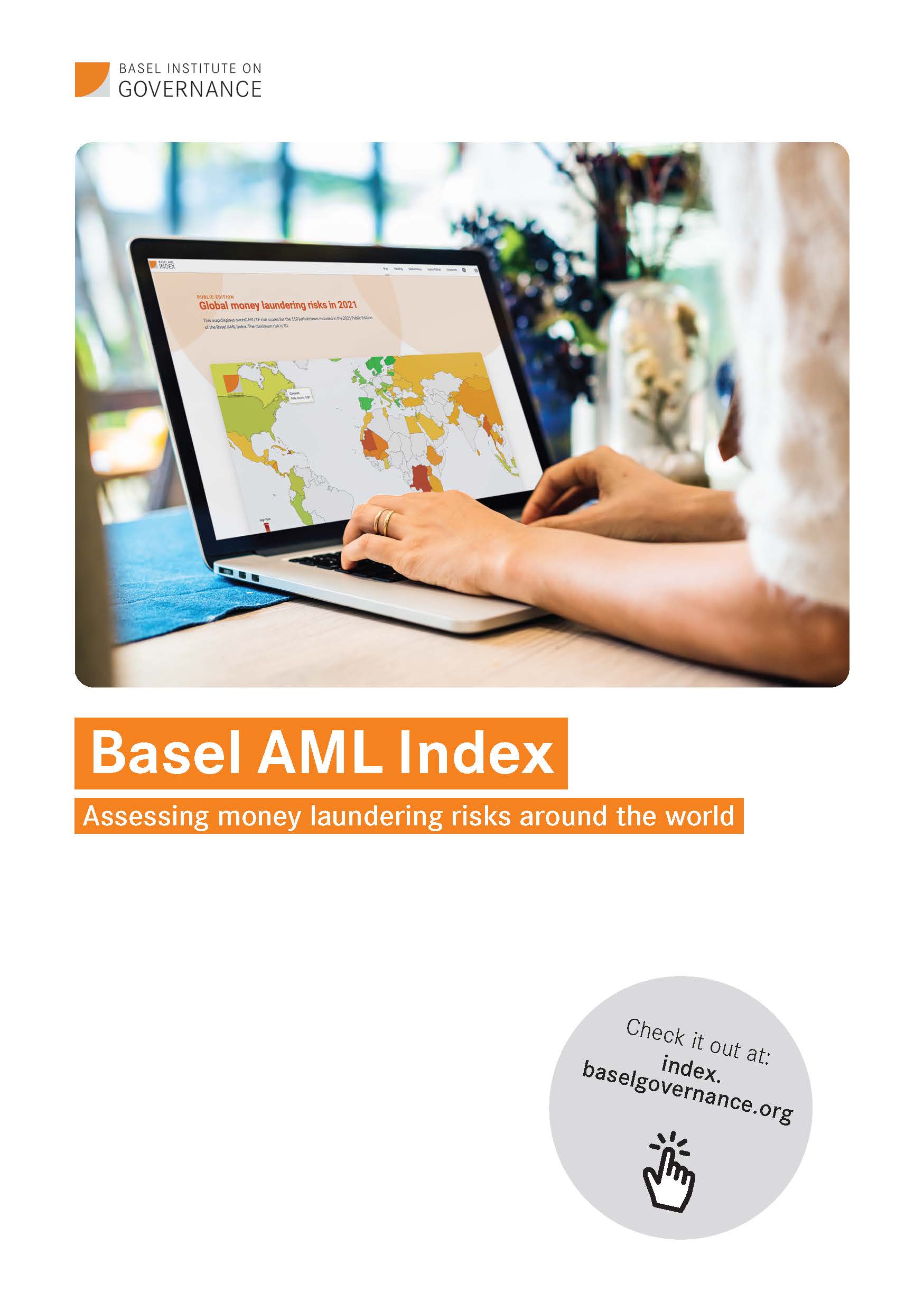 Flyer
Flyer: Basel AML Index
2021 | Basel Institute on Governance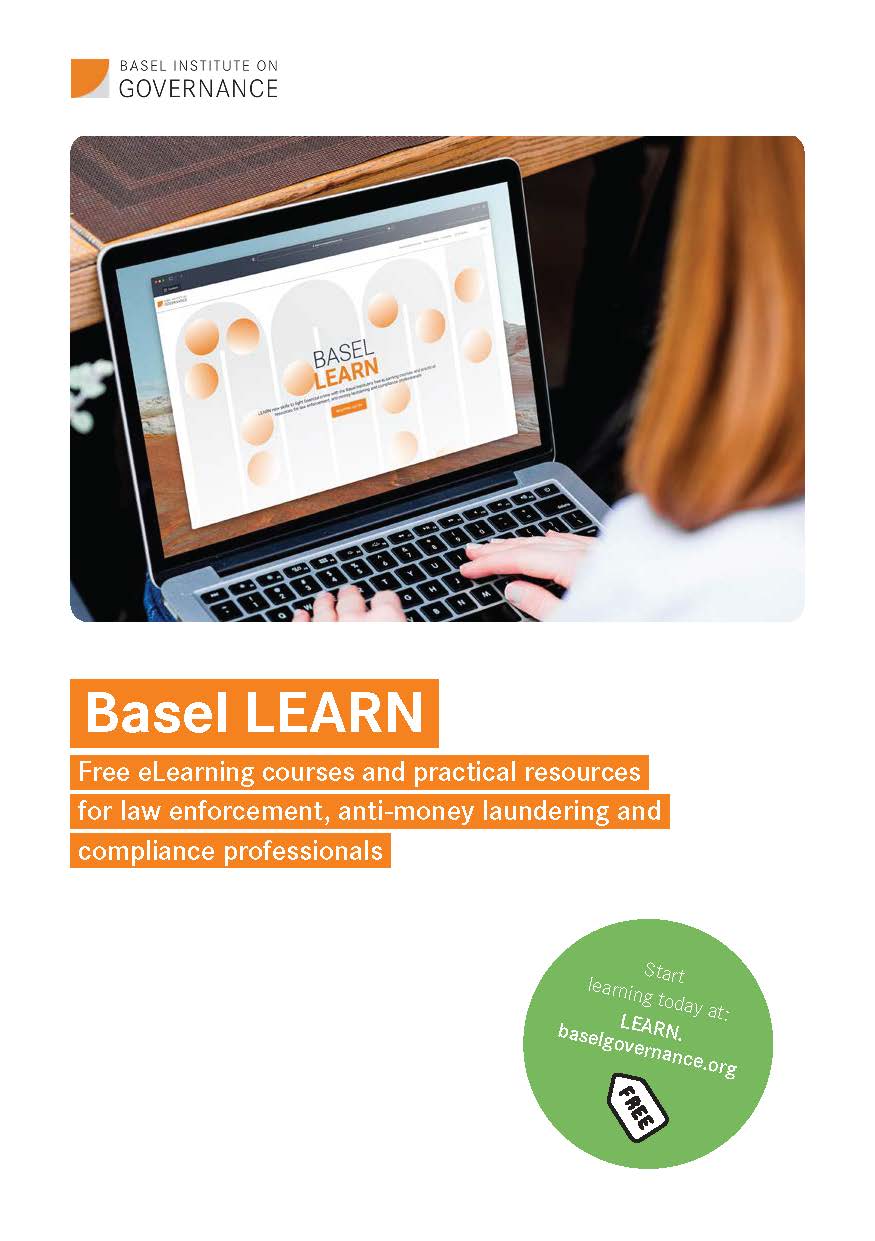 Flyer
Flyer: Basel LEARN and free eLearning courses
2021 | Basel Institute on Governance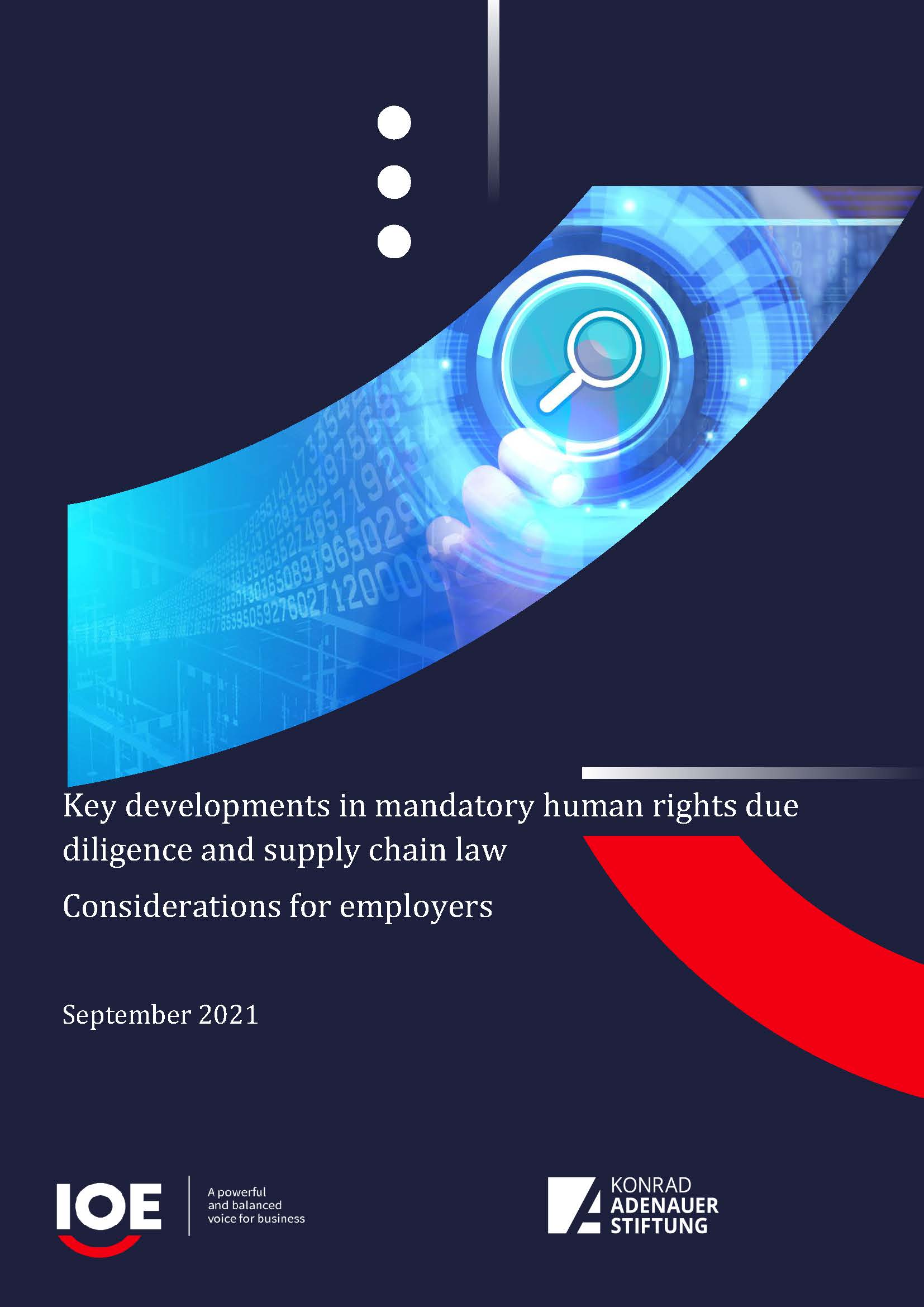 Report
Key developments in mandatory human rights due diligence and supply chain law: Considerations for employers
2021 | International Organisation of Employers (IoE), Konrad Adenauer Stiftung (KAS)
anti-corruption compliance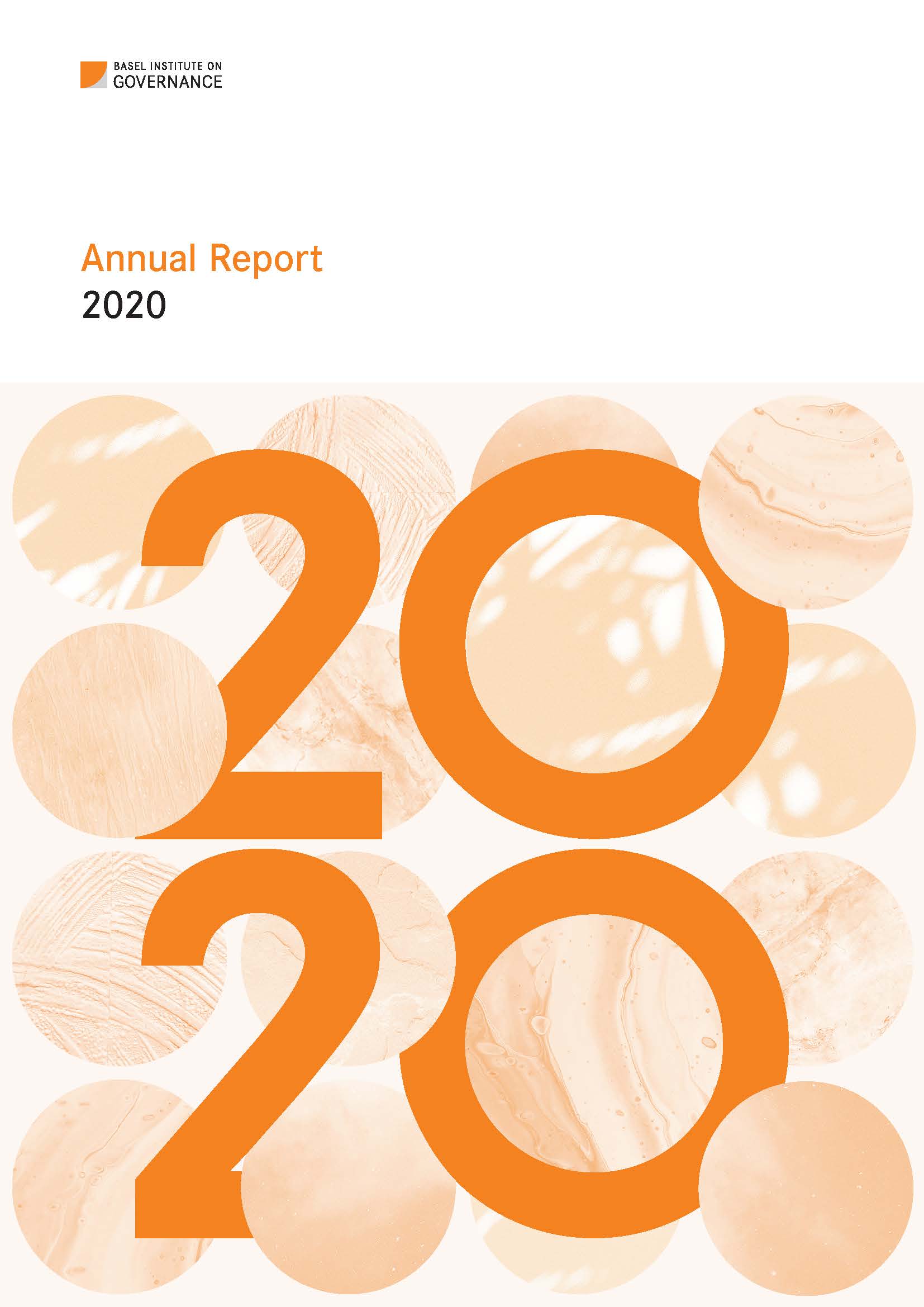 Annual report
Annual Report 2020
2021 | Basel Institute on Governance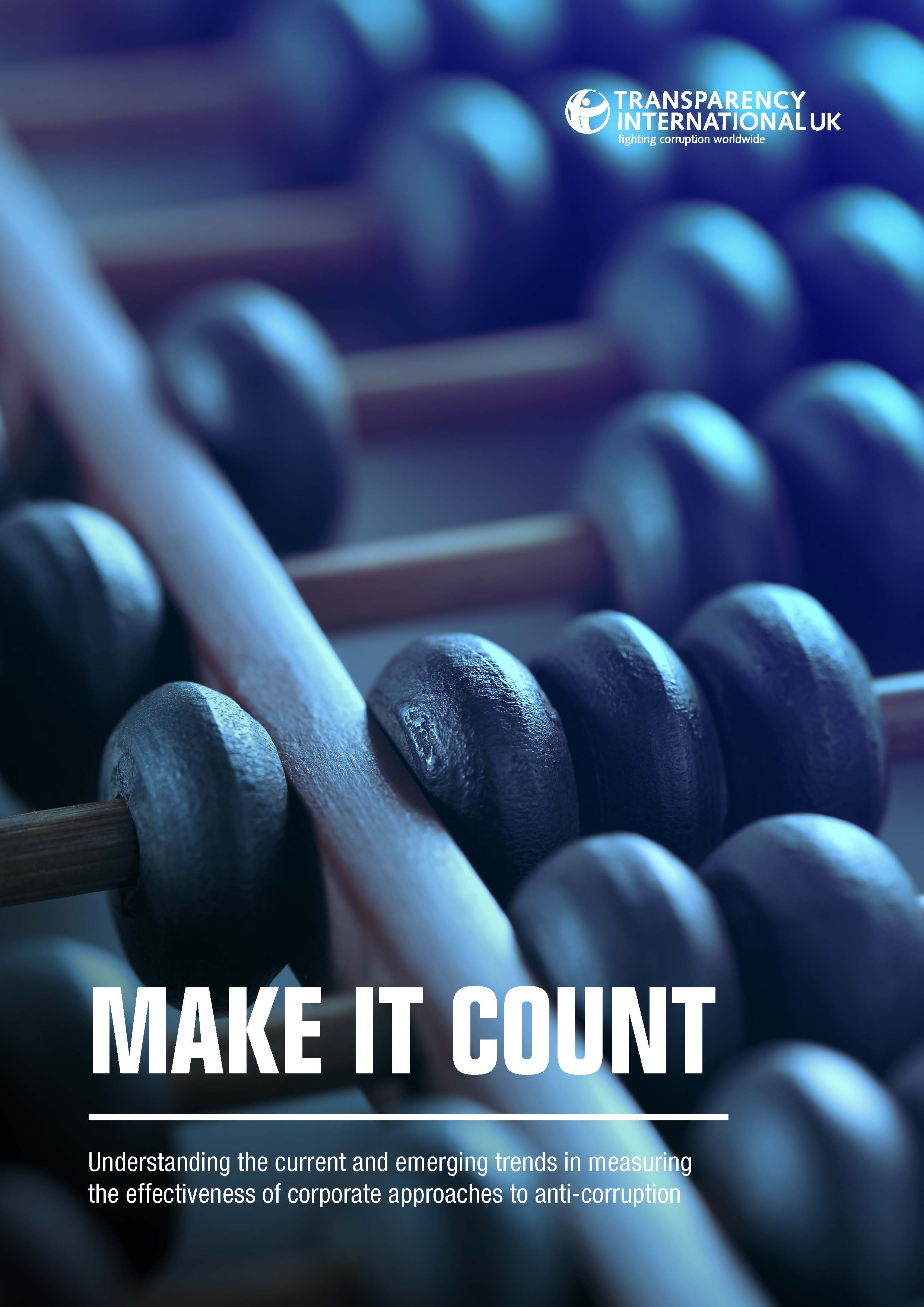 Guidelines, Report
Make It Count: Understanding the current and emerging trends in measuring the effectiveness of corporate approaches to anti-corruption
2021 | Transparency International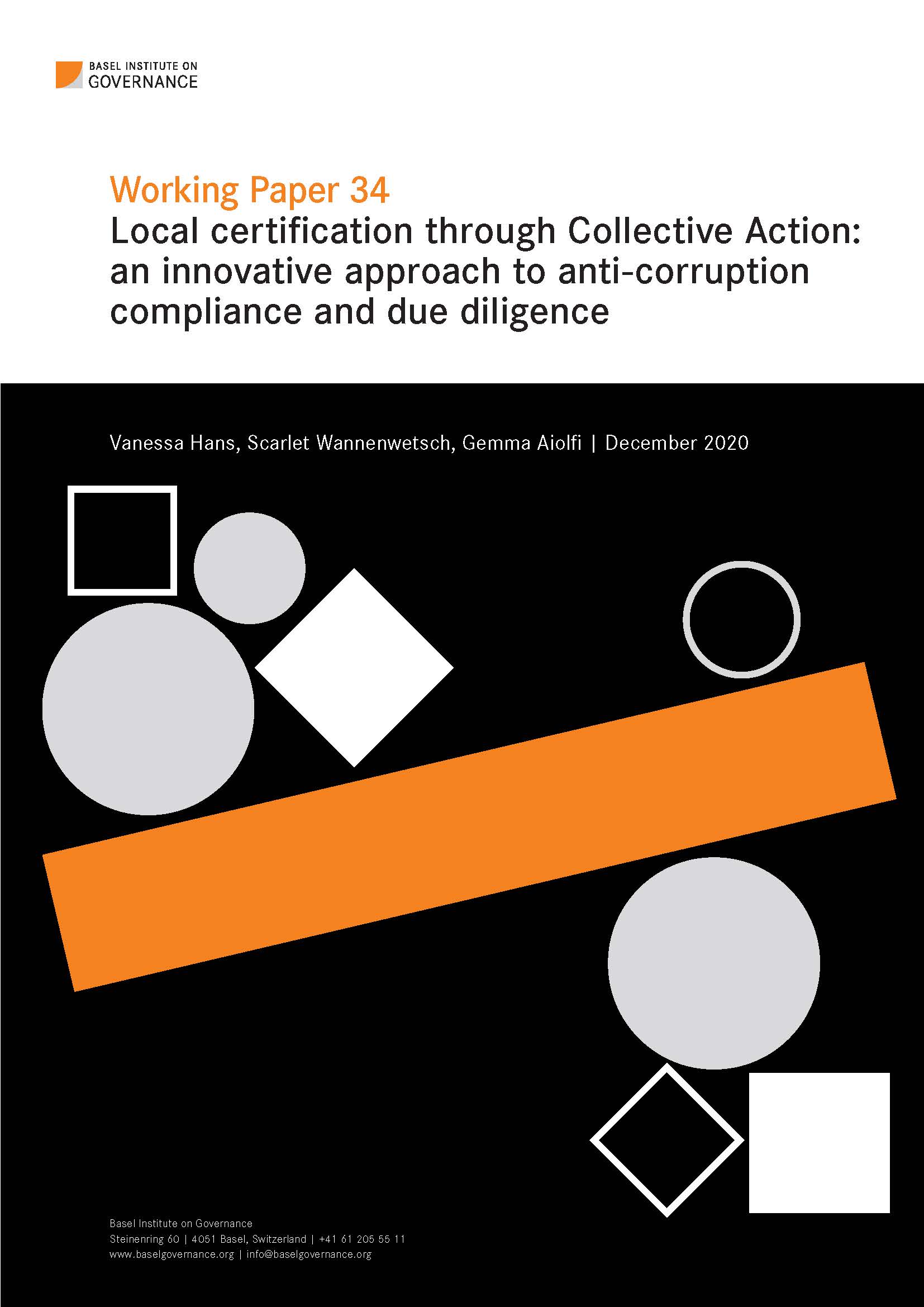 Working paper
Working Paper 34: Local certification through Collective Action: an innovative approach to anti-corruption compliance and due diligence
2021 | Basel Institute on Governance
Vanessa Hans, Scarlet Wannenwetsch, Gemma Aiolfi
certification
due diligence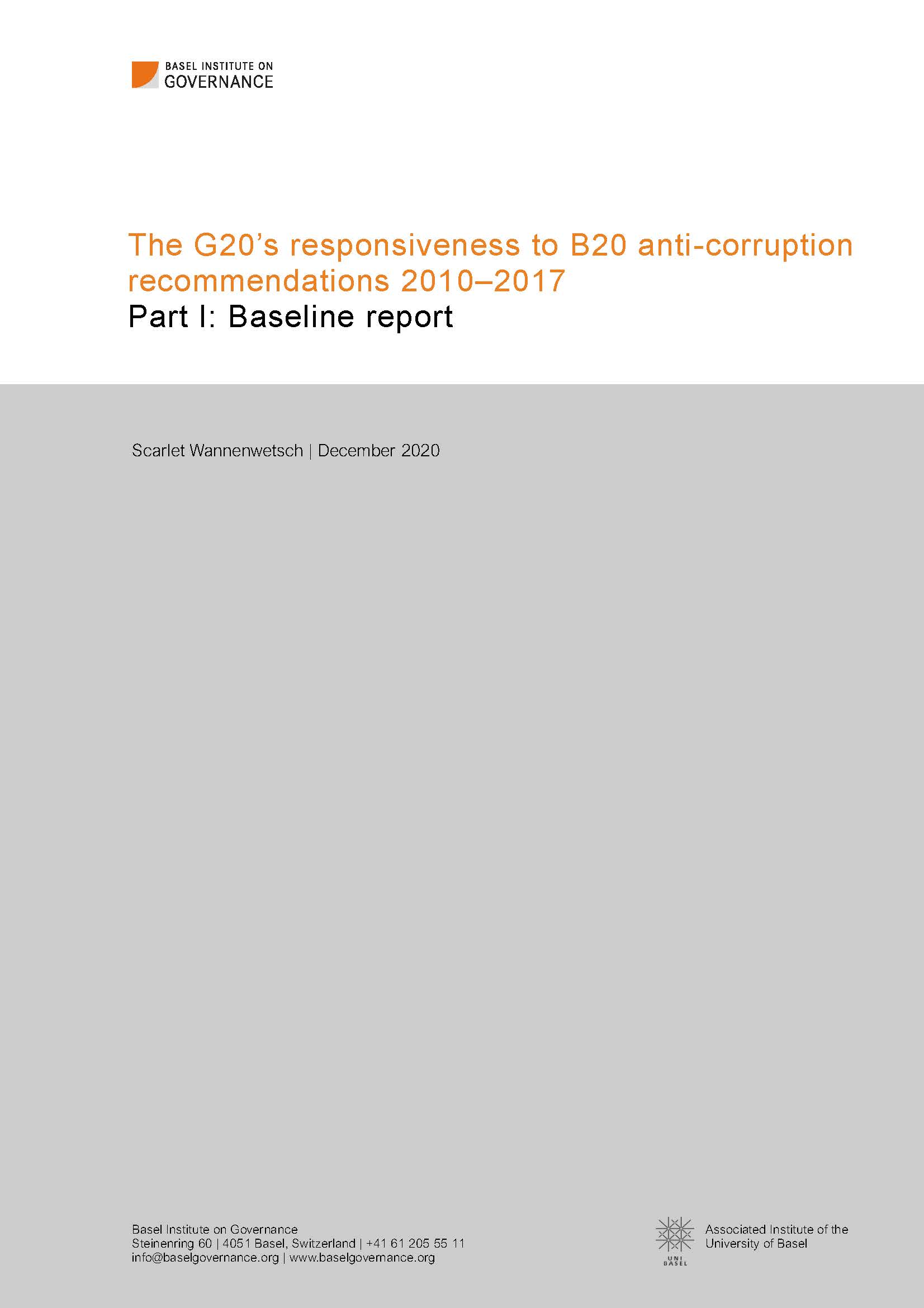 Article, Commissioned study, Report
The G20's responsiveness to B20 anti-corruption recommendations 2010–2017. Part I: Baseline report
2020 | Basel Institute on Governance
Scarlet Wannenwetsch
anti-corruption standards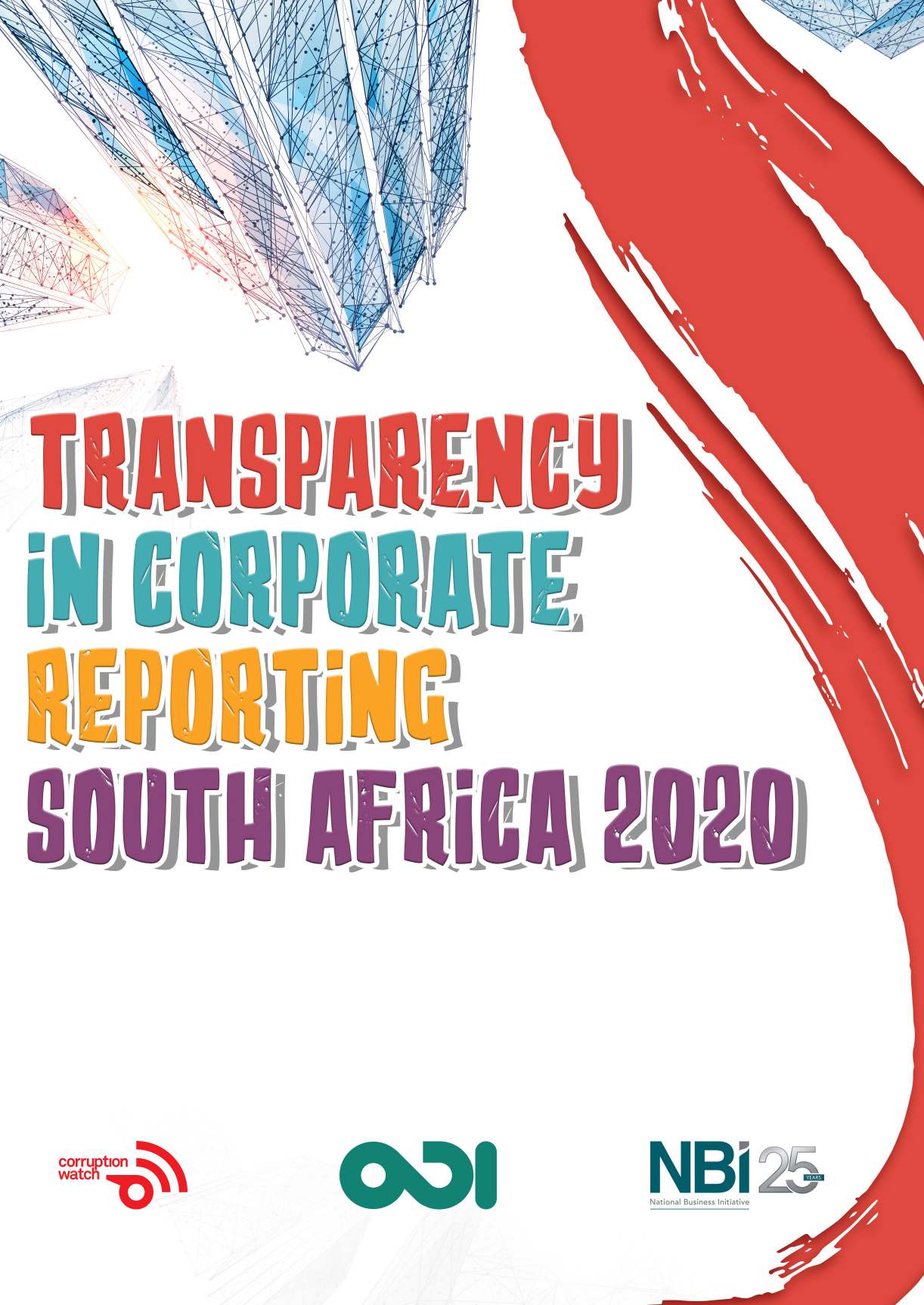 Report
Transparency in Corporate Reporting: South Africa 2020
2020 | Corruption Watch, ODI and the National Business Initiative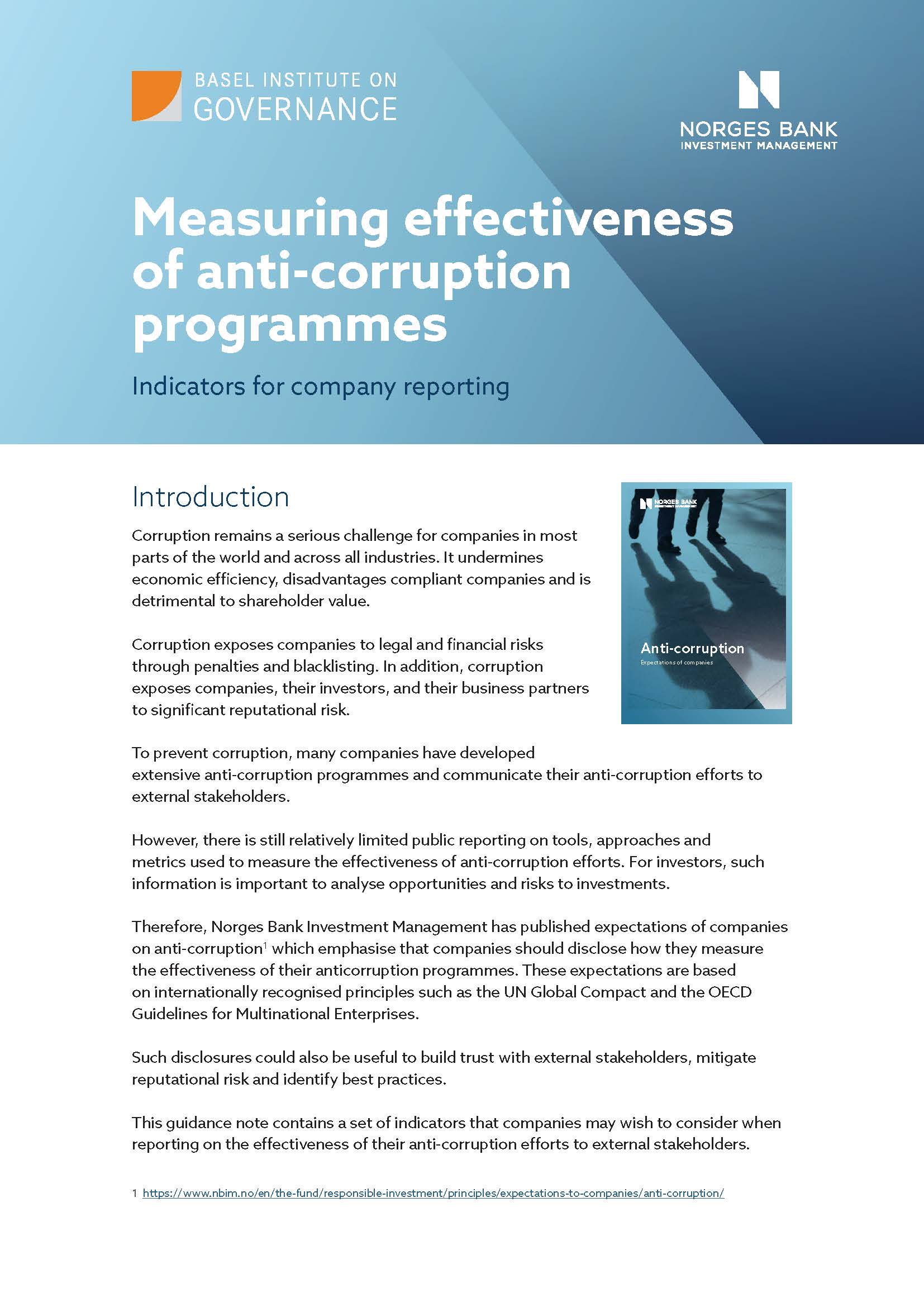 Guidelines
Measuring effectiveness of anti-corruption programmes: Indicators for company reporting
2020 | Norges Bank Investment Management
anti-corruption compliance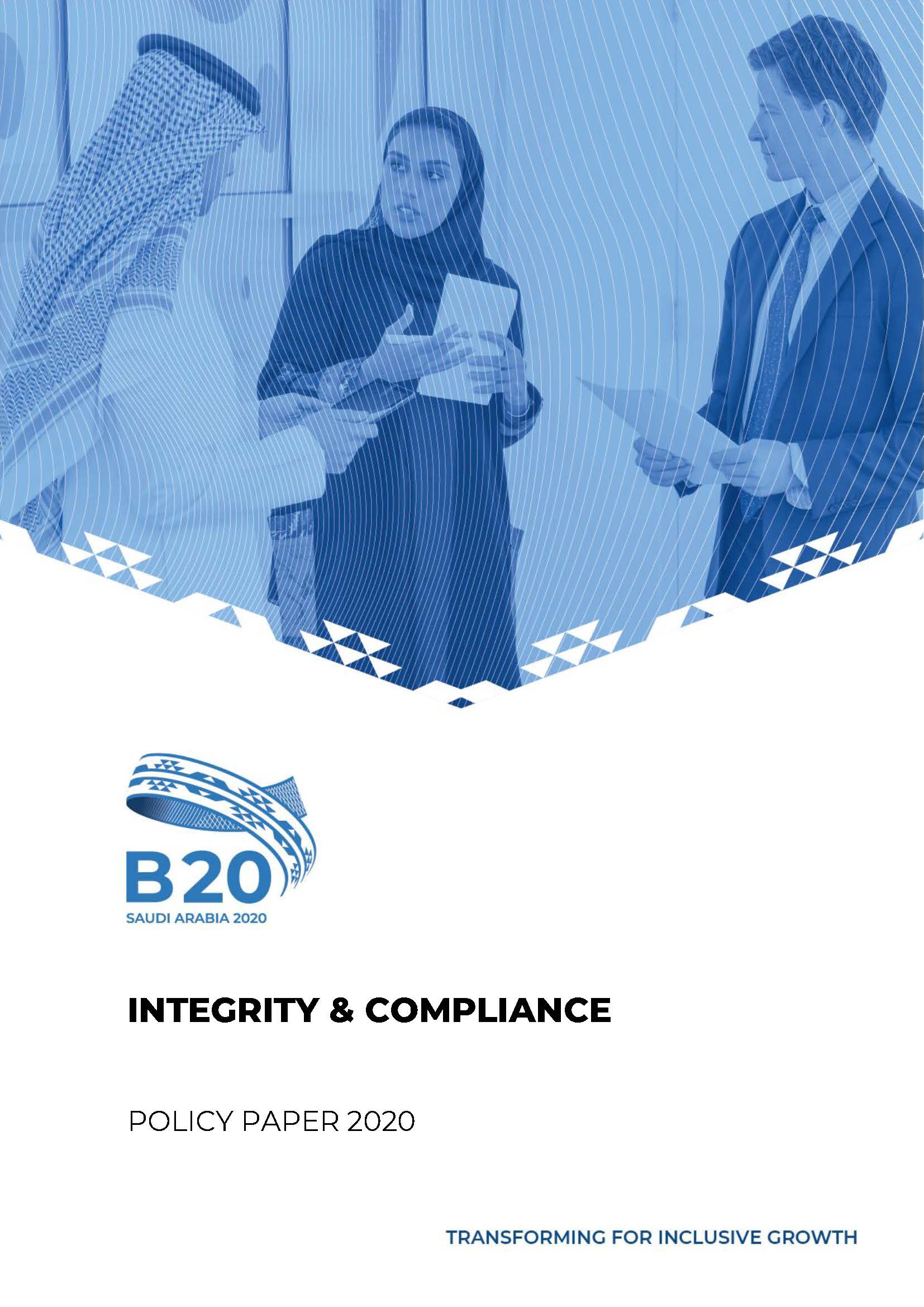 Report
B20 Saudi Arabia Integrity and Compliance Policy Paper 2020
2020 | B20 Saudi Arabia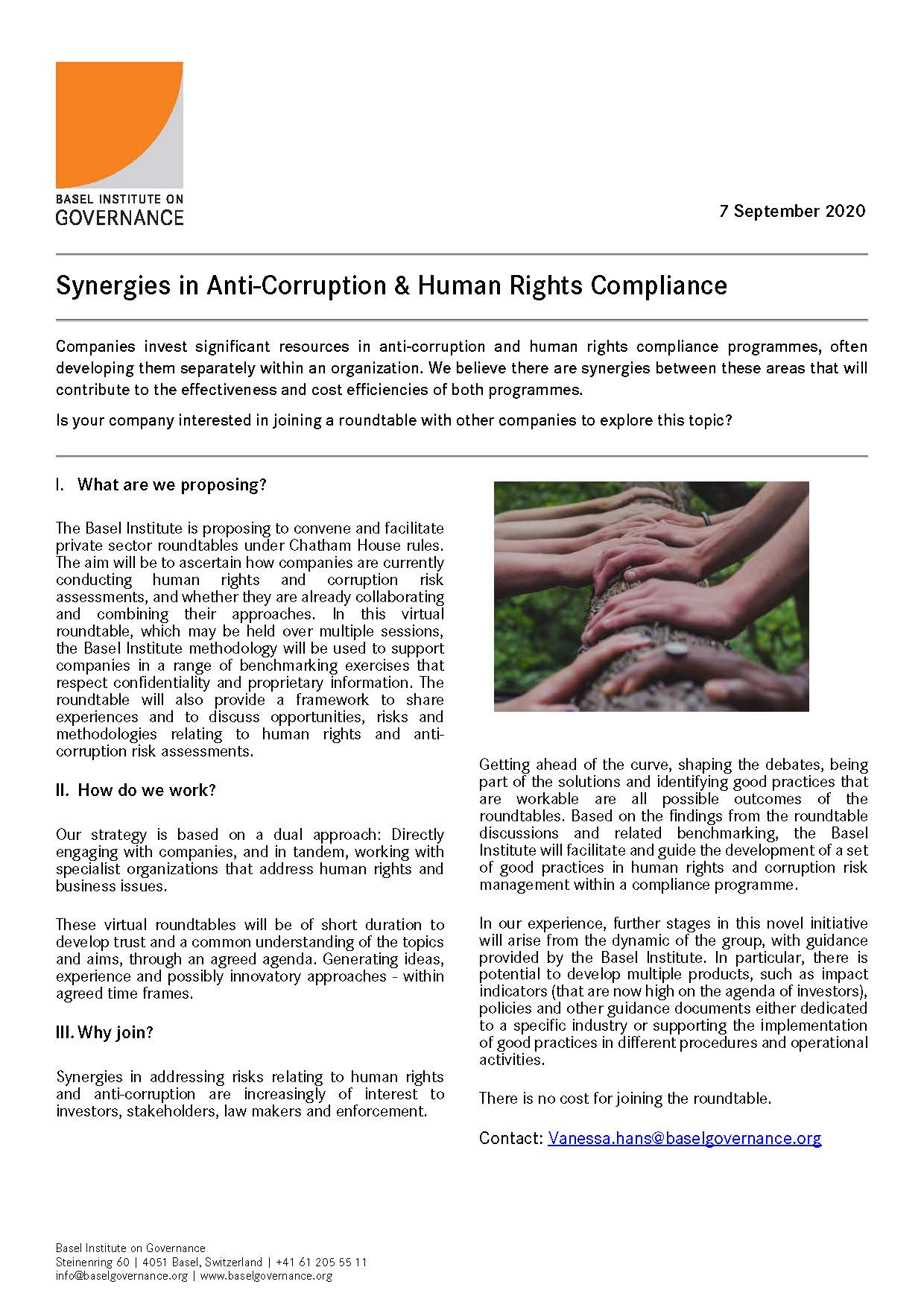 Flyer
Flyer: Synergies in Anti-Corruption & Human Rights Compliance
2020 | Basel Institute on Governance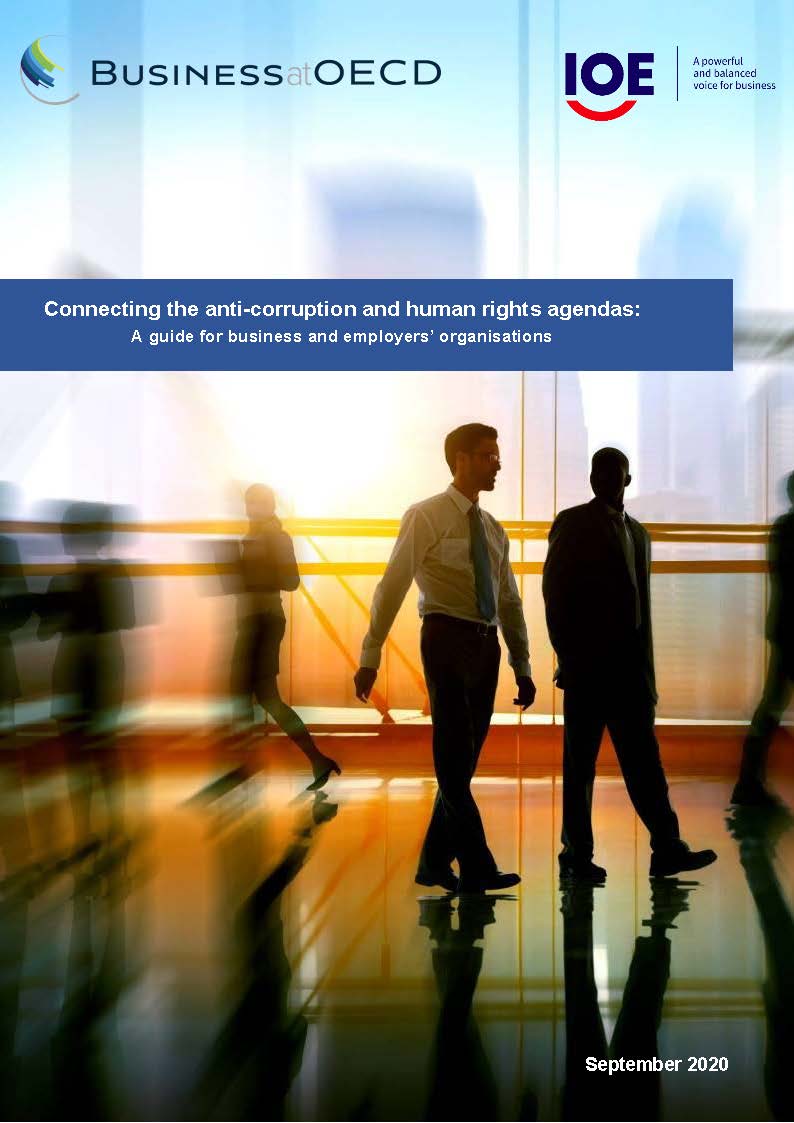 Guidelines, Report
Connecting the anti-corruption and human rights agendas: A guide for business and employers' organisations
2020 | Business at OECD (BIAC); International Organisation of Employers (IOE)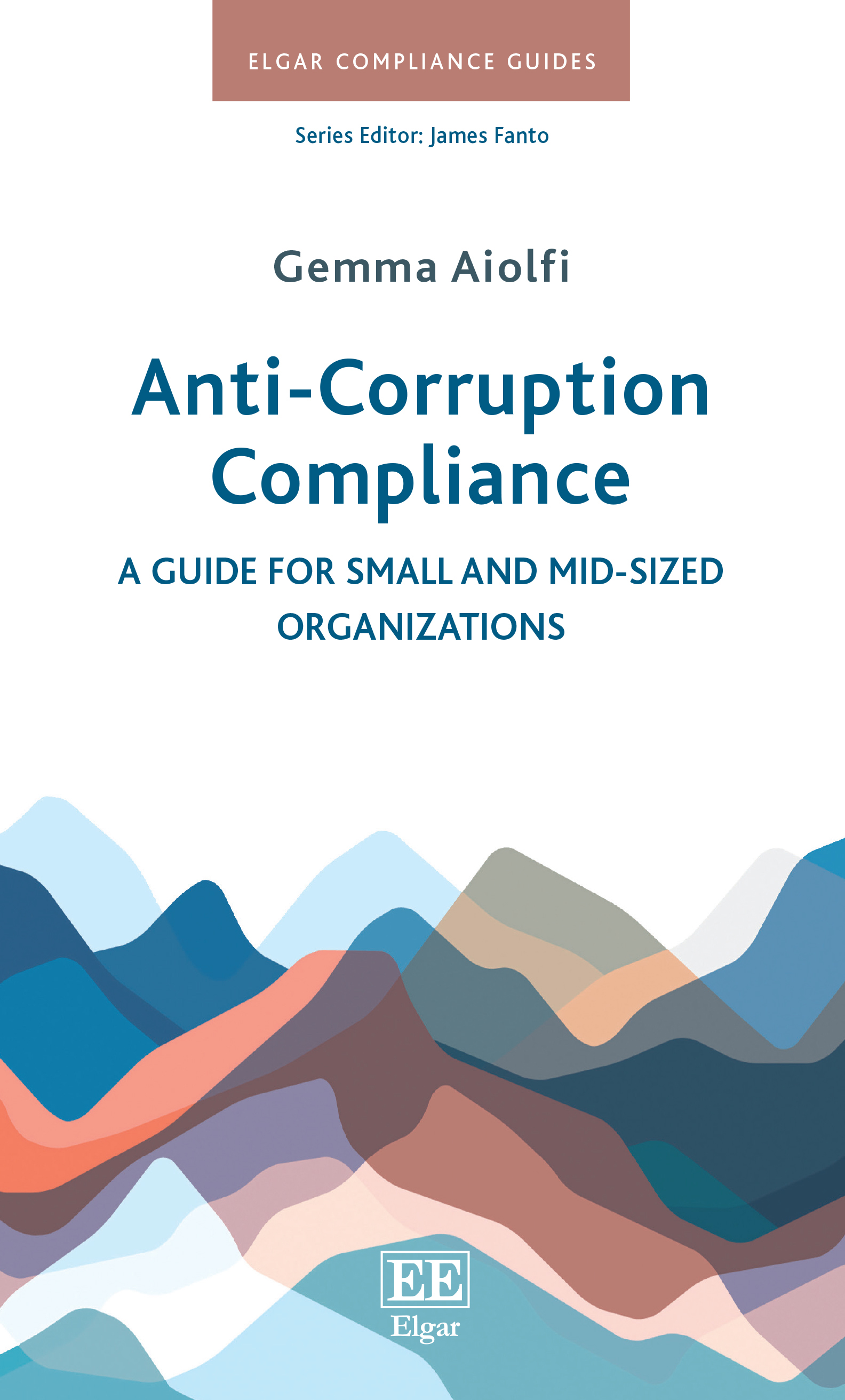 Book
Anti-Corruption Compliance: A Guide for Small and Mid-Sized Organizations
2020 | Edward Elgar Publishing
Gemma Aiolfi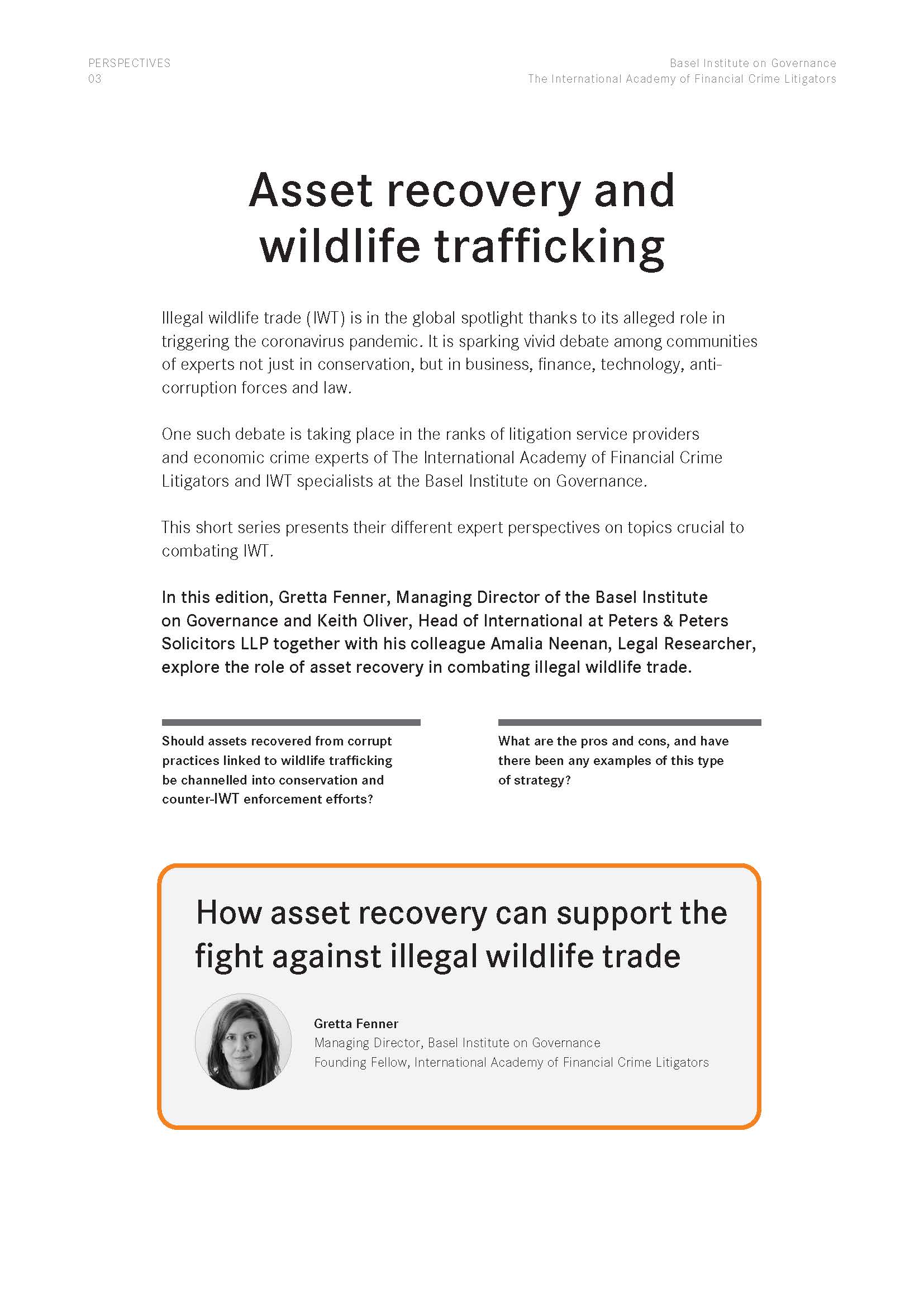 Article
Perspectives 3: Asset recovery and wildlife trafficking
2020 | Basel Institute on Governance; The International Academy of Financial Crime Litigators
Gretta Fenner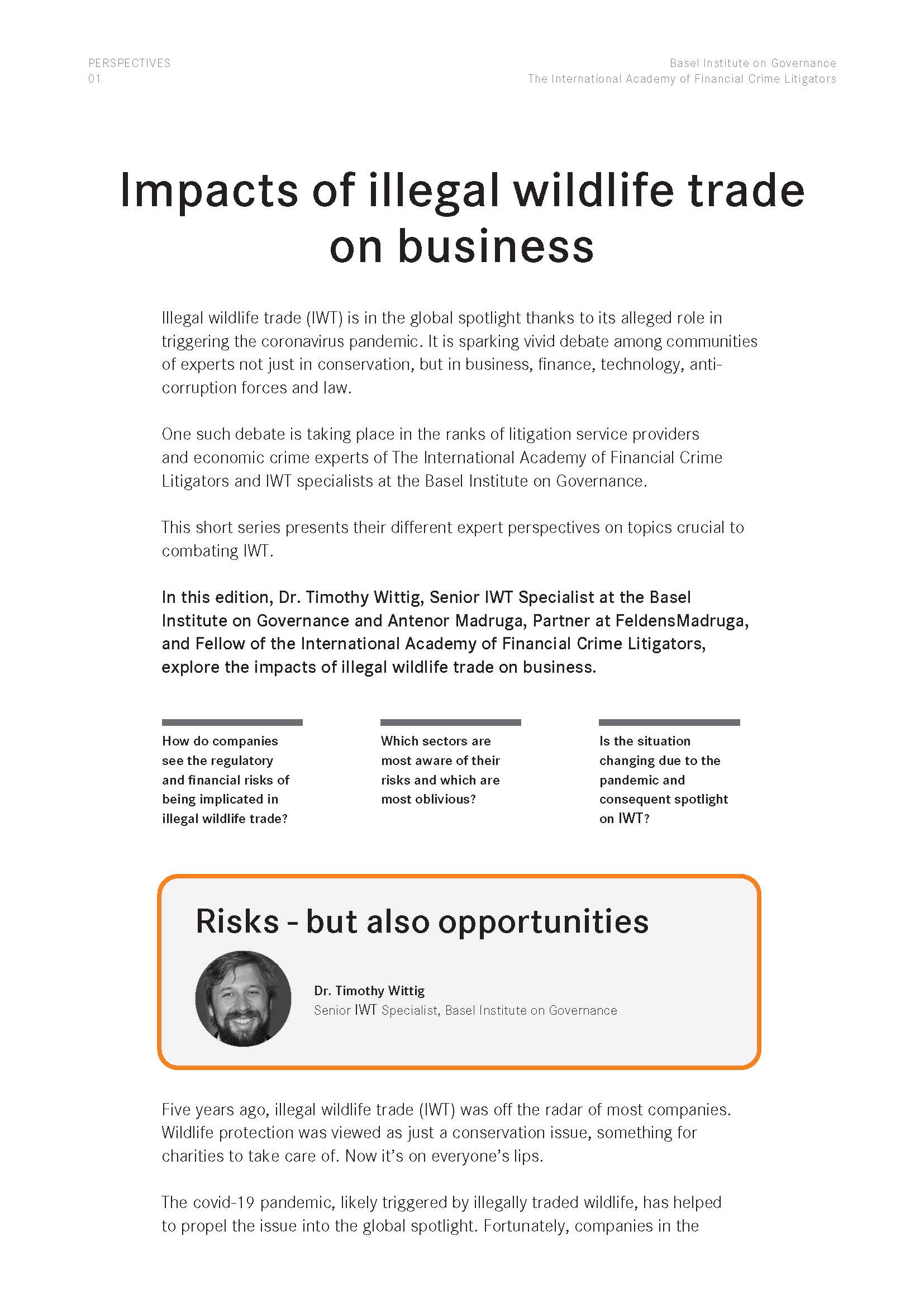 Article
Perspectives 1: Impacts of illegal wildlife trade on business
2020 | Basel Institute on Governance; The International Academy of Financial Crime Litigators
Tim Wittig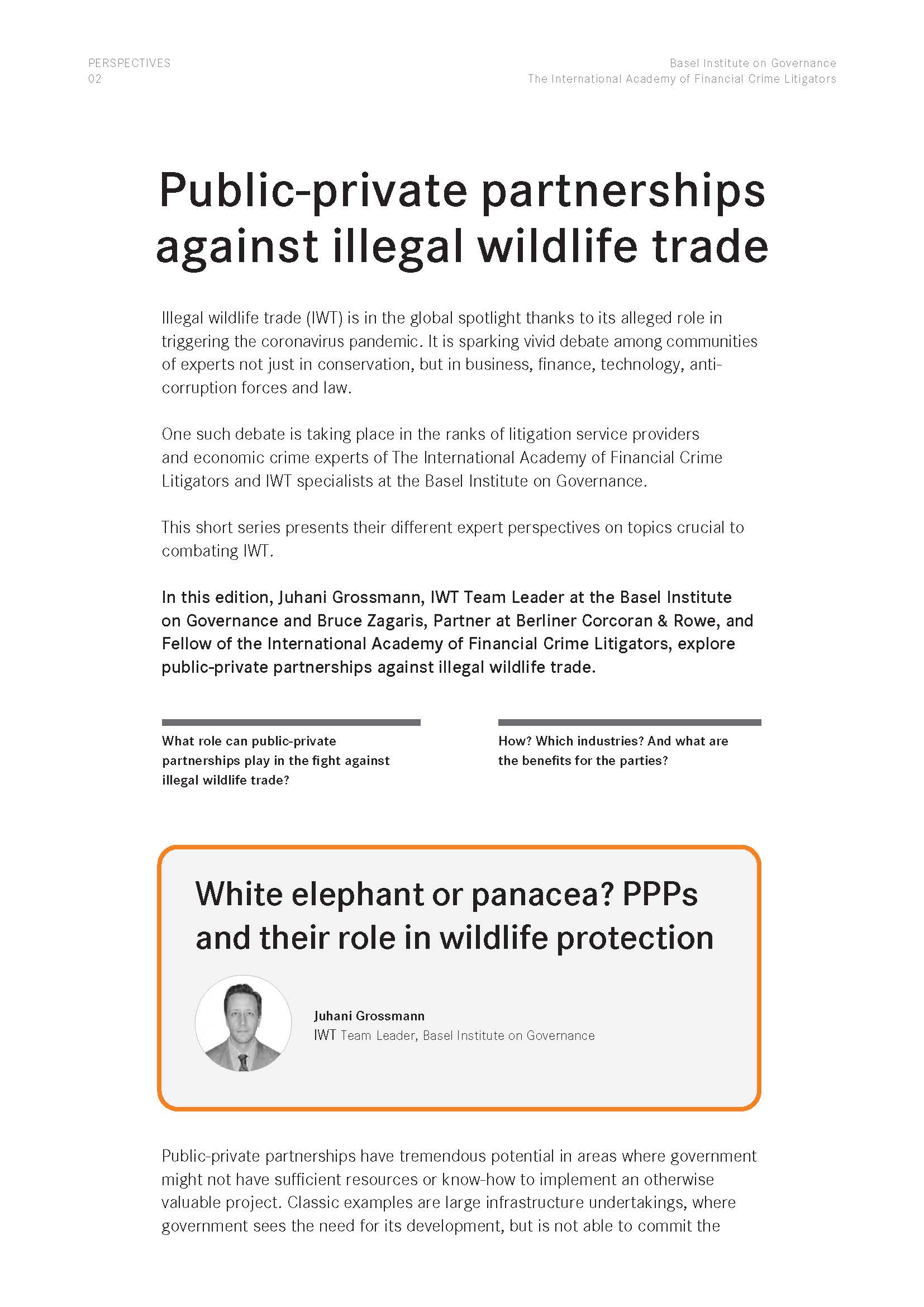 Article
Perspectives 2: The role of public-private partnerships in combating illegal wildlife trade
2020 | Basel Institute on Governance; The International Academy of Financial Crime Litigators
Juhani Grossmann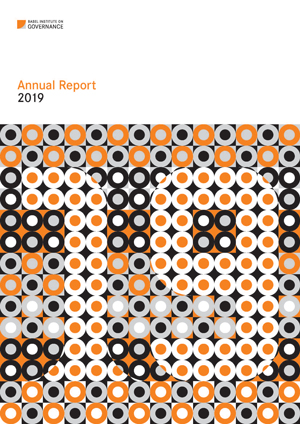 Annual report
Annual Report 2019
2020 | Basel Institute on Governance