Collective Action Knowledge Hub
Corruption in public procurement – how can Collective Action help?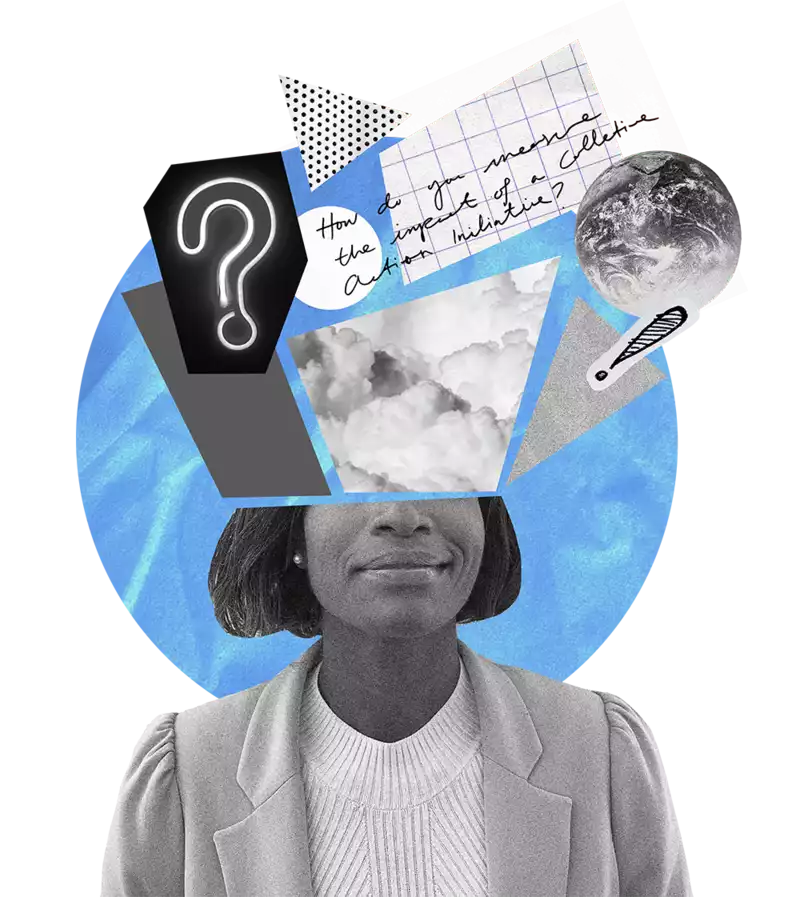 Engaging all stakeholders in ensuring the integrity of public procurement processes increases their chances of success. Integrity Pacts and the High Level Reporting Mechanism are forms of Collective Action that bring governments, businesses and civil society together to improve public procurement. The first step is to map out the problems and the relevant stakeholders to engage.
Q
Question
I work for a construction company that has failed to succeed in bids for infrastructure projects from the ministry of public works. We believe the process is often rigged, which is frustrating for my company. We don't have evidence but we are not alone in our suspicions. Even though we have supposedly strict laws, companies also complain that the tender processes are unfair and citizens are suffering from substandard infrastructure or projects that run over time and budget.
We heard about Collective Action as a way to engage with government and other stakeholders to help improve procurement in our country. What could this mean in practice? Can you recommend a place to start?
A
Answer
Corruption in public procurement and infrastructure is a huge problem around the world. Bribes are estimated to account for anything from 8 to 25 percent of procurement projects, or even up to 30 percent according to this OECD report on Preventing Corruption in Public Procurement. And that doesn't even consider the negative consequences of not awarding contracts to the best bidder, but to the companies paying the bribes.
You are also right that laws alone are not enough to stop corruption in public procurement. This is why a Collective Action approach might help by engaging companies, citizens and governments in addressing the problems.
There is no one-size-fits-all approach, but it is useful to try and join with others. One option is to contact like-minded civil society organisations. If that's not realistic, are there other companies that you think might be interested in joining forces together – perhaps within a Chamber of Commerce committee to ensure that competition law is observed? This might enable you to identify and map out the issues and potential stakeholders – those who are involved in public procurement in any way.
Write a list of the main topics you believe are a problem, and why.
Then consider which groups are relevant to these problems. Large companies that bid on infrastructure projects? Or smaller ones? Which companies exactly? Which government departments specifically? Are there other stakeholders actively working in this area, such as other civil society organisations or business networks?
Of these stakeholders, which do you believe would be willing to engage in Collective Action to tackle the problems? What would their incentives be, or what might hold them back? How can you reach out to them?
Is your senior management willing to engage with other companies to tackle the problem of corruption and weak procurement governance?
Often, the first starting point of any Collective Action initiative is to gather a balanced group of willing participants to an initial focus group discussion or meeting. There, you can discuss the problems that a Collective Action approach might help to solve, and get a sense of appetite among participants. Be sure to have an independent facilitator present at the meeting, to help it run smoothly and avoid antitrust issues for the companies.
So what kind of Collective Action tools are often applied in public procurement? Two ideas:
Integrity Pacts are a flexible and widely used tool that can help make public procurement more transparent and fair and reduce the risk of corruption. An Integrity Pact usually consists of an agreement between a government procurement authority and bidding companies to refrain from bribery, corruption or collusion. An independent monitor usually oversees the Pact, and there is a clear process for reporting, resolving and sanctioning integrity issues.
The High Level Reporting Mechanism is an alert mechanism to help high-value procurement processes run smoothly. It enables complaints about suspected bribery or unfair business practices in public tenders to be raised and quickly resolved. Different forms of HLRM have been applied to public tenders in Latin America and Ukraine. At the Basel Institute, we provide free support to governments in implementing these mechanisms and tailoring them to the context.
An existing Collective Action initiative in this area is CoST – the Infrastructure Transparency Initiative. CoST is a country-centred multi-stakeholder initiative designed to promote transparency and accountability in publicly financed construction. It promotes disclosure, assurance and a multi-stakeholder approach. See this interviews with CoST representatives in Malawi and Uganda for an idea of the initiative's work, approach and achievements.
The Open Contracting Partnership could be another ally: it brings together governments, businesses, civil society and technology specialists to make public procurement more transparent.
If you are working with a civil society organisation on this topic and they would appreciate hands-on support for the journey, encourage them to check out our free Mentoring Programme – designed for non-profit organisations working with the private sector on corruption issues.