Awards
Anti-Corruption Collective Action Awards 2023
Southern Africa Anti Corruption Collective Action Forum 2023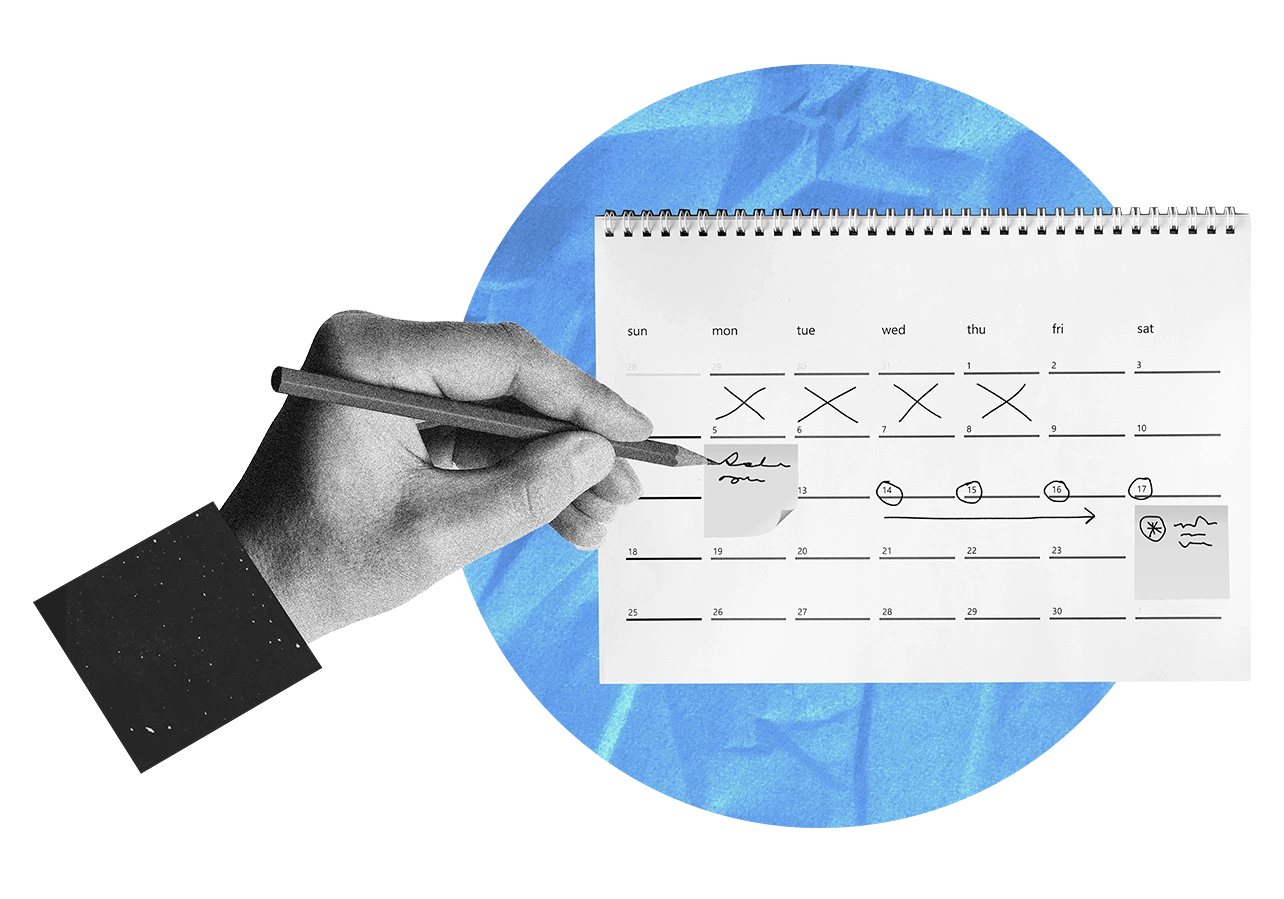 Upcoming Award
The Basel Institute and its regional partners will host the Southern Africa Anti-Corruption Collective Action Forum in May 2023. On this occasion, the Basel Institute will award regional initiatives that have demonstrated outstanding achievements in tackling corruption and raising standards of business integrity.
Only Collective Action initiatives based in SADC countries are eligible. Those include: Angola, Botswana, Comoros, Democratic Republic of Congo, Eswatini, Lesotho, Madagascar, Malawi, Mauritius, Mozambique, Namibia, Seychelles, South Africa, United Republic Tanzania, Zambia and Zimbabwe.
For more information on the eligibility criteria, the selection process, and the public vote, you can access our Award Methodology.
Connect with us on LinkedIn and Twitter to stay tuned and follow the latest news on the award.
Jury Members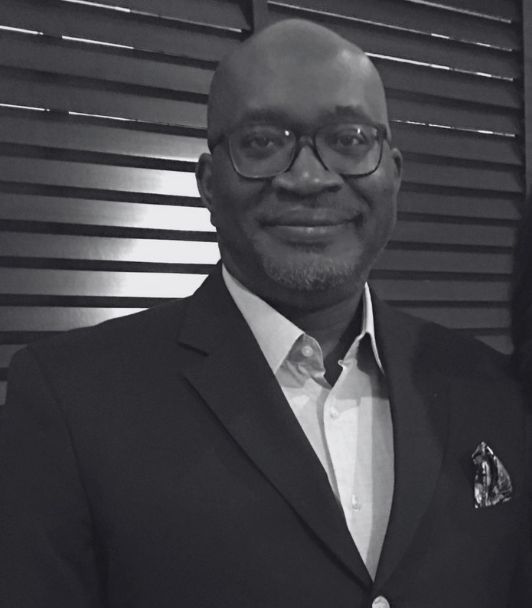 Soji Apampa
Soji Apampa co-founded and is currently the CEO of the Convention on Business Integrity. Soji has served as a Senior Advisor to the UN Global Compact on the 10th Principle (anti-corruption) and as a consultant to the Inter-Agency Task Team of the Federal Republic of Nigeria. In his role as a consultant, Mr. Apampa has carried out numerous assignments for international organisations, including the World Bank, UK-Aid, UNDP, UN Global Compact, Heinrich Boell Foundation and many others. He was a member, till the end of 2022, of the WEF Global Future Council on Transparency and Anti-Corruption. Mr. Apampa graduated with a B.Eng. (Hons) in Civil & Structural Engineering from the University of Sheffield in 1987 and holds an MSc. in Governance & Finance from Liverpool John Moores University (2008).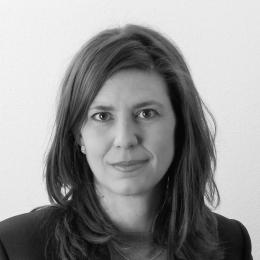 Gretta Fenner
Gretta Fenner is the Managing Director of the Basel Institute on Governance and Director of its International Centre for Asset Recovery. Before joining the Basel Institute, Gretta worked at the OECD in Paris as the organisation's manager for anti-corruption programmes in the Asia-Pacific region, where she played a key role in establishing the ADB/OECD Anti-Corruption Initiative for Asia-Pacific. Gretta has advised a wide range of governments, donors, international organisations and multinational corporations on governance and anti-corruption topics, as well as organisational change, development processes and policy design.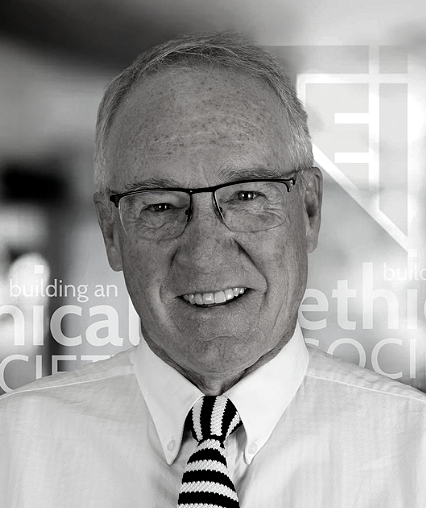 Deon Rossouw
Prof. Deon Rossouw is the CEO of The Ethics Institute and an Extraordinary Professor in Philosophy at the University of Stellenbosch. Deon is an internationally recognised expert in Business Ethics and the Ethics of Corporate Governance and published several books and academic articles in leading international journals. He was the Founding President of the Business Ethics Network of Africa (BEN-Africa) and served as President of the International Society of Business, Economics and Ethics (ISBEE). Deon is a member of the King Committee for Corporate Governance in South Africa. He has been recognised as a Chartered Director by the Institute of Directors of South Africa (IoDSA). He chairs the Social and Ethics Committee Forum of the IoDSA.
Past Awards
Anti-Corruption Collective Action Awards 2022
Celebrating inspiring and outstanding anti-corruption Collective Action initiatives